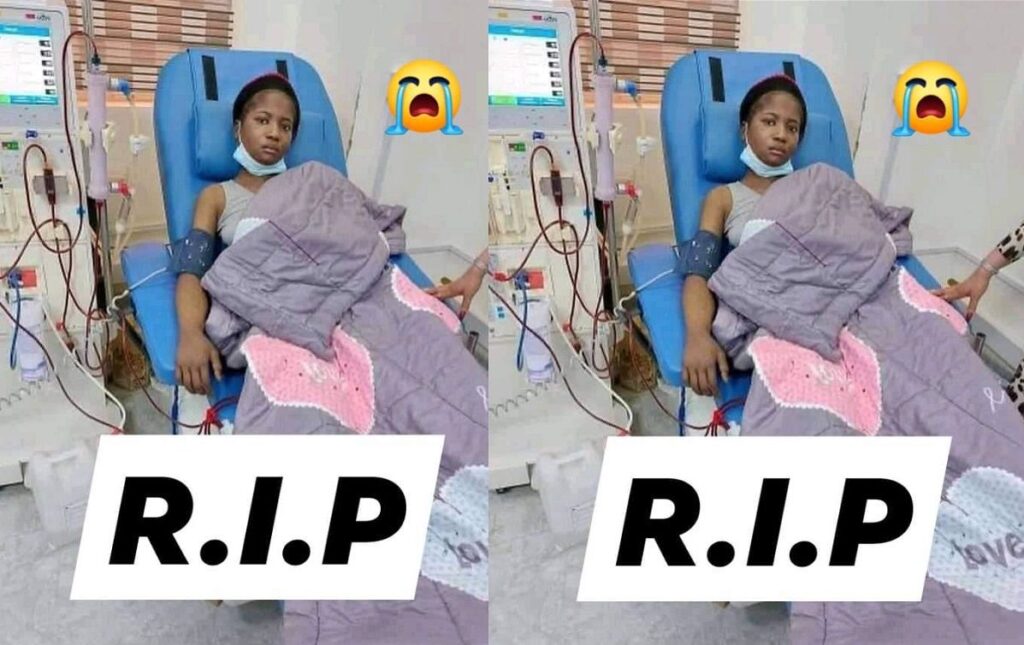 Facebook comedian Ada Jesus has died.
Ada Jesus' death has been confirmed by a family source. Ada Jesus died in the early hours of Wednesday, April 21, 2021.
She was aged 24.
The woman who spoke to DNB Stories on the condition of anonymity said:
"Yes, Mmesoma is gone. My brother called very early this morning to inform me. He was with them at the hospital."
Ada Jesus whose real name is Mmesoma Mercy Obi has been battling kidney disease for over three years.
She was recently in the news following the encounter she had with Prophet Odumeje and Nollywood actress Rita Edochie who both initially vowed not to forgive her over the things she said about them.
However, after pressure from Nigerians, Odumeje and Rita Edochie finally said they have forgiven her with Prophet Odumeje giving her N1 million to support her treatment.