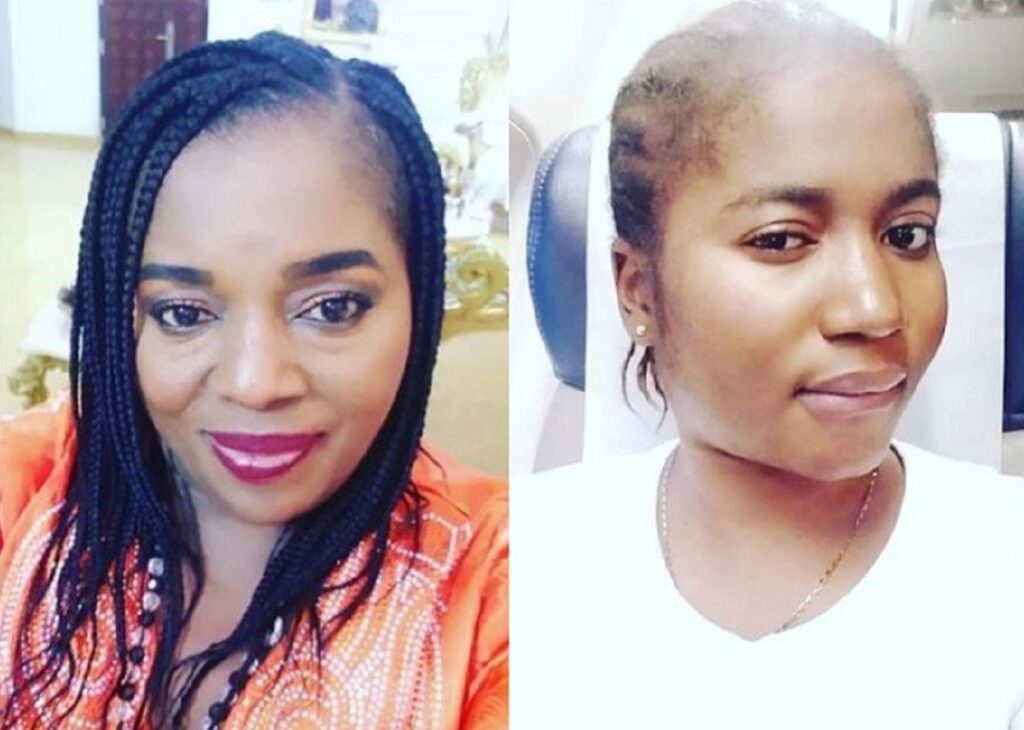 Nigerian actress Rita Edochie has said she has forgiven Ada Jesus. The actress made the disclosure in a new video she posted on social media yesterday.
The actress said she received a lot of calls from friends and fans all over the world pressuring her to forgive the Facebook comedian who is now sick with an undisclosed ailment.
Ada Jesus had last year accused Prophet Chukwuemeka Odumeje (also known as the Indaboski) of conniving with Rita Edochie to stage fake miracles in his church. The young comedian also alleged that she used to arrange men for Rita Edochie to sleep with.
Ada Jesus fell sick with a strange illness a few months after she made the accusations. She is currently paralyzed, unable to speak and could not move without needing help.
Rita Edochie initially refused to forgive her for what she said against her and Prophet Odumeje. However, after continued pressure from her fan and friends, the actress finally said she has forgiven her. She however advised people to be careful with the kinds of things they say about "men of God".
Watch the video of Rita Edochie saying she has forgiven Ada Jesus here.
Despite her saying she has forgiven Ada Jesus, social media users have continued to attack Rita Edochie with some telling her her actions fell short of what's expected of a true Christian.
Check out some of the comments: