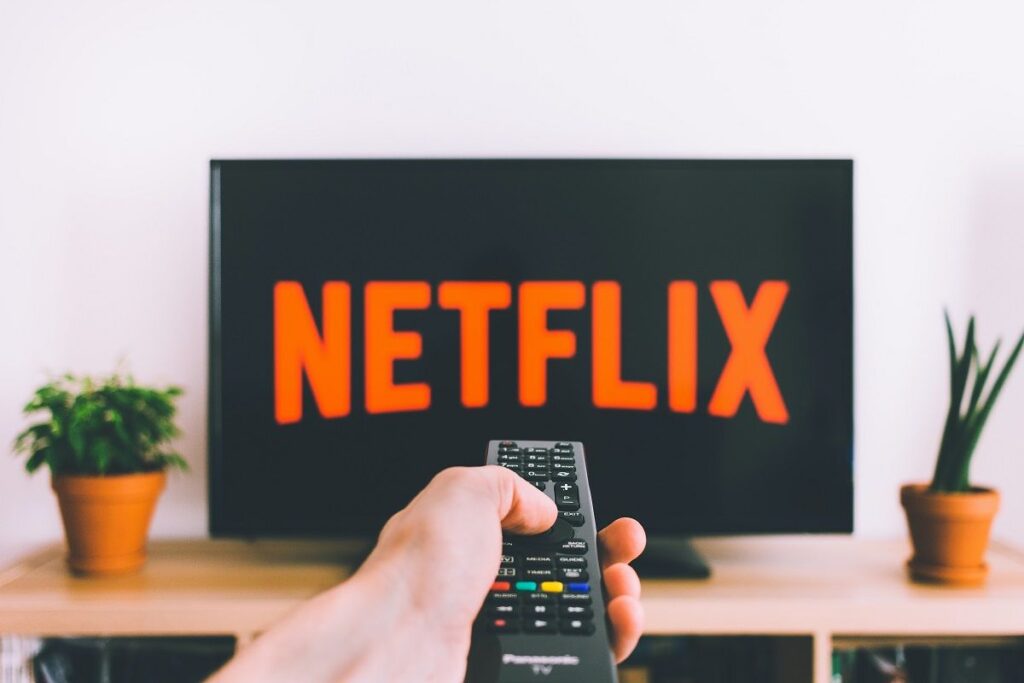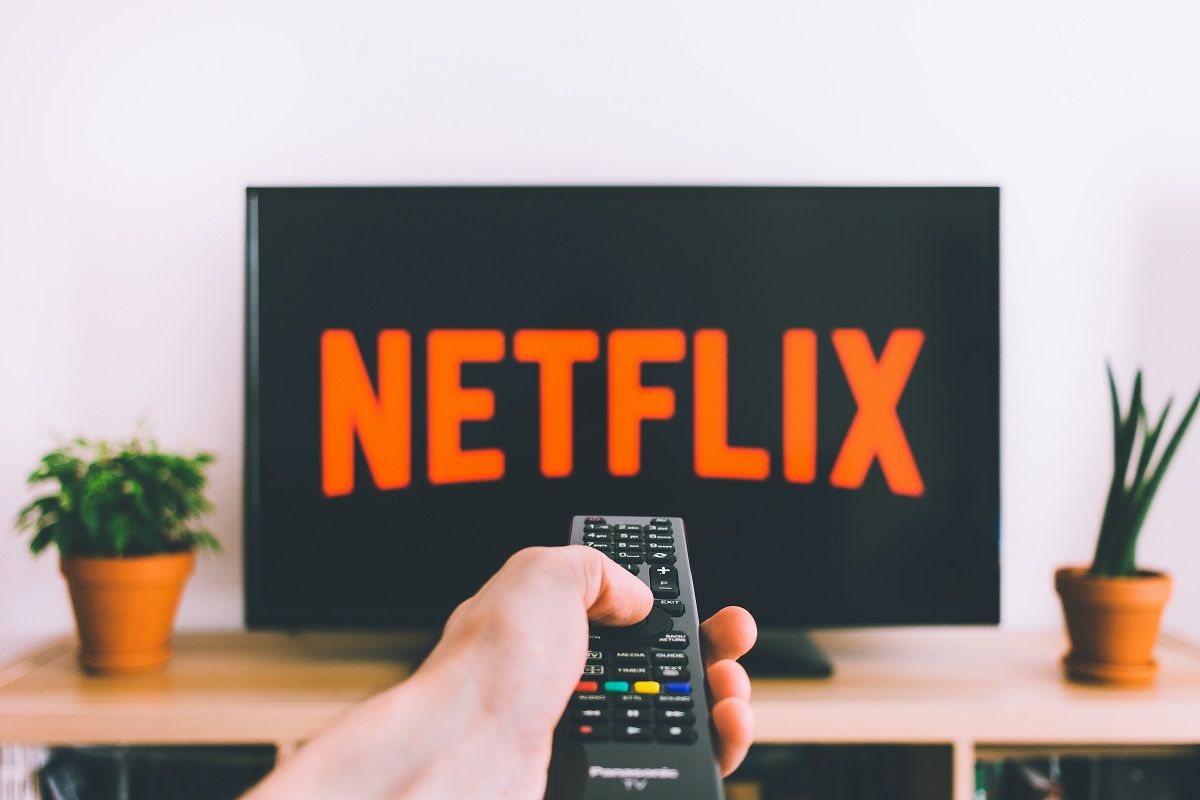 This page is for readers of DNB Stories Blog to recommend movies to each other.
If you have seen an interesting movie or show on Netflix recently, please do share.
It will also be nice if you give a little detail about the movie or TV series you are recommending – something like why you loved the movie or series and what genre it is.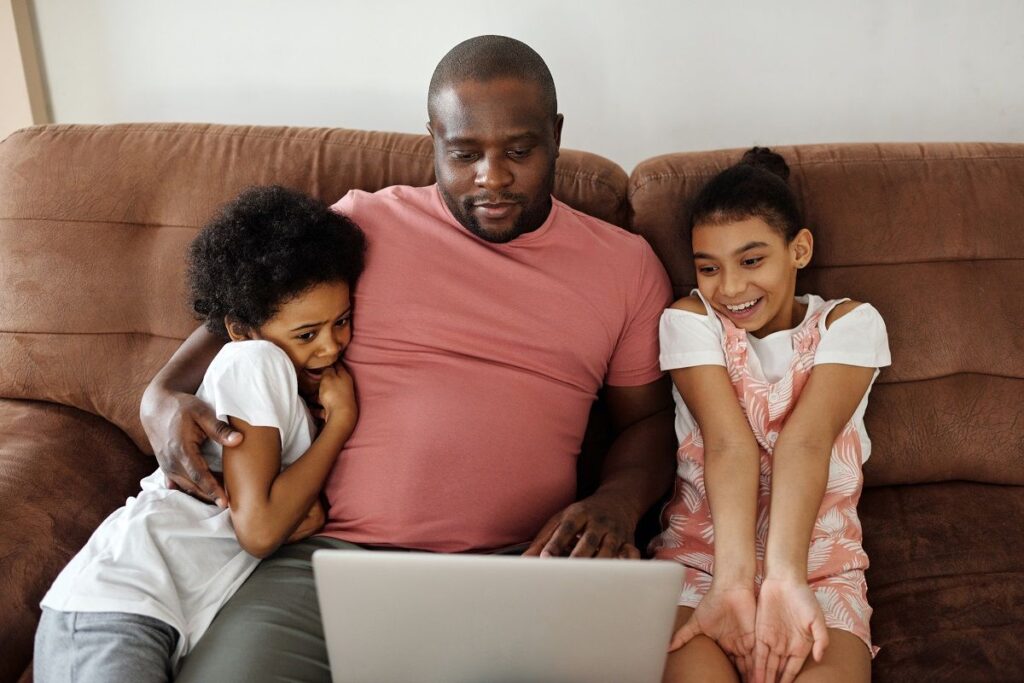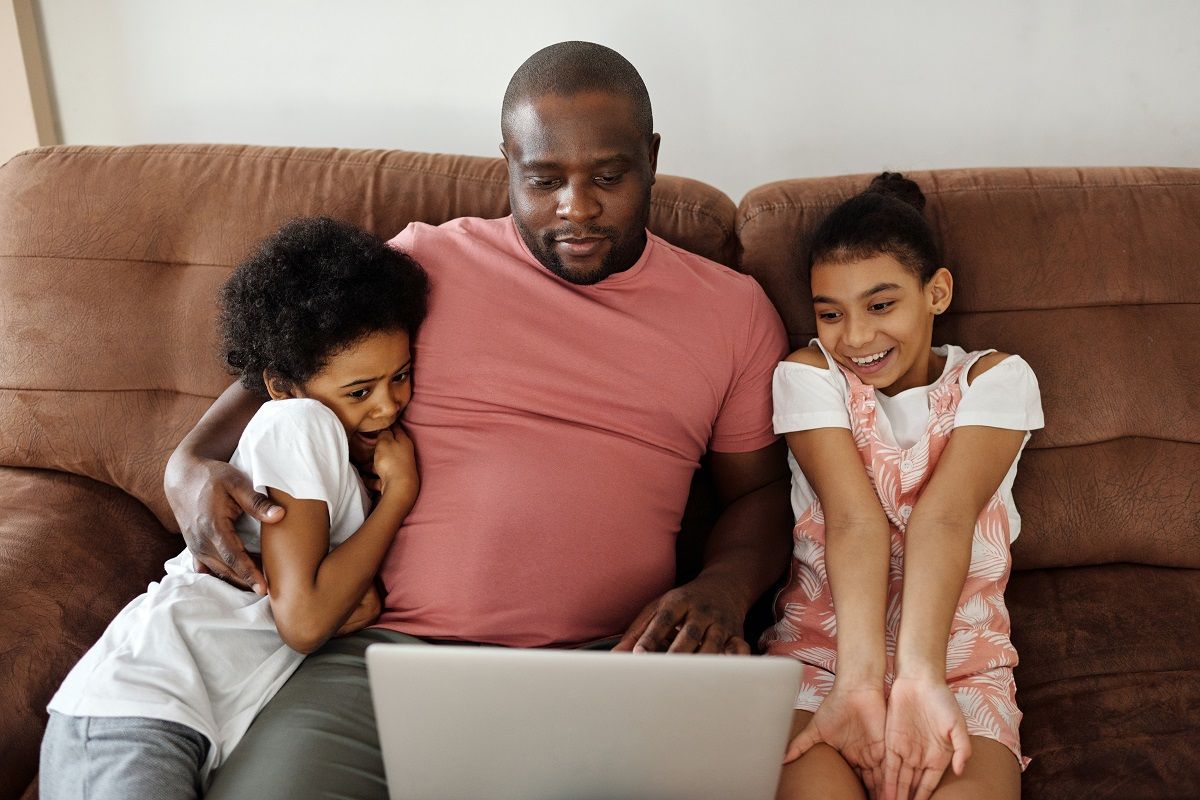 You can visit this page from time to time to recommend movies and to also see other people's recommendations.
Even if you don't have a movie to recommend, drop a comment to say hi ??