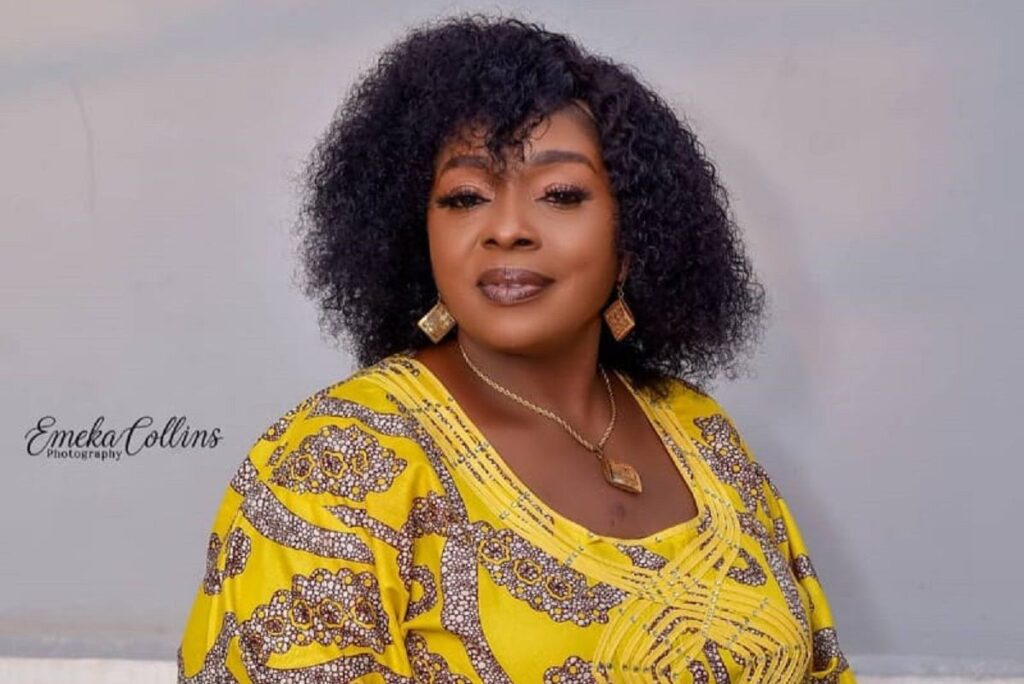 Nollywood actress Rita Edochie has reacted to the attack and criticisms she is getting from Nigerians over the recent death of Facebook comedian Ada Jesus.
Ada Jesus who earlier made some allegations about Rita Edochie and Prophet Odumeje was later brought to Odumeje's church to ask for forgiveness.
Part of the things Ada Jesus said about Rita Edochie include allegations that she connives with Prophet Odumeje to create fake miracles in his church and that she (Ada Jesus) used to arrange men for Rita Edochie to sleep with.
When she fell seriously ill with kidney disease, Ada Jesus was taken to Prophet Odumeje's church to seek forgiveness from both the prophet and actress Rita Edochie.
Rita Edochie initially swore that she will not forgive Ada Jesus, telling her at the church that day that she "will never get up from her sickness".
Watch the video where Rita Edochie told Ada Jesus that she will never get up from her sickness:
After mounting pressure from Nigerians, the veteran actress posted a video confirming she has forgiven Ada Jesus.
When Ada Jesus died on Wednesday, April 21, many Nigerians trooped to her page to attack her.
Following the massive criticism, Rita Edochie posted on her social media pages that the Lord Almighty has made her a strong woman which she will remain.