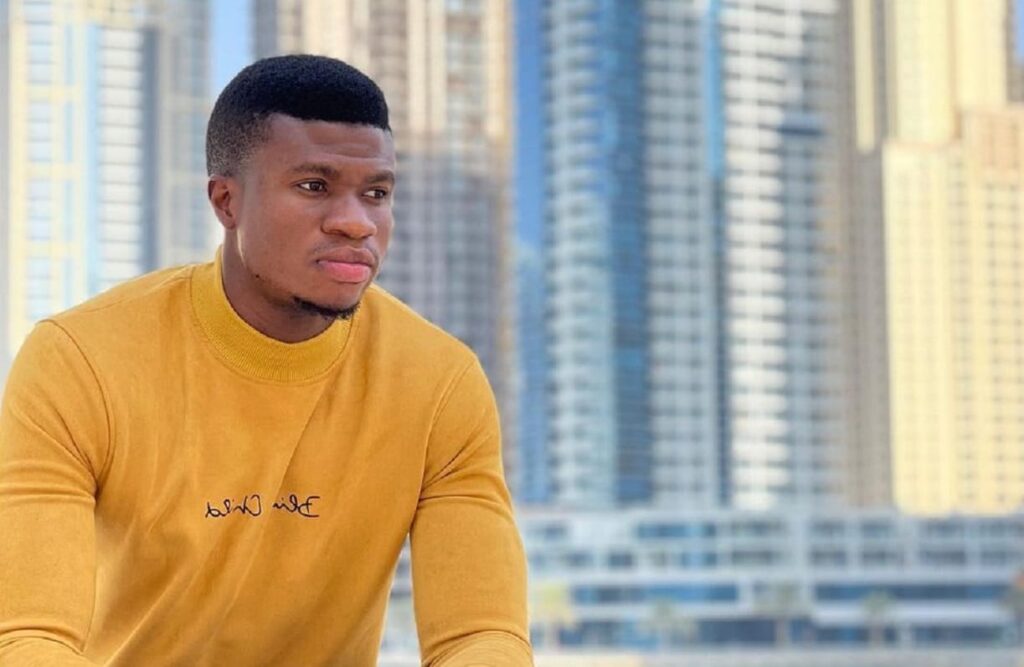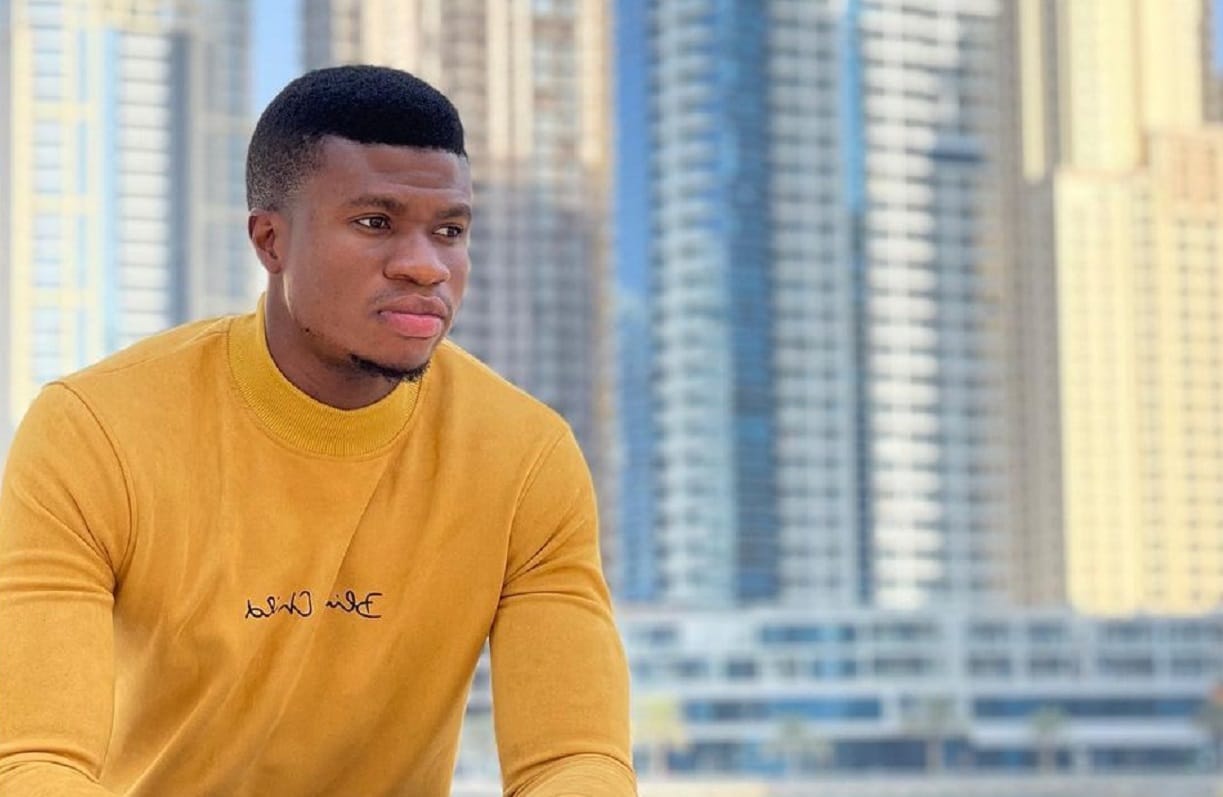 Who is Zicsaloma?
Isaac Aloma Junior, popularly known as Zicsaloma, is a Nigerian online comedian known for his hilarious comedy skits. Zicsaloma is known for portraying several female characters in his comedy skits.
Asides from comedy, Zicsaloma is also a writer and singer. He was once a contestant on The Voice Nigeria. Zicsaloma has revealed that he creates and edits most of his funny skits himself.
Some of the female characters Zicsaloma portray in his comedy skits include:
a. Sister Ekwi (as in Ekwitos) – a deeply religious woman who never seems to mind her business. Sister Ekwi is addicted to Coca-Cola soda (Coke) which she prefers served "chilled".
b. Mama Amazing Grace – a short-tempered storeowner who is as unpredictable as the weather.
c. Mama Desperate – an eternally pregnant woman who can't get over her love for chin-chin.
d. Angelica and Bridget – Two of the younger female characters.
Full data profile of Nigerian comedian Zicsaloma
| | |
| --- | --- |
| Full name | Isaac Aloma Junior |
| Stage name | Zicsaloma |
| Age | 29 years old |
| Sex | Male |
| Date of Birth | November 7, 1991 |
| Height | 5″11 |
| State of Origin | Abia State |
| Tribe | Igbo |
| Parents | Unknown |
| Career | Comedian, Writer, Singer |
Zicsaloma's childhood
Zicsaloma was born in Kaduna State on November 7, 1991. He grew up in Army Barracks, Kaduna, in the Northern part of Nigeria. He hails from Abia State. He is the fourth of five children – four boys and a girl.
Zicsaloma's education
Zicsaloma had his primary and secondary education in Kaduna State, after which he enrolled for a two-year diploma course in Law at Zaria State University.
He later bagged a bachelor's degree in English and Literary Studies from Abia State University, Uturu.
Zicsaloma's career prior to comedy
Zicsaloma revealed in an interview that he left his part-time job as an English lecturer at the Kaduna State Polytechnic to venture fully into comedy. Zicsaloma also worked as a copy/content writer, and an editor for various blogs and platforms before doing comedy full-time.
Singing
Zicsaloma is a vocally talented singer and songwriter. He was a contestant on The Voice Nigeria in 2017. He has mentioned in many of his interviews that he started singing at the age of 9.
He joined the church choir at the age of 11 and wrote his first song at 15. Zicsaloma had a strong passion for music even before comedy.
Zicsaloma's comedy career
Zicsaloma joined the world of social media comedy in 2018. He revealed in an interview with Premium Times that his dive into comedy was not planned.
Describing how he started doing comedy, Zicsaloma said:
"There was a day my mum brought out her old caps from the store. I just put it on my head and crossed a wrapper over my head. I did a selfie video and started talking and posted it on Facebook, and the video started going viral. People started sharing and asked me to shoot more videos, and before you know it, I started posting on Instagram."
At first, Zicsaloma was combining comedy with his other endeavours – lecturing, writing, singing, etc., and he didn't have enough time to post consistently.
When he began making grounds on TikTok, Instagram, and Facebook in 2020, he moved to Lagos to face comedy squarely.
As a content creator, Zicsaloma has mentioned that he finds it pretty easy to write scripts. He already has background knowledge in writing and creating, so making new skits comes naturally for him.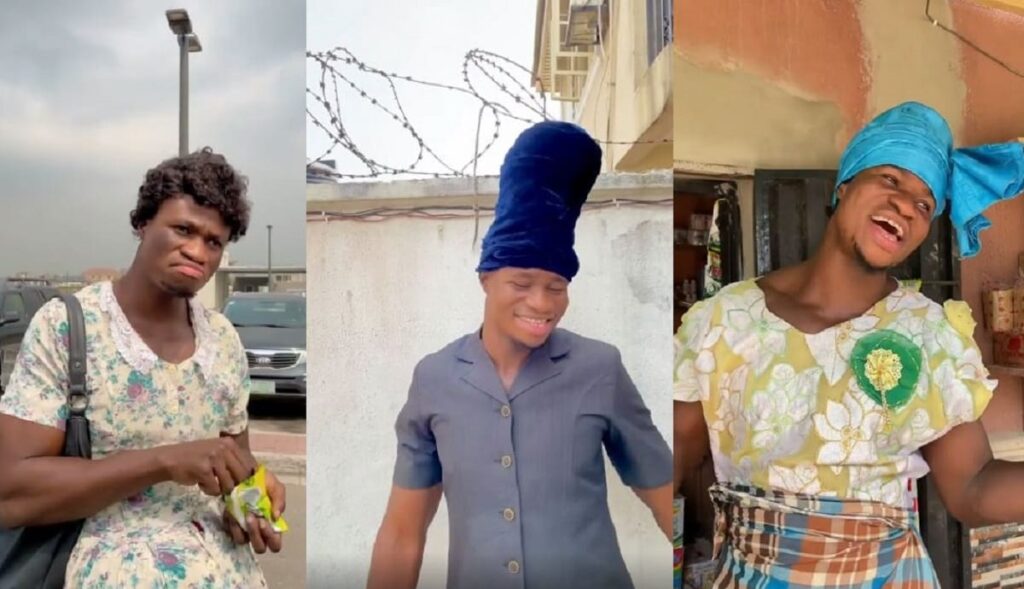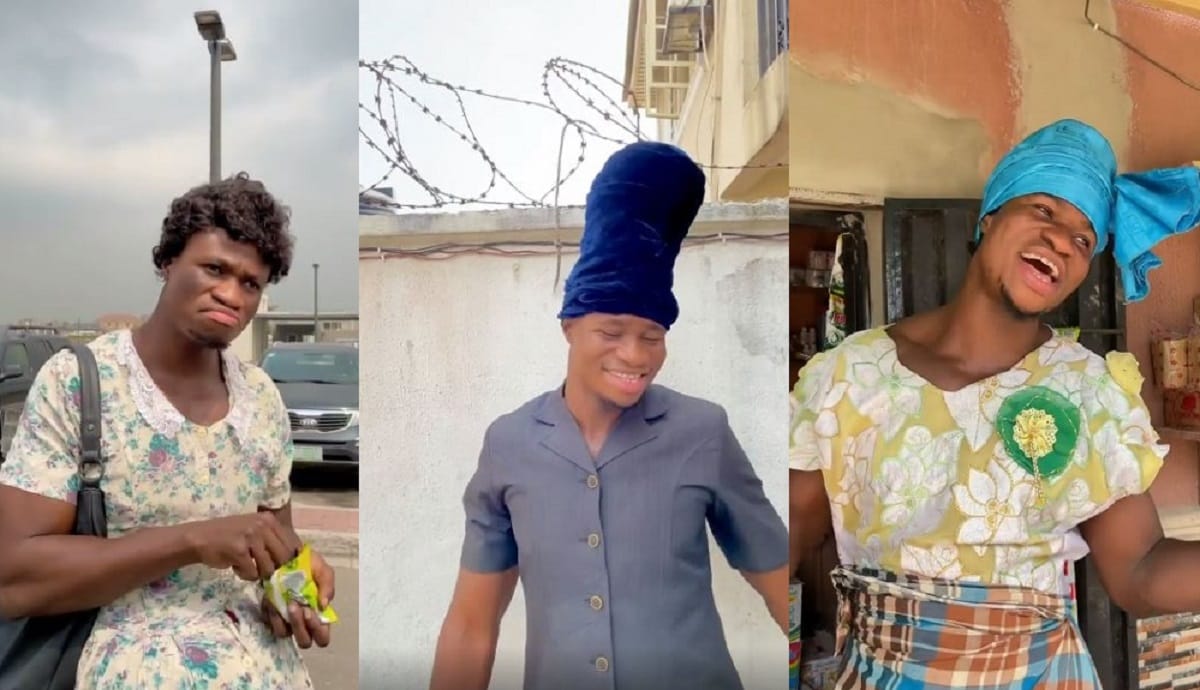 Zicsaloma has made great strides in the skits industry, despite relatively being a newcomer. He has worked with many notable comedians and actors in the industry, including the likes of Nedu Wazobia, Broda Shaggi, and Mercy Johnson.
Zicsaloma mentioned in one of his interviews that the major challenges he faces in the industry are accessibility to locations for shooting and privacy.
Zicsaloma's girlfriend
As of the time of publishing this biography, Zicsaloma has said that he is single and not in any relationship. When asked about it, the young comedian stated that he is too preoccupied to commit to a relationship at this time. That might change soon though because he is well-loved by the ladies.
Zicsaloma's net worth
An estimate of Zicsaloma's current net worth based on calculated earnings from his income sources puts it at around $120, 000 (over N50 million naira).
Zicsaloma's social media
Other interesting facts about Nigerian comedian Zicsaloma
Zicsaloma is a lover of fitness. He regularly works out to maintain a muscular physique.