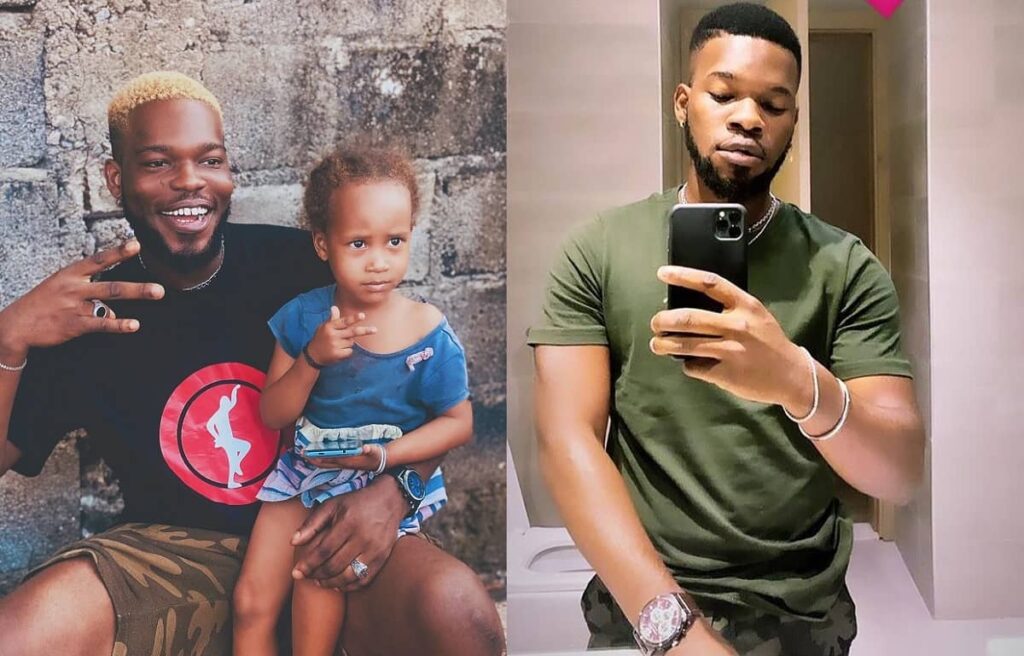 Broda Shaggi biography
Broda Shaggi is a Nigerian comedian, actor, songwriter, and aspiring musician.
He is popularly known for creating online content in the form of comedy skits. The self-proclaimed "Fine Boy Agbero" came into the limelight after creating a skit titled 'Jesus appeared in Mushin'.
The skit garnered a lot of views on the internet and earned Shaggi fame as a skit maker. Broda Shaggi has since become of the better known online content creators in Nigeria with millions of followers on different social media platforms.
Below are real facts about Brother Shaggi you might not have known:
Broda Shaggi's real name
Broda Shaggi's real name is Samuel Animashaun Perry. He was born on July 16, 1993, in Ogun State where he spent most of his childhood days with his parents.
Shaggi had his early education in Ogun State before proceeding to the University of Lagos, Akoka where he graduated with a degree in Creative Arts.
Broda Shaggi's parents
Broda Shaggi's parents are both natives of Ogun State. His father is from Sagamu in Ogun state, while his mother is from Ikenne, also in Ogun state.
Brother Shaggi's father was a drama instructor at Mayflower Junior School, Ikenne, Ogun State before he passed on.
Shaggi has mentioned that life became hard for his family after the death of his father and he and his mom had to relocate to Lagos from Ogun State to start a new life.
The name of Broda Shaggi's mother is Mrs Omolara Animashaun. Shaggi has remarked that he owes a huge part of his success to the support he received from his mom, especially after his father died.
The comedian cum actor also made it known that his interest in acting was influenced by his father at a very tender age.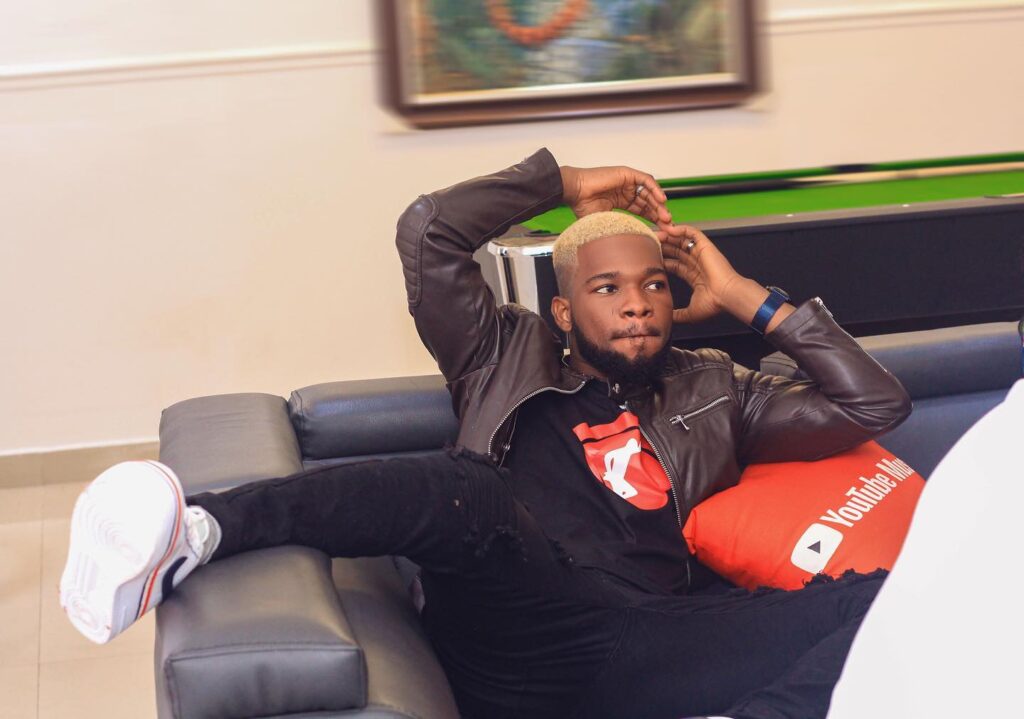 Is Broda Shaggi married?
As of the time of writing this article, Nigerian comedian and social media star, Broda Shaggi, is neither married nor have a wife.
There have been speculations that Shaggi is in a relationship with his co-content creator, Sophia Ojireoghene, otherwise known as 'Aunty Shaggi, who acts as his interviewer in most of his comedy skits.
But Shaggi has made it clear multiple times that he is single and he and Sophia are not dating. According to him, he and Sophia Ojireoghene (Aunty Shaggi) are just great friends and work partners.
Broda Shaggi revealed he met Sophia at a movie location and was impressed by her acting skills, and he went ahead to share ideas with her and they connected.
How did Brother Shaggi become famous in comedy?
Brother Shaggi became widely known in comedy after one of his skits titled 'Jesus Appeared In Mushin' went viral online.
Shaggi has actually been into acting before he gained fame as a social media content creator.
Broda Shaggi has revealed he was using proceeds from his acting gigs during his university days at UNILAG to fend for himself.
Broda Shaggi also disclosed that he had tried several characters for his comedy like Inspector Perry, Professor Dele, and Akanni Ibadan, before finally sticking to the 'Broda Shaggi' character that shot him to fame.
According to Shaggi, he came about the 'Broda Shaggi' character in December 2017 after visiting his mechanic workshop where he saw the character being played out by one of the workers there in the Yoruba language.
He said he found the act hilarious and decided to try out the character in his skit. Broda Shaggi also made it known that he was also into fine art for a while before switching to comedy.
Broda Shaggi houses and cars
Broda Shaggi lives in Lagos. However, the exact number of houses and properties he has both in and out of the country is currently not known.
Broda Shaggi cars
Broda Shaggi has three luxurious cars and two other smaller ones.
List of Brother Shaggi's cars
Mercedes Benz
G-Wagon
Range Rover
Brother Shaggi's net worth
As of the time of writing this article, Brother Shaggi has an estimated net worth of about N300 million naira.
Brother Shaggi's phone number and contacts
Brother Shaggi can be contacted via his mobile number or social media platform for events bookings, film, or skit jobs.
Phone number: 09032940155
Whatsapp no: +2349032940155
Instagram page: @brodashaggi
Twitter: @BRODAshaggING
Facebook: Broda Shaggi World