by Staff writer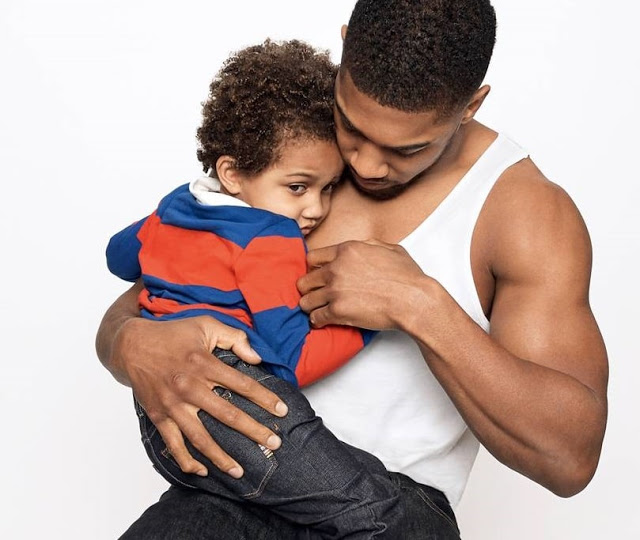 In celebration of GQ Magazine's 30th anniversary, the December issue explores the definition of masculinity by taking a close look at the many facets of boxing champ Anthony Joshua's life as a man, boxer and father.


"…something else that's never been done before – part of our 30th-anniversary dissection of masculinity – a man photographed with his son for the cover of this magazine," writes Tony Parsons of British GQ.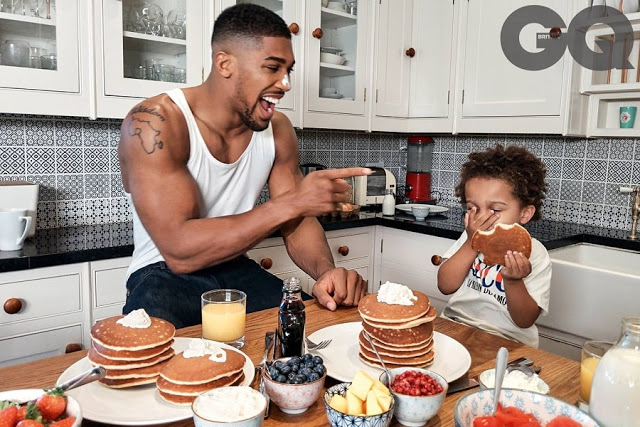 One of the shots features a cute image of Joshua cradling his 3-year-old son, JJ, with one hand, as if trying to breastfeed him.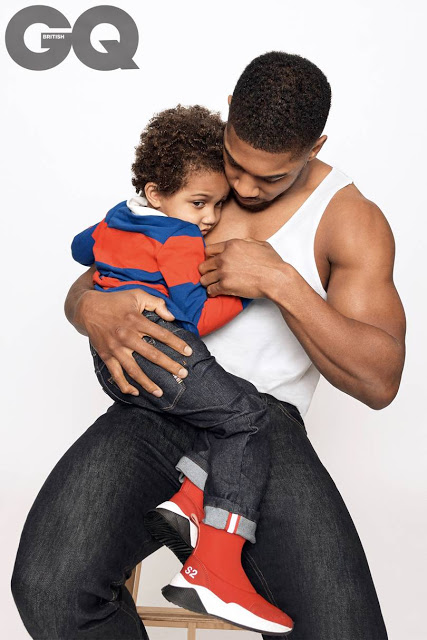 In the magazine edit, Joshua talks about what it takes to raise a family right and why he doesn't want his child to ever enter the ring.
The December issue of British GQ will be available to download from Monday 29 October.