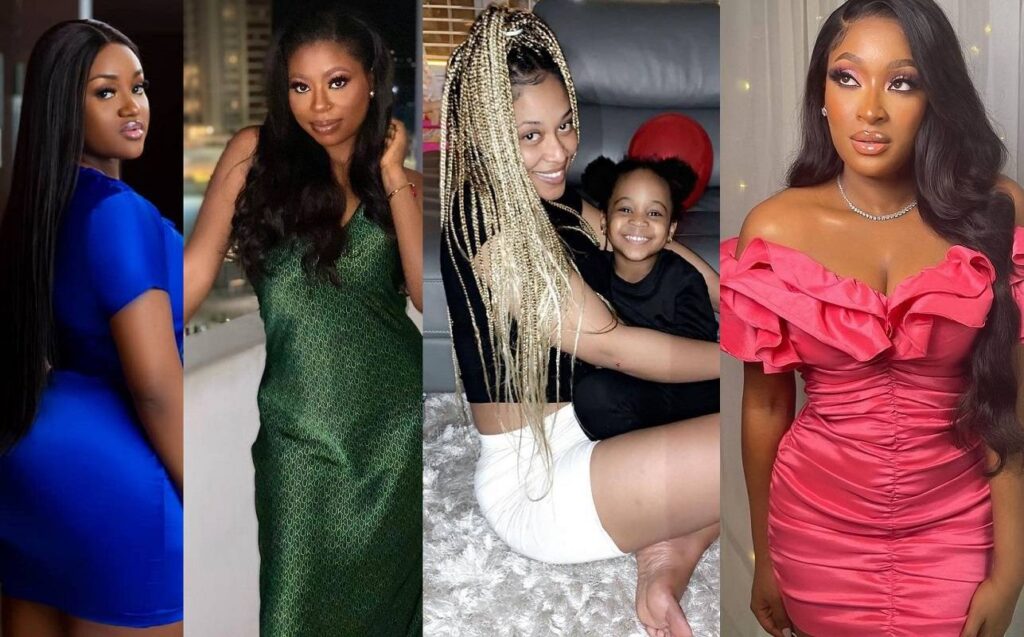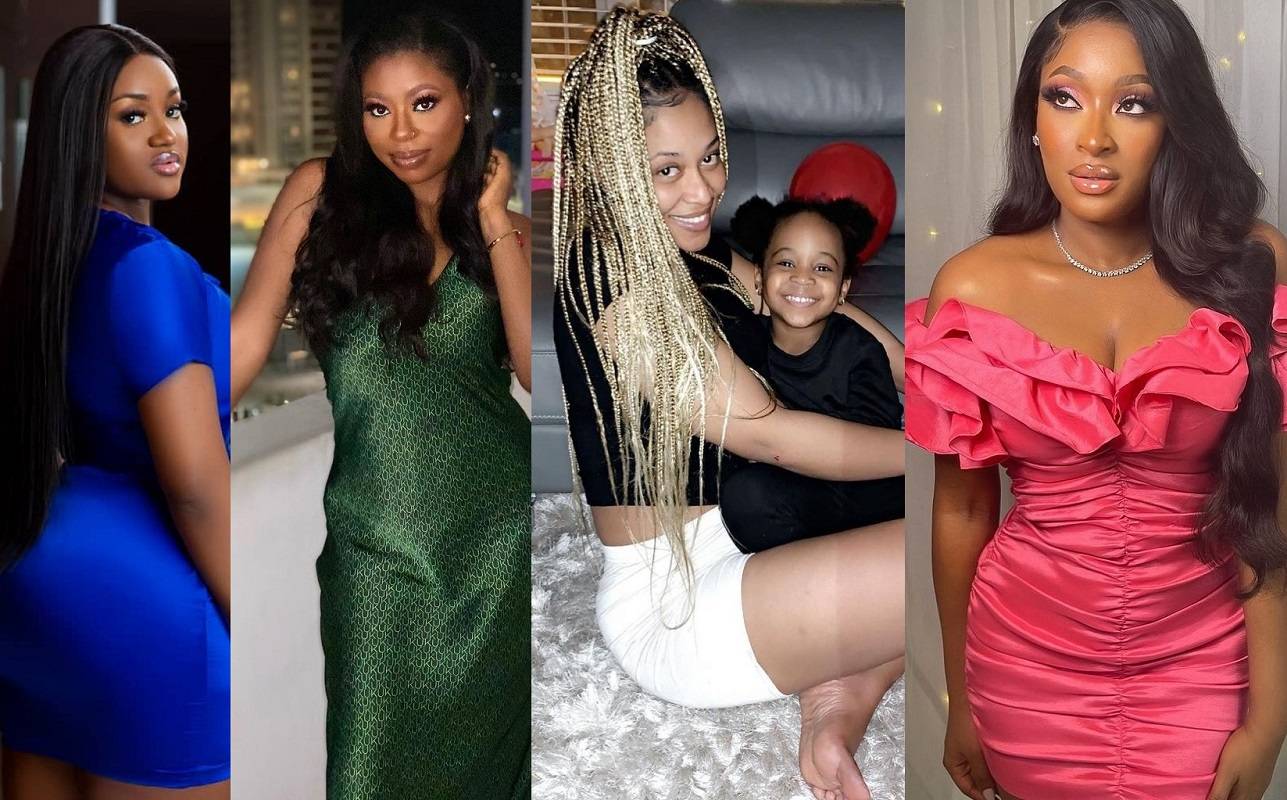 A "baby mama" is a woman who has a child or children for a man, especially one she is not married to. The corresponding term for a man is "baby daddy".
The term "baby mama" used to be a derogatory word, but not anymore. It is now more or less a thing of joy for most women to have a child for a rich and famous man.
The baby mama culture is common in the entertainment industry, not just in Nigeria but all over the world. It is not new to see male stars having many children from different women. American actor and comedian Eddie Murphy has a total of 10 children from 5 different women. American rapper Future now has 8 children with 8 different women!
In Nigeria, Davido is among the list of Nigerian male stars with several baby mamas. The 28-year-old singer currently has a total of 5 baby mamas and counting.
Here is a full list of Davido's baby mamas:
1. Sophia Momodu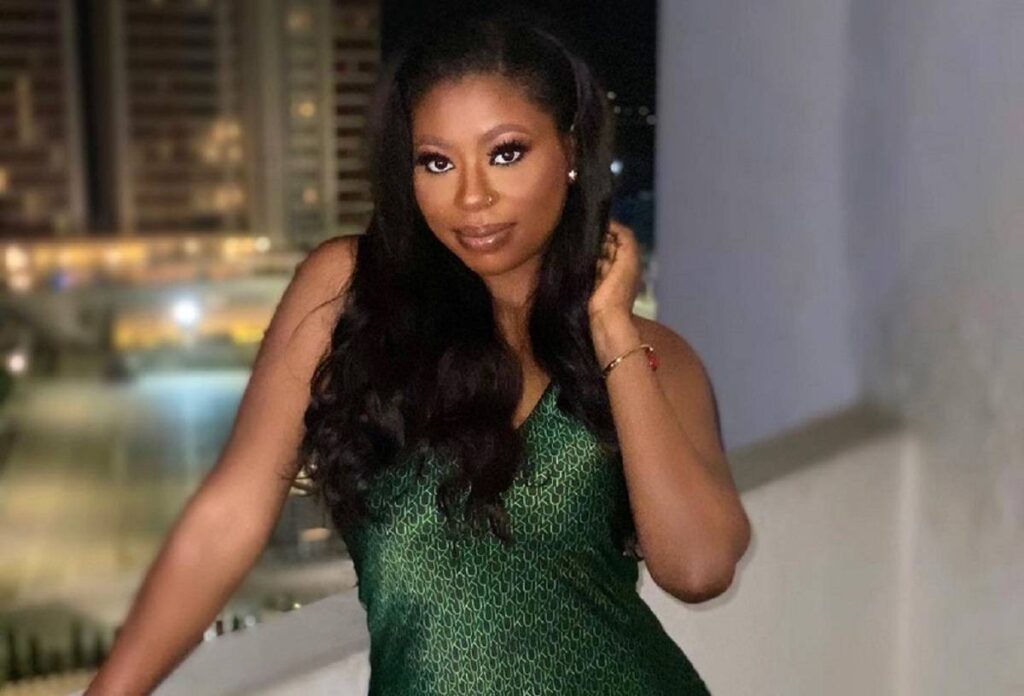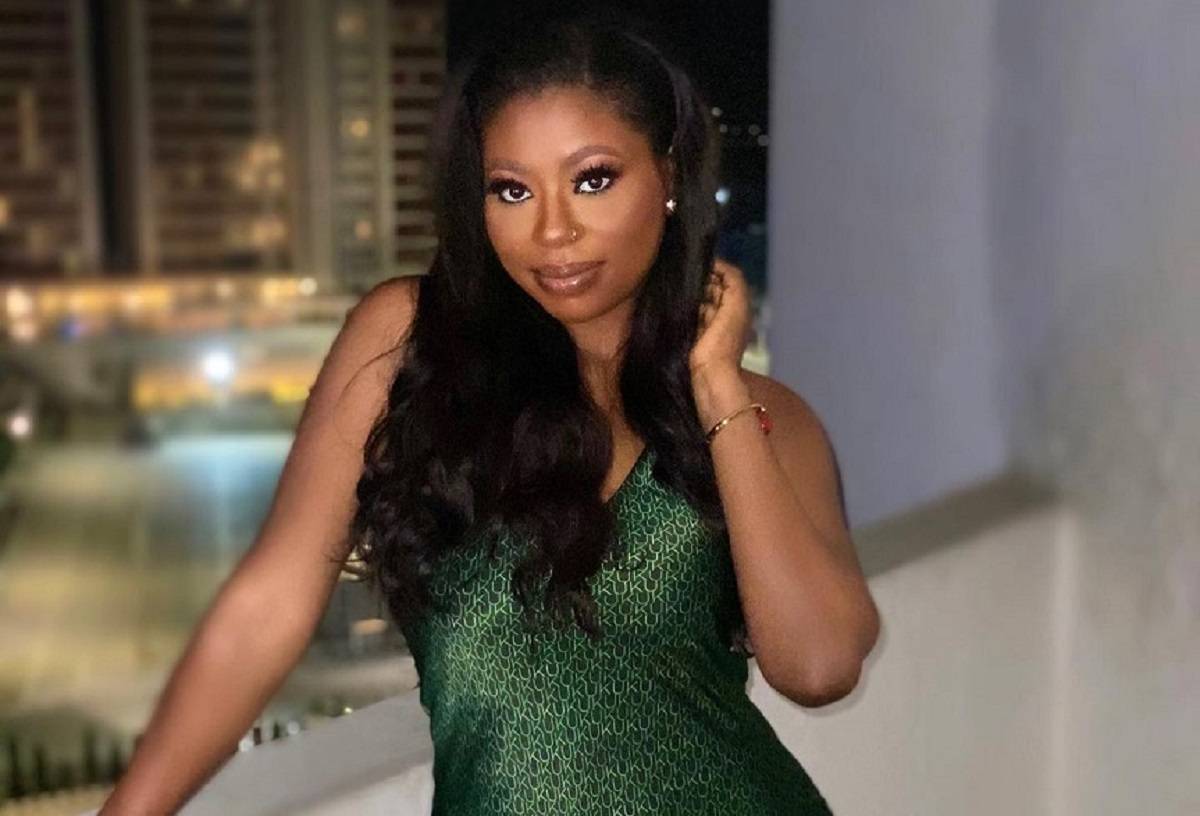 Sophia Momodu is the cousin of Dele Momodu, a Nigerian veteran journalist and CEO of Ovation International. Sophia Momodu and Davido had a brief affair in 2015 which resulted in the birth of their beautiful daughter, Aurora Imade Adeleke. There are also reports that they were together way longer than before their relationship got public. A source who spoke to DNB Stories Africa called Sophia Momodu "Davido's first true love".
Sophia Momodu's Instagram handle is @thesophiamomodu.
2. Amanda (Laplubelle)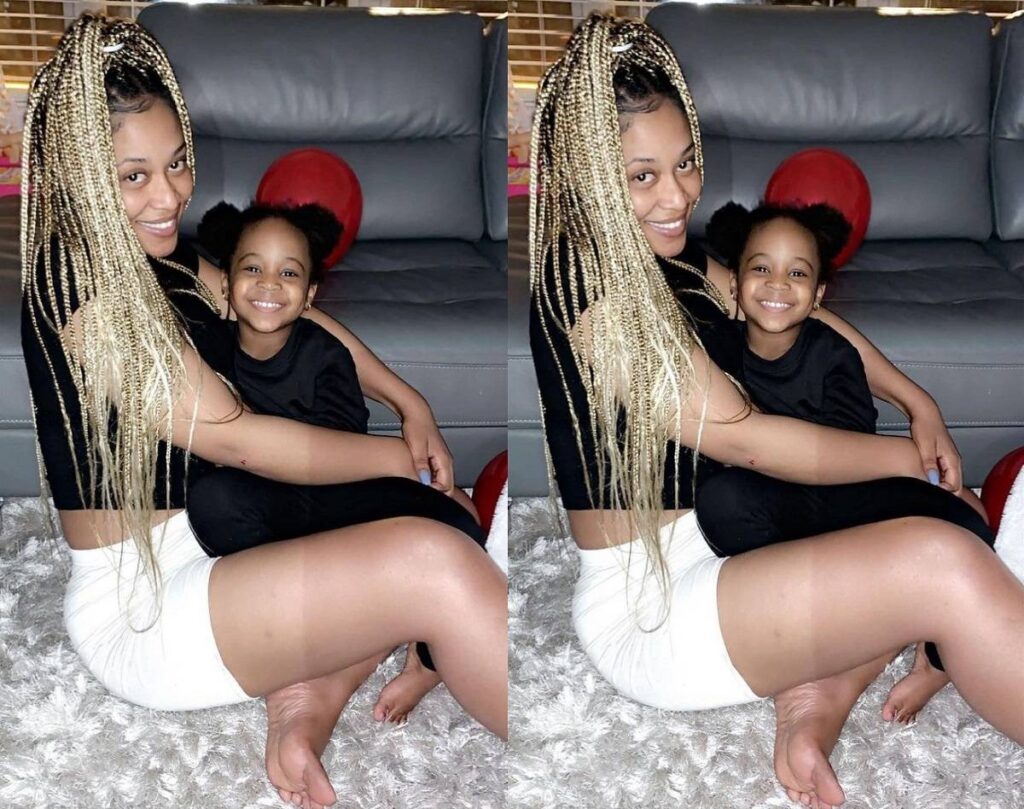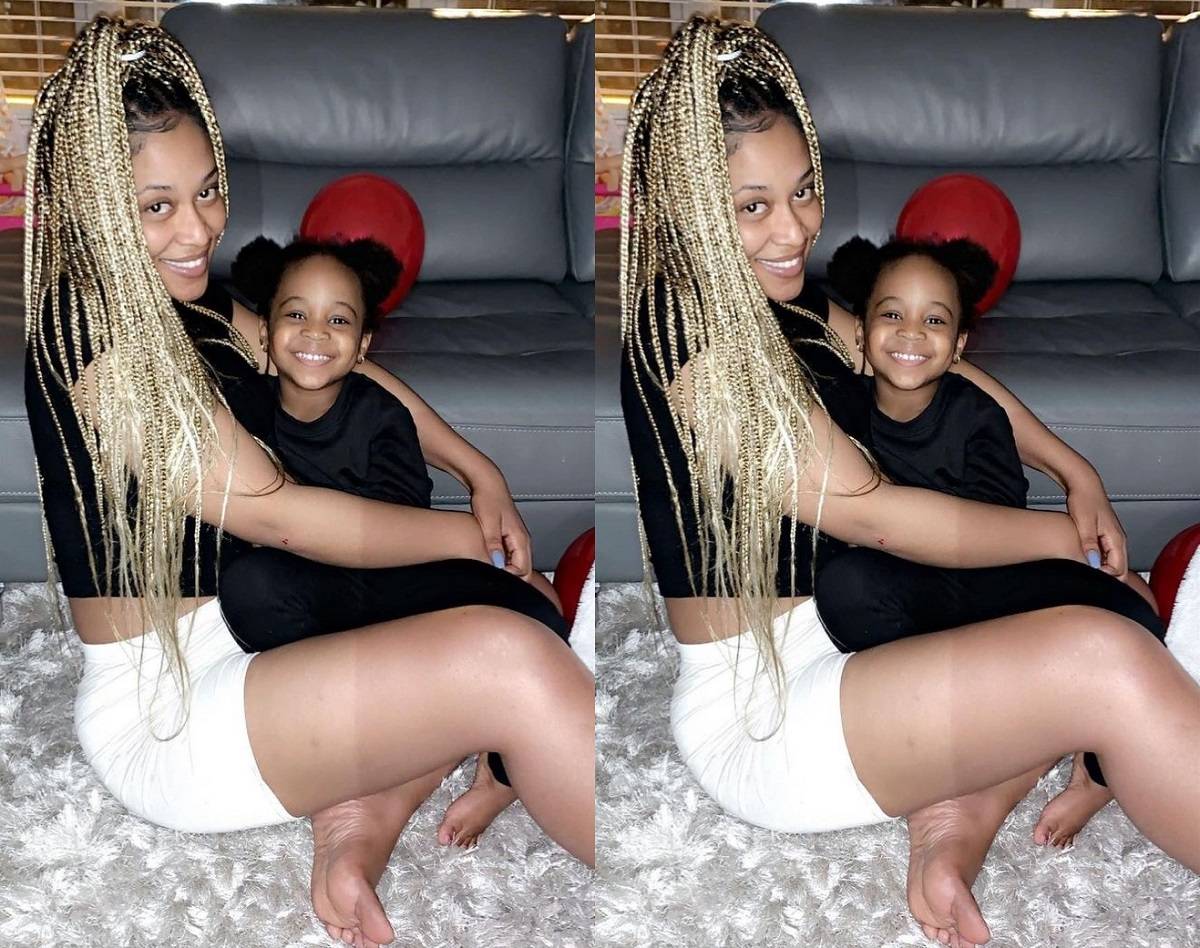 Amanda is an Atlanta-based model. She is the mother of Davido's second daughter, Hailey Adeleke. Amanda is known as @laplubelle on Instagram. She is also called Mandy.
3. Chioma Avril Rowland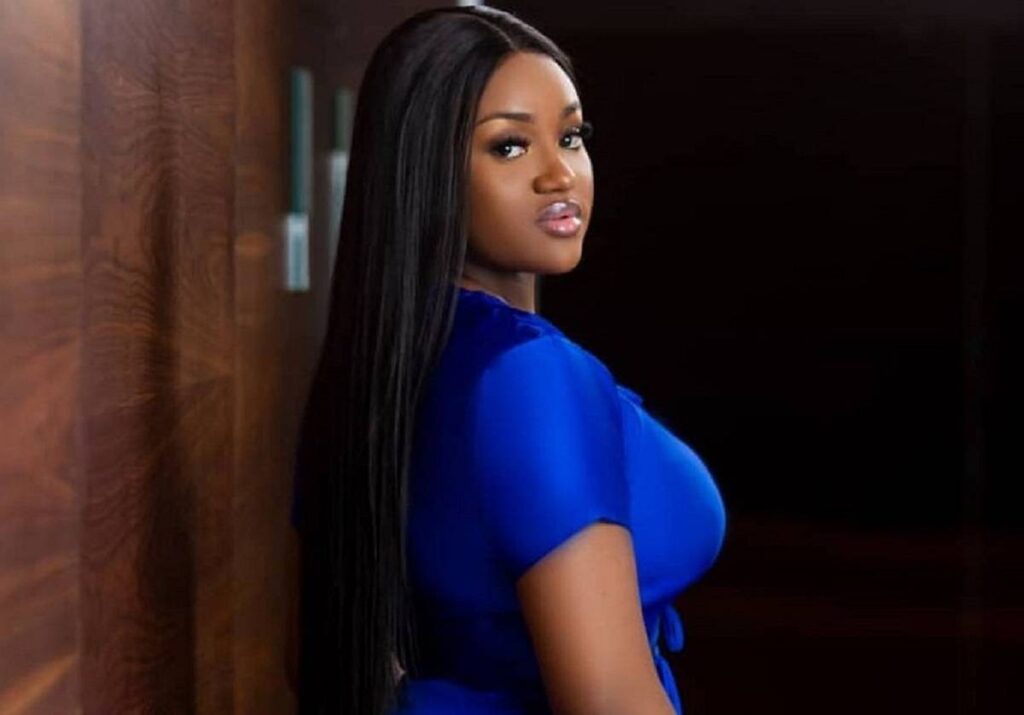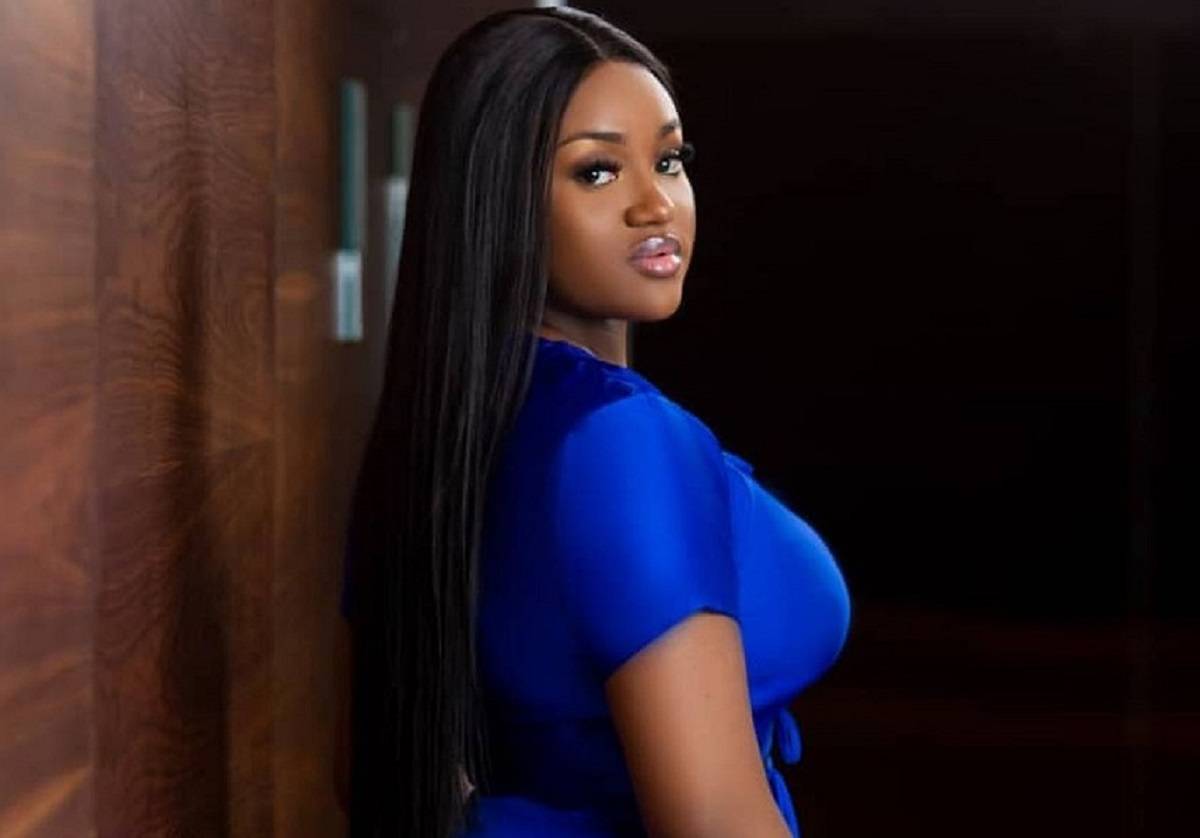 Chioma is the baby mama Davido dated openly the longest and also publicly acknowledges. She is also the only one to date that Davido publicly engaged. For several months, the couple's sweet relationship remained a hot topic on social media until it crashed in early 2021. Chioma is the mother of Davido's son, David Ifeanyi Adeleke. Ifeanyi Adeleke was born on the 20th of October 2019 in a hospital in the United States. Chioma's Instagram handle is @thechefchi.
4. Larissa Lorenco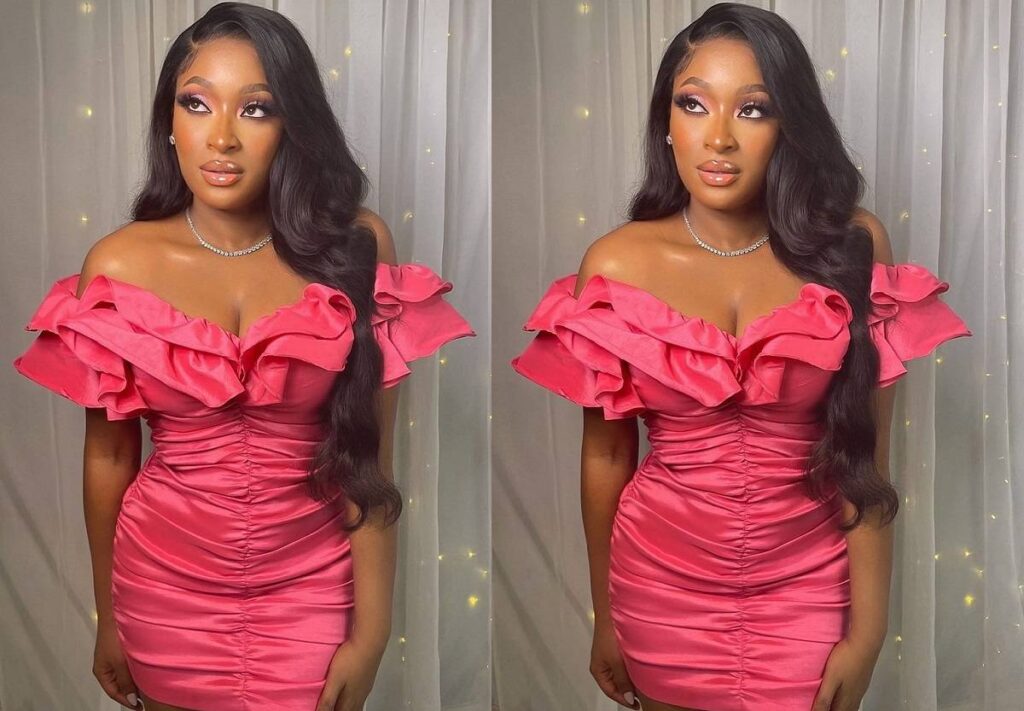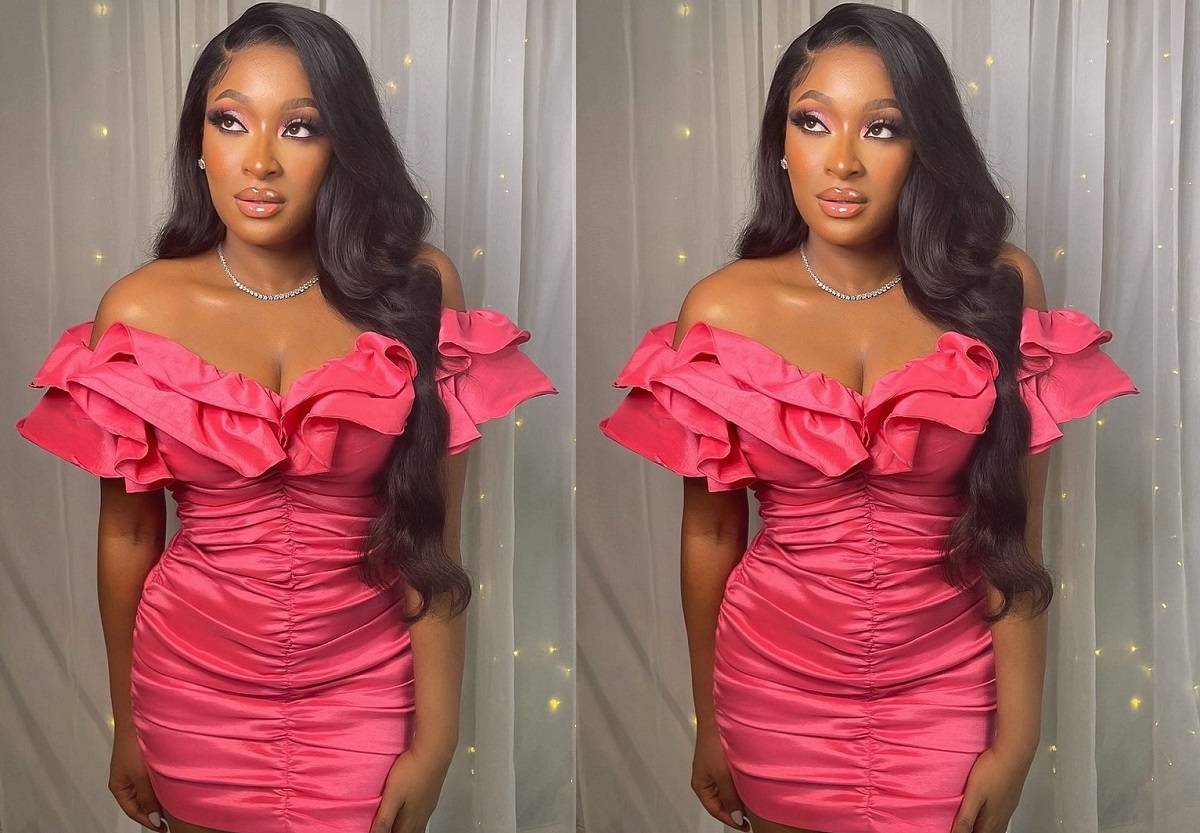 Larissa Yasmin Lorenco is a London-based makeup artist. She was born and raised in Angola but now based in the UK. Larissa is reportedly the mother of Davido's fifth child born in March 2020. Larissa is on Instagram as @larissalondon.
5. Ayotomide Labinjo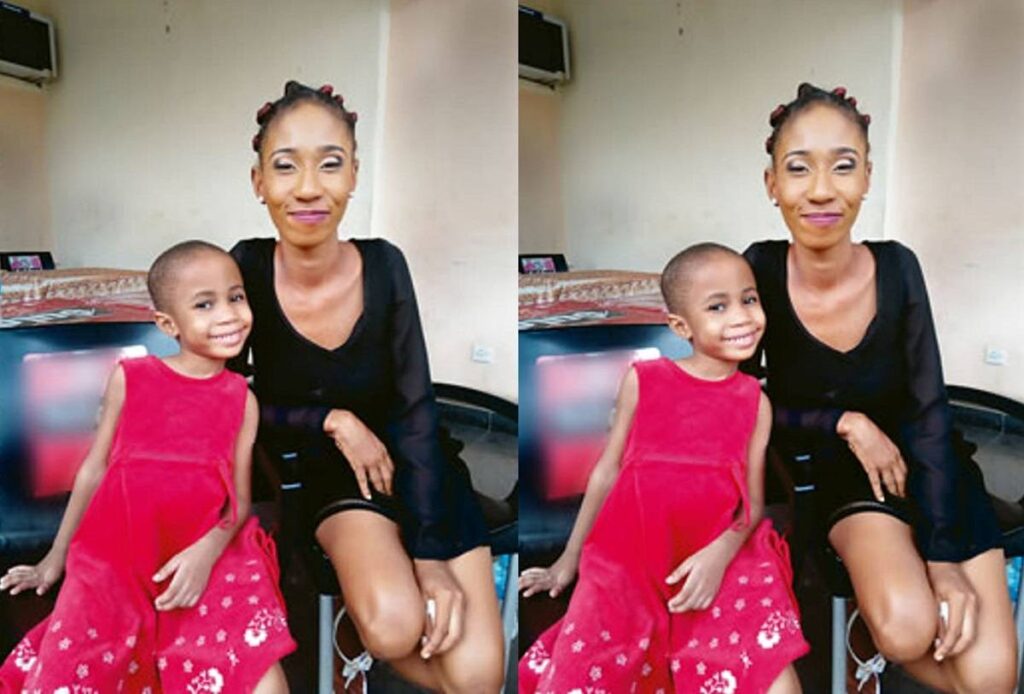 Ayotomide came public with her affair with Davido in 2017. She revealed that she met the singer in a nightclub in February 2013 and they had a brief affair which resulted in pregnancy. She is the mother of Davido's 6-year-old daughter, Mitchell Anu Adeleke. Her Instagram handle is @ayolabinjoh.