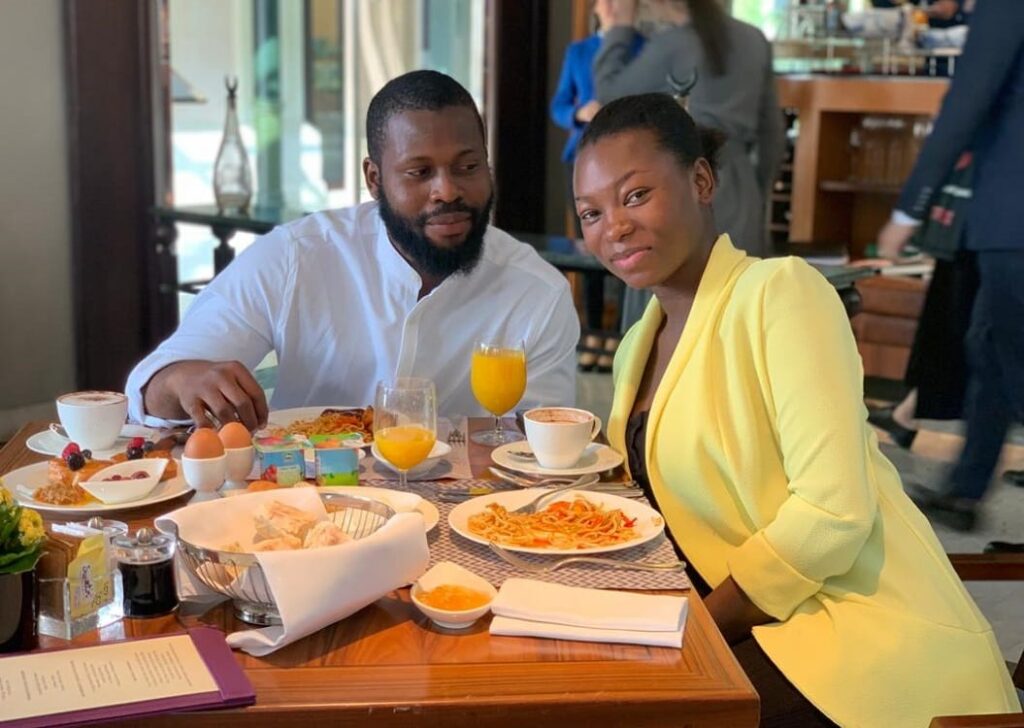 Popular Nigerian Kayanmata seller Jaruma's estranged husband, Ross Fahad Isabor (known as @richrossfahad on Instagram) has blasted the controversial businesswoman, telling her to stop using him to sell her Kayanmata products which, according to him, do not work.
Ross Fahad Isabor, a businessman and politician, also confirmed in his post that he has left Jaruma for good and is done with her.
In his words, he wrote that he has "served her breakfast" – a Nigerian slang that means heartbreak.
Part of what he wrote reads:
I have served you breakfast. I told you I'm done. STOP FOOLING YOUR GULLIBLE FOLLOWERS. IM ONLY IN CONTACT WITH YOU BECAUSE OF MY SON.