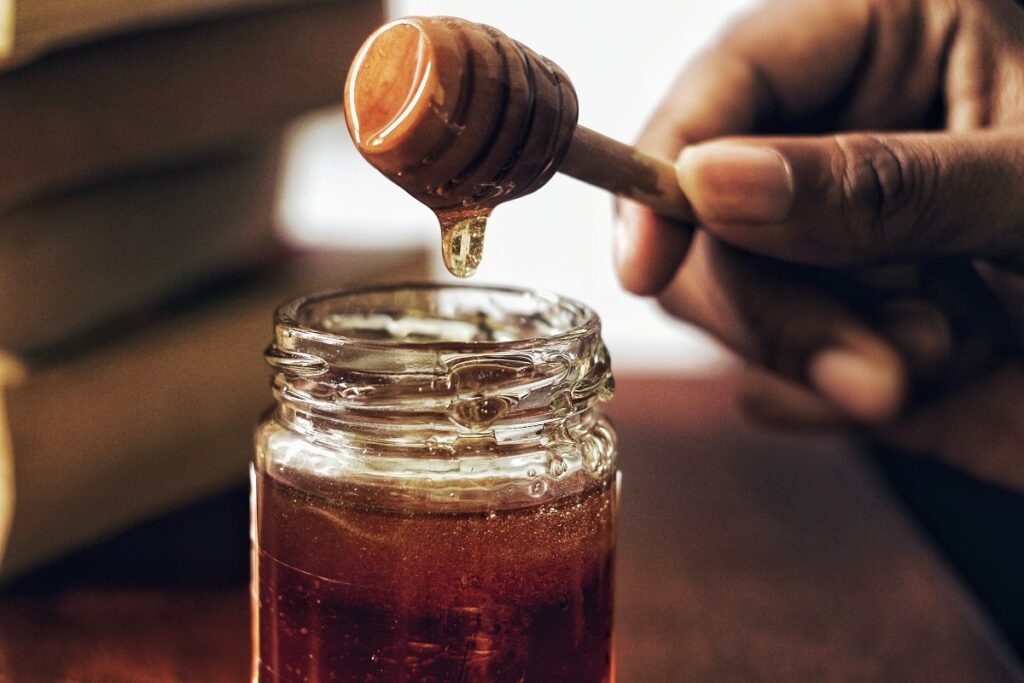 Northern Nigeria has a strong history of natural aphrodisiacs – there are ones for men and ones for women.
The ones for men are sold everywhere and in the open – car parks, by the roadside, inside public vehicles, etc. But the ones for women are treated a little bit more sacredly. Most of them fall under an umbrella term – Kayan Mata.
In the Hausa language, kayan mata literally translates to "materials for women." But we all know items of clothing used by women such as earrings and the rest do not fall under this broad term too. So the most accurate meaning of the term "Kayan Mata" would be "sex materials for women."
Kayan mata is a broad term for a lot of things women use to enhance their sex lives. It could come in any form: herbs, concoctions, ointments, roots and bark, etc. In most markets in Northern Nigeria, you would find women selling kayan mata. They are usually treated with some respect – they are seen as experts in sexual problems. When a kayan mata seller is talking, her customer listens.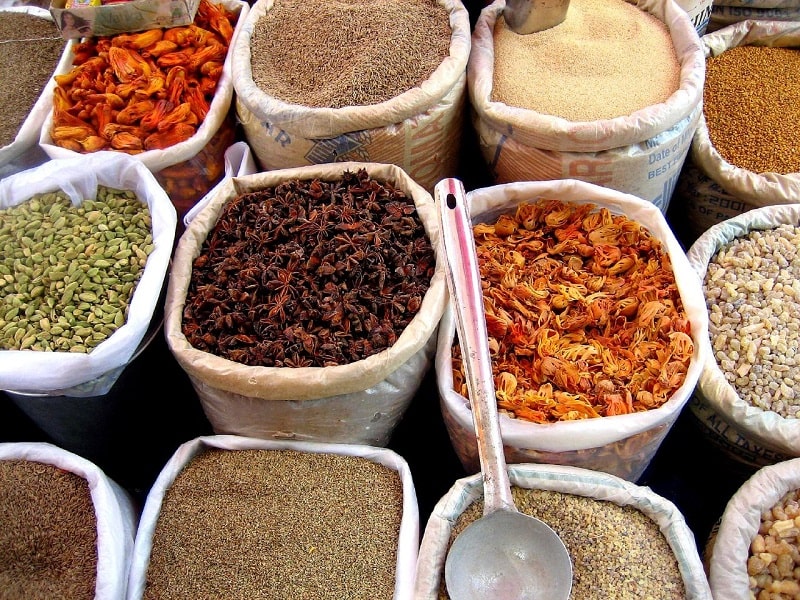 Today, kayan mata has escaped the depths of markets of Lugbe or Wuse, or Yankaba or Barnawa, to come on social media. Today on Instagram, kayan mata vendors number in their thousands.
Naturally, kayan mata is to serve one major purpose – improve sexual experience for women. Women with such sex-related conditions like poor libido, vaginal dryness, poor sensitivity, anorgasmia, etc. may seek kayan mata for treatment. Testimonies from women who used kayan mata to revive their sex lives to the utter admiration of their husbands or partners have caused a spike in the demand for kayan mata.
But some kayan mata vendors these days are introducing the idea of magic in the products they sell. Even women without any known sex-related condition order kayan mata with the hope that it would help them "tie down" a man. Many users of modern-day kayan mata report positive reviews and this has helped to keep the trade booming. Jaruma of Jaruma Empire, one of Nigeria's most popular kayan mata sellers, has products selling into hundreds of naira.
Common ingredients for kayan mata include honey, tiger nuts, camel's milk, millet, ginger and other herbs and roots. Formulations vary from vendor to vendor. Some products sell better than others so kayan mata recipes have become trade secrets not meant to be shared.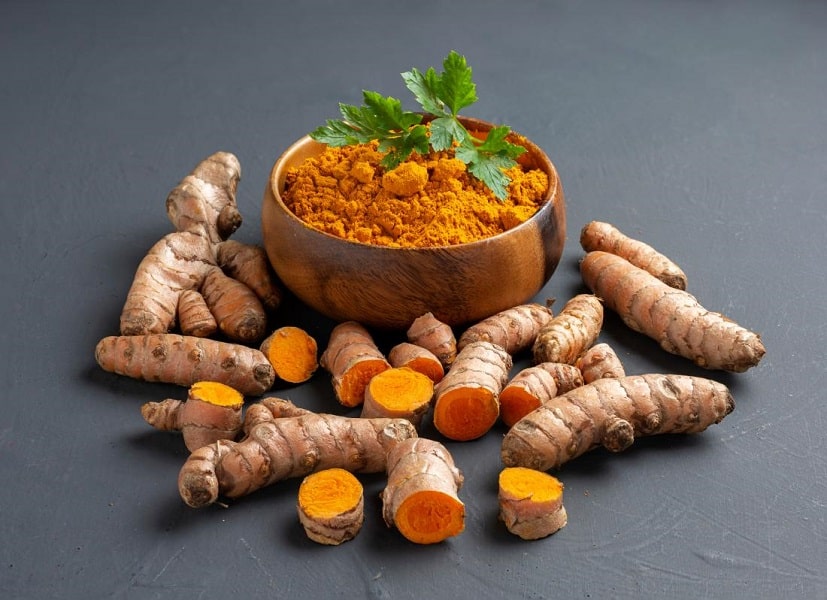 But this competition has raised some concern. Initially, kayan mata was prepared from well known local herbs. Some women can also assemble these herbs and prepare kayan mata at home. But these days, new and supposedly improved kayan mata formulations fill the market. With the struggle to gather more customers, many kayan mata vendors now use imported spices and herbs in their formulations.
Some of these imported ingredients (mainly from India and other parts of Asia) promise near-magical results such as the ability to keep a man under a woman's control. The ways these new forms of kayan mata are applied have also changed and in some cases, deep insertions and body clippings are involved.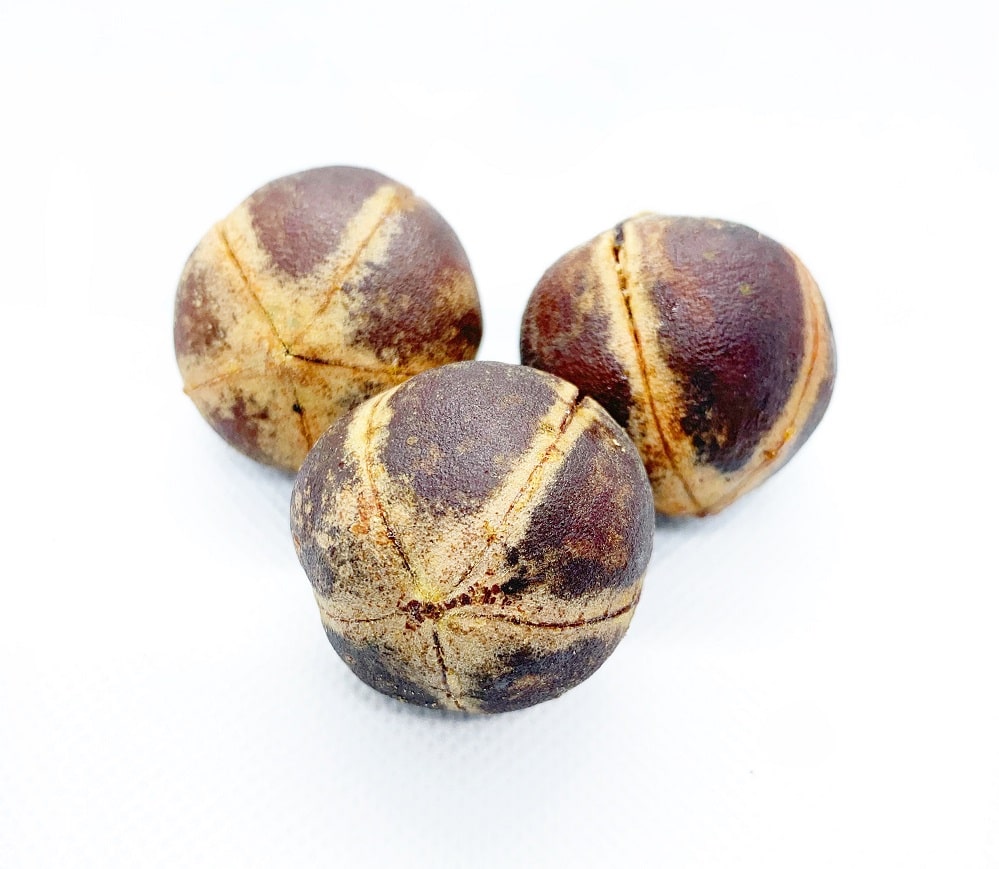 Image: Silky kola or Goron tula is one of the common ingredients used in preparing kayan mata.
Stories of a man falling over heels in love with a woman after she used kayan mata have led to the belief that kayan mata can be used to charm men.
A Lagos lady who talked to us in anonymity answered in affirmation that kayan mata can be used to hypnotize men.
She said: "Yes. It works very well. You can turn any man to your mumu with kayan mata."