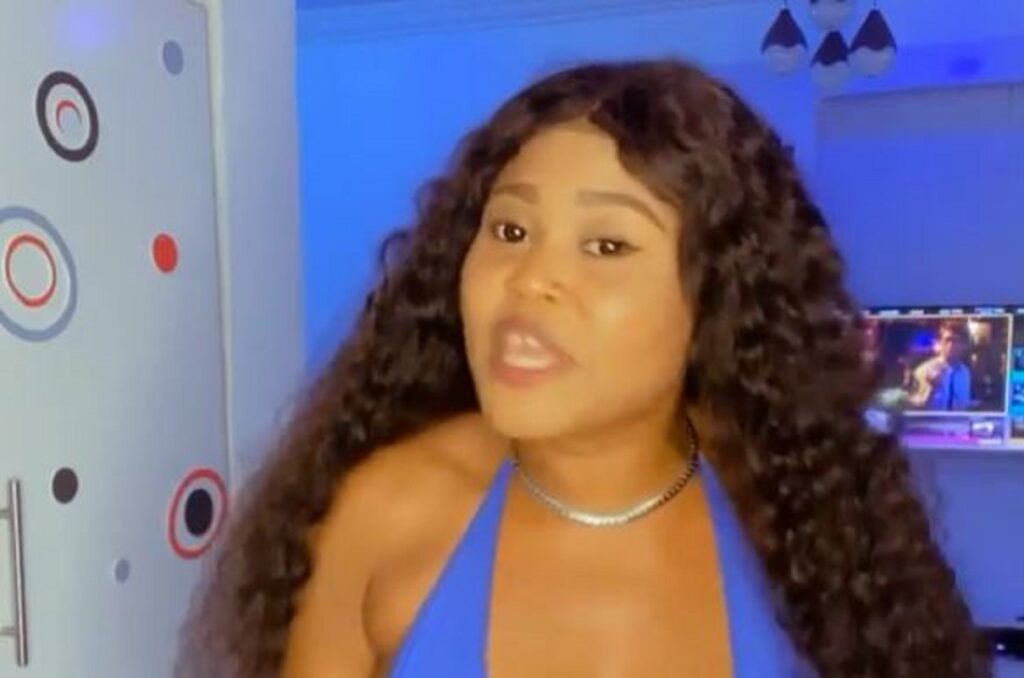 A Nigerian businesswoman identified as Pat Ugwu (alias Ukwu Gang) has taken to her Instagram page to call out Jaruma Empire and other Nigerian Kayanmata vendors over the inefficiency of their product.
According to Ukwu Gang, she bought the Kayanmata on the promise that her boyfriend and sugar daddies would spend lavishly on her after using the product.
She said nothing of sort happened.
Ukwu Gang wrote a short caption underneath the video she posted:
"Fake #kayanmata alert Na God go save us for this industry."