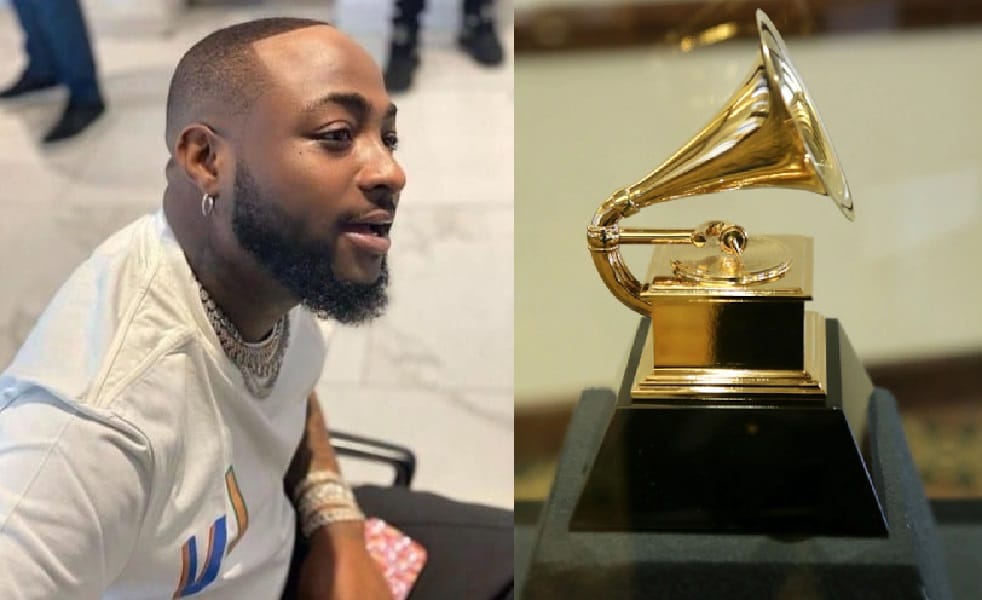 Davido, Wizkid and Burna Boy are arguably Nigeria's biggest imports in music right now but while Burna Boy and Wizkid have tasted the Grammys (in different categories), Davido is yet to do so.
As it appears now, a Grammy nod (even if just a nomination) remains the single biggest factor separating Davido from his two biggest counterparts.
There's been a lot of discussion surrounding Davido's Grammy affair over the years. There are even new insinuations suggesting that the singer's forthcoming album is targeted at fetching him his first Grammy recognition.
Weighing in on the Grammy matter, a fan of the artiste wrote a short advice on how Davido can better position himself for the coveted plaque.
Grammy is not just an irrelevant award. Grammys take their time to study lyrics of a song and what impact the lyrics is making in the society or economy as a whole. Davido can win Grammy, if he changes the style of his music. Let's wait and see his next album. The content will determine 💙💙