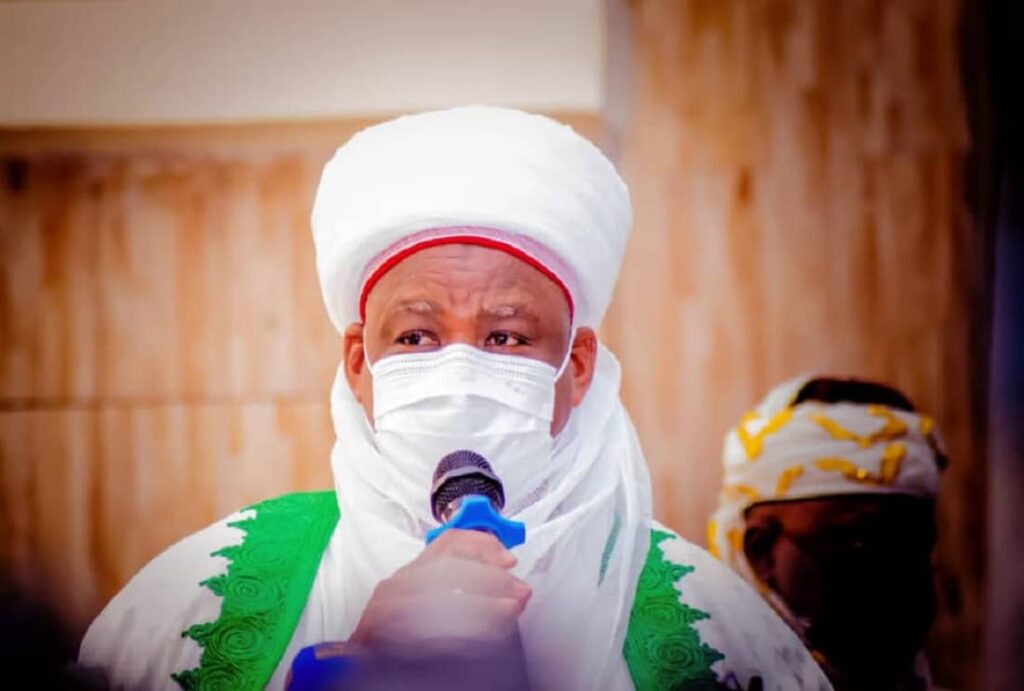 The Sultan of Sokoto, Muhammadu Sa'ad Abubakar, has on Thursday condemned the killing of a female student of the Shehu Shagari College of Education, identified as Deborah Samuel over alleged blasphemy.
In a statement signed by the secretary of the Sultanate, Sa'idu Muhammadu Maccido, the Sultan denounced the action of the mob that killed and burned Deborah while urging security agencies to bring the perpetrators to justice.
Part of the statement reads:
The Sultanate Council condemned the incident in its totality and has urged the security agencies to bring the perpetrators of the unjustifiable incident to justice. Sultanate Council has urged all to remain calm and ensure peaceful co-existence among all people of the State and nation.