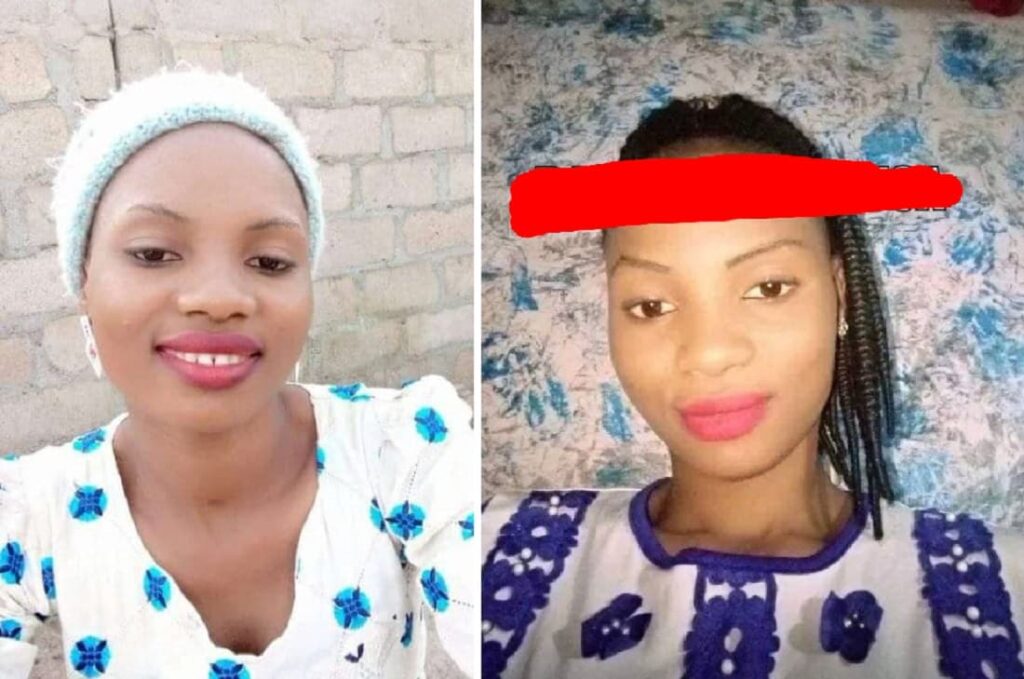 The voice note alleged to be the reason Deborah Samuel, a female student of Shehu Shagari College of Education, Sokoto, was killed and burnt in the school has surfaced online.
According to Twitter users, Deborah Samuel had shared a voice note on her class Whatsapp group, rebuking her colleagues for constantly posting about Prophet Mohammed in the group.
A translation of what she said, as provided by some Twitter users, reads:
"Holy Ghost Fire, nothing's going to happen to me, you should know what to be sending to this group, it's not that the group was created to be sending nonsense, the group was created for posting things like, test assignment e.t.c. not the nonsense you are posting, no be only prophet, you are coming to play on me."
Deborah's comments provoked some of her colleagues who threatened to deal with her for "disrespecting Prophet Mohammed".
According to reports, the school authority initially took Deborah Samuel to one of the security rooms as the mobs gather threatening to deal with her. The mob later grew in number and overpowered the school's security.
They invaded the security room where Deborah Samuel was kept and dragged her out, and then beat her until she died before setting her body on fire.