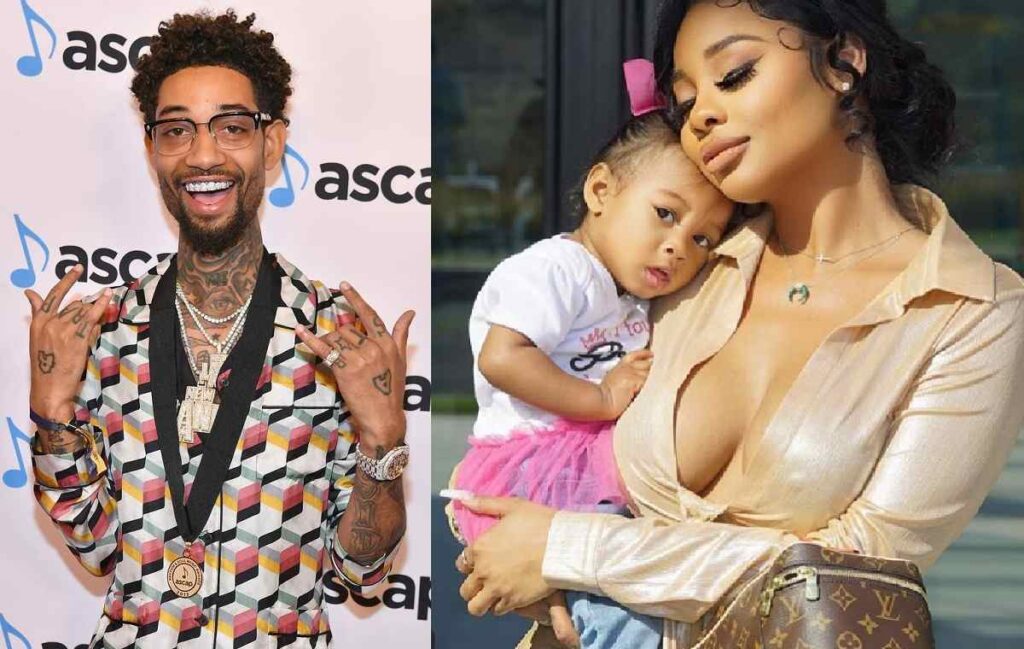 Who is PnB Rock?
PnB Rock was an American rapper and singer best known for his 2016 hit single "Selfish" which topped several music charts both in America and globally.
PnB Rock's real name is Rakim Hasheem Allen. He was born on December 9, 1991, in Germantown, a small neighbourhood in Philadelphia, Pennsylvania, USA. PnB Rock was 30 years old at the time of his death.
PnB Rock's death
PnB Rock was shot during a robbery incident at Roscoe's House of Chicken 'N Waffles in Los Angeles, USA, on Monday, September 12, 2022. According to reports, the robbers targeted PnB Rock for his expensive jewellery and he was shot while he was being robbed. He was at the location with his girlfriend and she witnessed the sad incident.
PnB Rock's girlfriend, Stephanie Sibounheuang had made a post on her Instagram page about 20 minutes before the robbery attack, disclosing their location. It is believed that the robbers must have gotten to know PnB Rock's location through this post.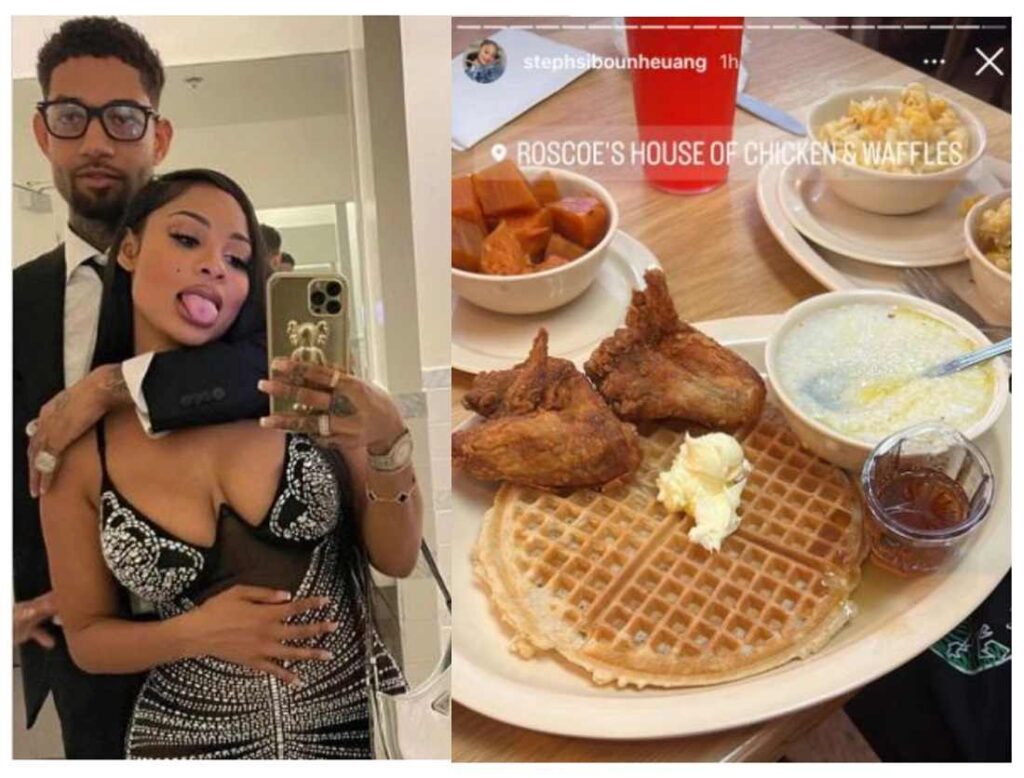 PnB Rock's parents
Not much is currently known about PnB Rock's parents. However, it is known that his father was murdered when he was just three years old, leaving him to be raised by his mother.
It is reported that PnB Rock had a difficult childhood. He served time at a youth detention centre at the age of 13 after he was arrested for stealing and fighting in school. Consequently, PnB Rock did not finish his high school education. When he got out of youth prison, he was homeless for a while.
How PnB Rock got his name
According to reports, the talented rapper chose the name "PnB Rock" in honour of Pastorius and Baynton, the street where he grew up.
PnB Rock's religion
While it is not known if PnB Rock is a devout Muslim, he was born into a Muslim household and was raised Muslim.
PnB Rock's wiki profile
Full Name
Rakim Hasheem Allen
Stage name
PnB Rock
Place of Birth
Germantown, Philadelphia,
Nationality
American
Date of Birth
December 9, 1991
Age
30 years old
Height
1.8 metres
Cause of death
Gunshot wound
Occupation
Rapper
Marital status
Single
Religion
Muslim
Children
Two daughters
Almamater
N/A
Net worth
$8 million (estimated)
Social media
Instagram – @pnbrock
Twitter – @PnBRock
PnB Rock's marriage and wedding
At the time of his death, PnB Rock was not officially married and did not have a wife. However, he has been in a long-term relationship with his girlfriend – Stephanie Sibounheuang. They welcomed a baby girl together in 2020.
PnB Rock's girlfriend
PnB Rock's girlfriend is Stephanie Sibounheuang. She is an Instagram model and influencer and chef. Outside that, not much is currently known about her. Her Instagram handle is @stephsibounheuang.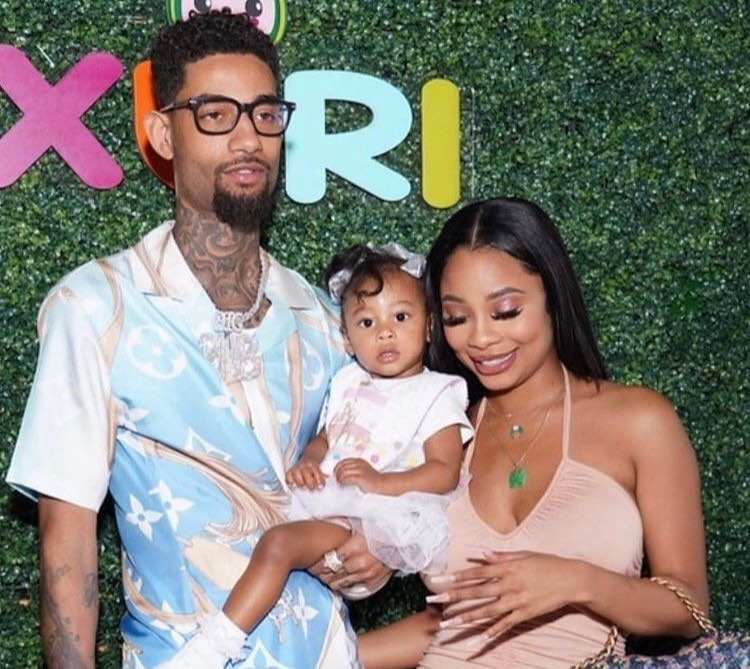 PnB Rock's children
While PnB Rock is not married, he has two kids (all girls) from two different women. His first daughter, Milan, was born in 2013 by an ex-girlfriend. His second daughter, Xuri Li Sibounheuang, was born on March 27, 2020, by his current girlfriend, Stephanie Sibounheuang.