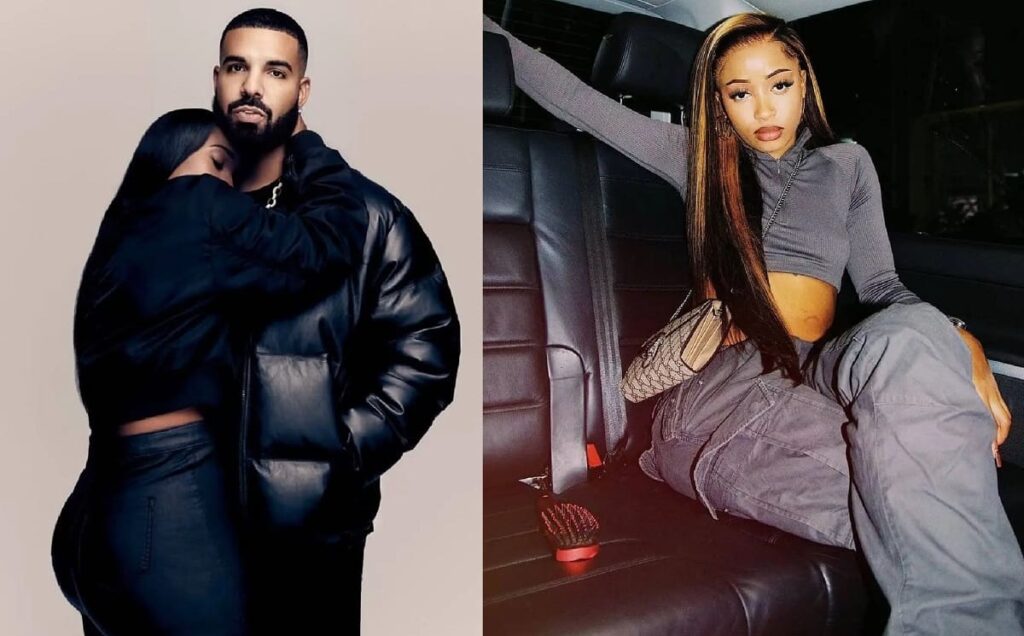 Fast-rising South African DJ, Uncle Waffles has climbed to social media top trends after award-winning rapper Drake reposted her video on his personal Instagram account.
The over-joyed artiste quickly took to her Twitter page to announce the good news.
"Drake just mentioned me on his story", she wrote and in a follow-up tweet added: "I've been screaming for 10 minutes".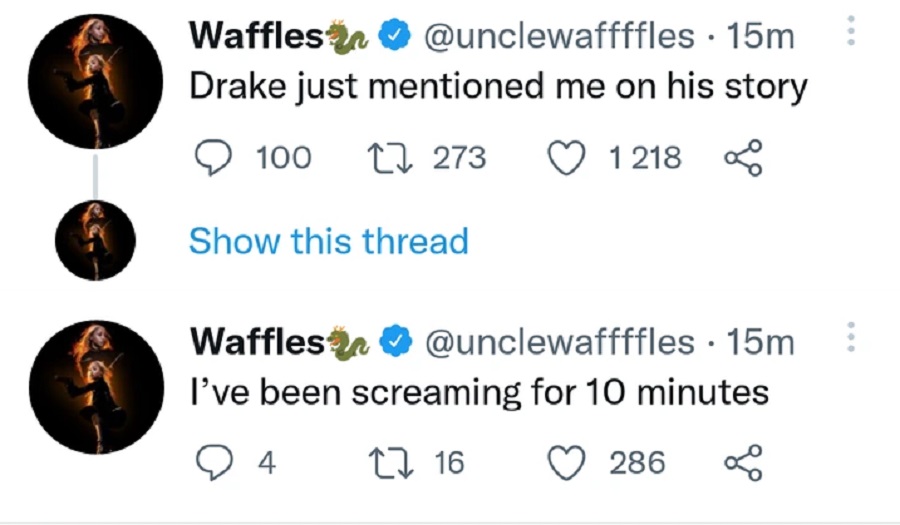 Did Drake sign Uncle Waffles to his record label?
There are reports that Drake has signed Uncle Waffles to his record label, OVO Sound.
Drake's interest in the Uncle Waffles has also stirred humorous speculations that the rapper might be crushing on her.
"He wants to eat some Waffles," one person commented.
"At this point, Drake should come to SA and talk to Uncle Waffles, It's clear he really likes her," wrote another.