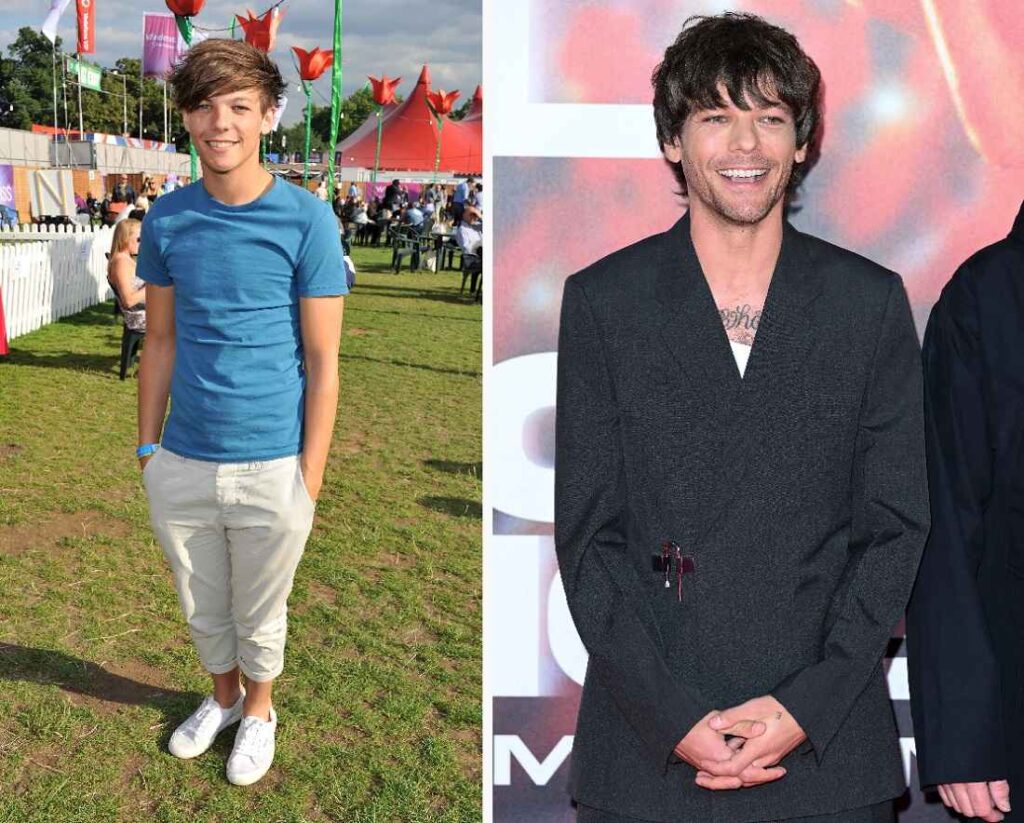 Part of what makes many celebrities stand out is the inspiring story behind their journey. The lives of some of these celebrities have served to remind us that failure is not the end of one's journey but rather a motivation to keep going.
One Direction star Louis Tomlinson is undoubtedly one of Britain's most prominent celebrities of his age today but he wasn't always so. Tomlinson's humble beginning has inspired many.
Louis Tomlinson – X Factor Journey
He failed his first year of A levels at Hayfield School and had to transfer to another school to start all over again. Before auditioning for X Factor in 2009, Louis Tomlinson got kicked out of a band he was a member of at the age of 14 and replaced by another singer. His first X Factor audition in 2009 did not go well and he couldn't go past the producer's stage. The following year (2010), he tried again and this time he received three yeses from the judges – Simon Cowell, Louis Walsh and Nicole Scherzinger (guest judge).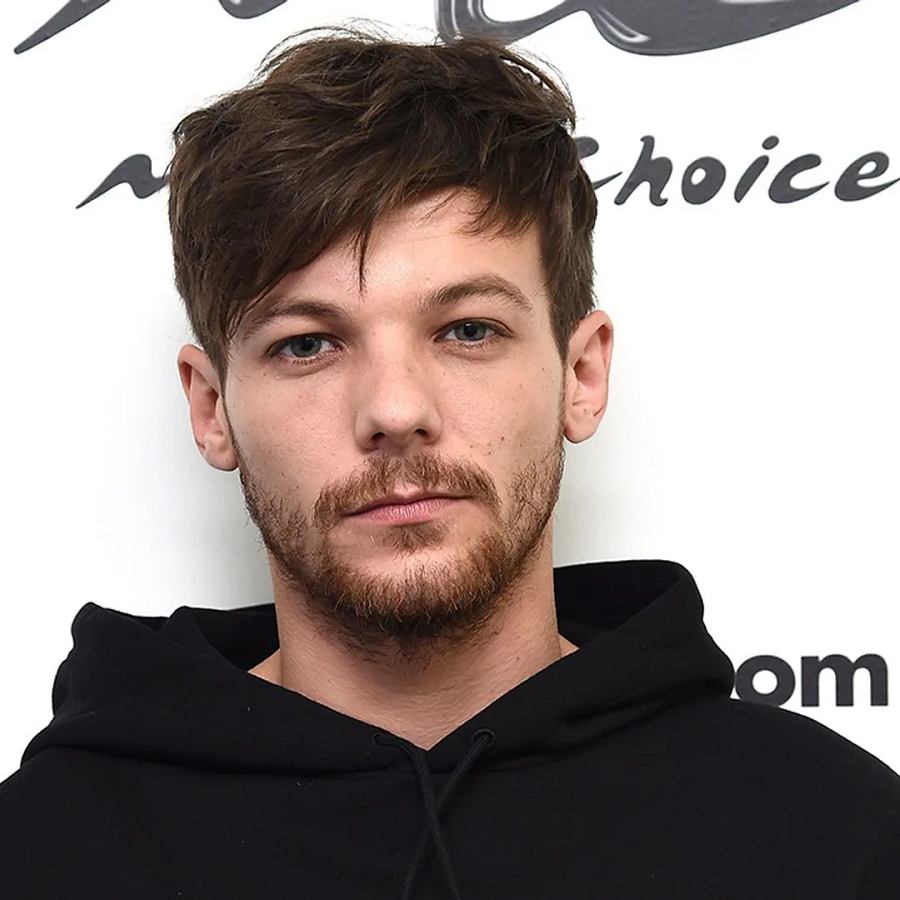 After failing to make it in the solo category at the end of the X Factor final boot camp stage, Nicole Scherzinger, seeing good potential in him, suggested to Simon that Tomlinson be put together with Niall Horan, Zayn Malik, Liam Payne and Harry Styles to form a five-man band. The band was later called One Direction.
As a band, One Direction was able to qualify for the X Factor "Groups" category and was mentored by Cowell himself. One Direction eventually finished in third place in the competition but at this time they have gained massive popularity in the UK.
Louis Tomlinson – menial jobs
Before his ascent to fame, Louis Tomlinson did a number of small jobs mostly around his birthplace – Doncaster, South Yorkshire, England. Tomlinson worked at Vue Cinema in Doncaster as a customer assistant (the lowest entry role at the cinema chain) for several months before leaving. He also worked at the Doncaster Rovers football stadium as a waiter in the entertainment suites.