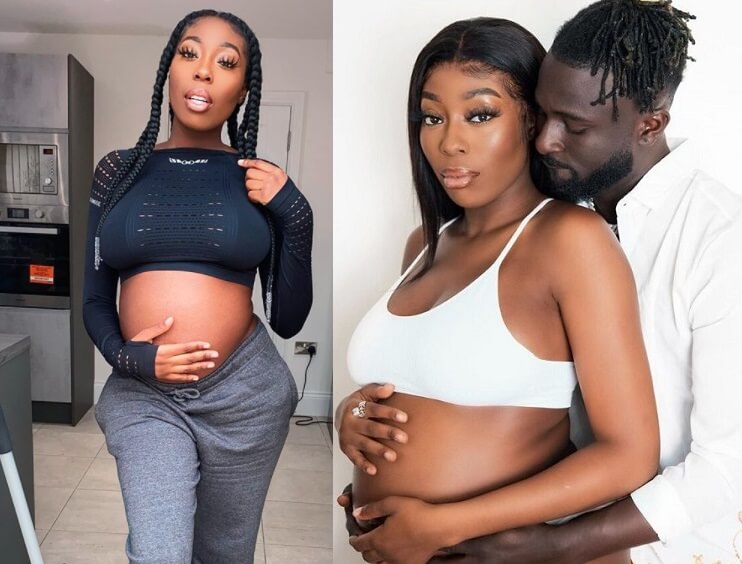 Popular YouTuber and Instagram influencer, Nicole Thea has died.
It was reported yesterday that Nicole Thea who was a British dancer, social media influencer and YouTube star has died along with her unborn son, Reign.
24-year-old Nicole Thea was a few weeks away from her due date when she died. Nicole Thea died on Saturday morning, July 11, in London.
So what happened to Nicole Thea?
The reason for Nicole Thea's death has not yet been officially revealed, and it is still not clear how she died. Authorities are yet to disclose Nicole Thea's cause of death. This post will be updated as soon as that happens.
A family statement on Nicole Thea's Instagram page read:
"To all Nicole's friends and supporters it is with great sadness that I have to inform you that Nicole and her son she and Boga named Reign sadly passed away on Saturday morning [July 11]. "
Who is Boga to Nicole Thea?
Boga is Nicole Thea's longtime boyfriend and the father of her unborn baby. Just like Nicole Thea, Global Boga whose real name is Jeffery Frimpon, is also a dancer. Before Nicole Thea's sad passing, she and Boga named their unborn baby, Reign.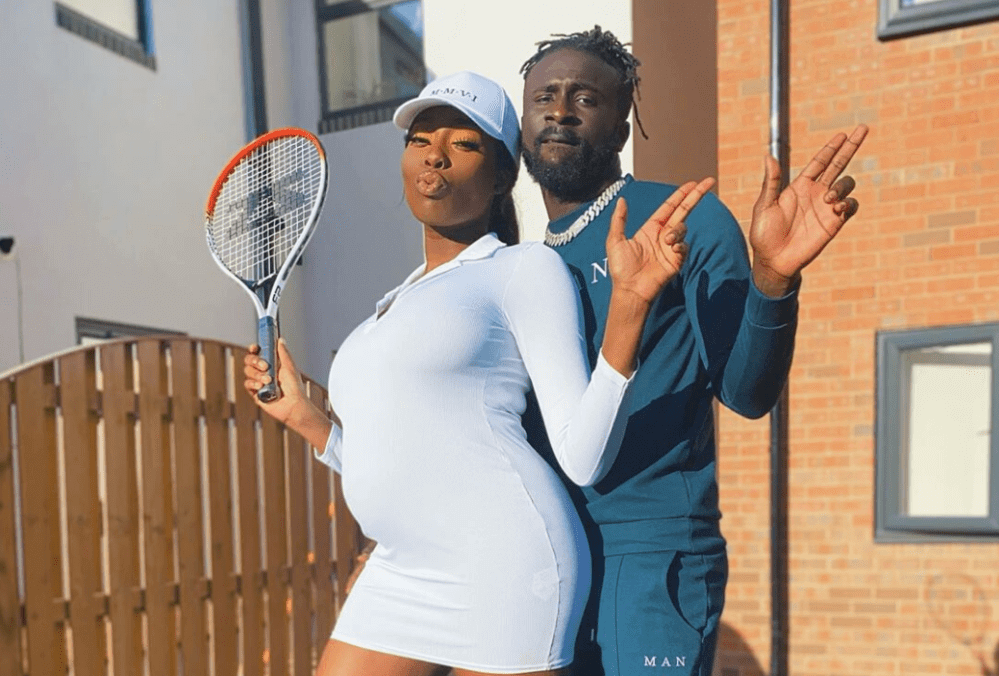 Nicole Thea and Global Boga are not yet married but they have been dating for a while. Boga is also the father of Nicole Thea's unborn child.
Nicole Thea's family has asked for some privacy as they mourn.
A family statement read: "As a family, we ask that you give us privacy because our hearts are truly broken and we are struggling to cope with what has happened."
Before her death, Nicole Thea chronicled her pregnancy journey on YouTube and Instagram.
She once posted a photo of herself in a bath of milk, writing: "I forgot how to pose without a baby bump to be honest… I see why pregnant women hold their stomach, it's natural now."
Most of Nicole Thea's YouTube videos feature her herself and partner, Boga. Fans of the social media personality have paid tribute to her, with thousands of them expressing their deep sadness over the YouTube star's death.
"Nicole, I would always love you, I'm so sorry baby, I'm so sorry," one follower wrote.
Nicole Thea was nearing full term before her death. She was due to give birth in just a few weeks.