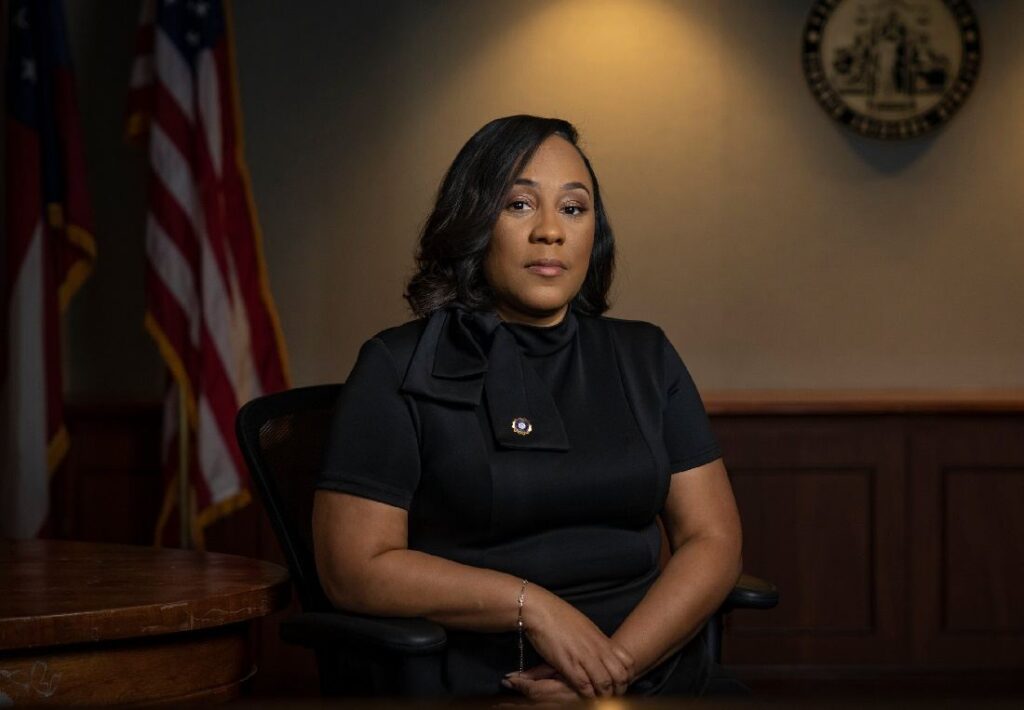 Who is Fani Willis?
Fani Willis is an American attorney. She currently serves as the district attorney of Fulton County, Georgia. She is the first woman to hold the office. Fani Willis is popularly known for indicting Donald Trump, the former president of the United States, for interfering in the 2020 elections. She is also known for indicting rapper Young Thug on charges of gang-related crimes, as well as, felony charges for possession of illicit drugs and firearms.
Fani Willis' full name is Fani Taifa Willis. She was born in 1971 in Inglewood, California, United States. She is currently 52 years old.
About Fani Willis' parents
Fani Willis' father, John Clifford Floyd III was a criminal defense attorney and a member of the Black Panther Party, a Black power political organization. Her parents got divorced when Willis was very young. After the divorce, Willis mostly stayed with her father. Not much is known about Fani Willis' mother.
About Fani Willis' siblings
Fani Willis does not have any known siblings.
About Fani Willis' career
Fani Willis studied political science at Howard University, graduating with honours in 1994. She then attended Emory University School of Law, graduating in 1996. After graduating from law school, Fani Willis worked as a prosecutor in the Fulton County District Attorney's office for sixteen years. As an assistant district attorney, Fani Willis served as lead prosecutor on several high-profile cases.
In 2018, Willis went into private practice. She also ran for a seat on the Fulton County Superior Court, that same year, and lost. In 2019, Fani Willis became the chief municipal judge for South Fulton, Georgia. In 2020, she was elected as the district attorney for Fulton County, defeating Paul Howard Jr., her former boss.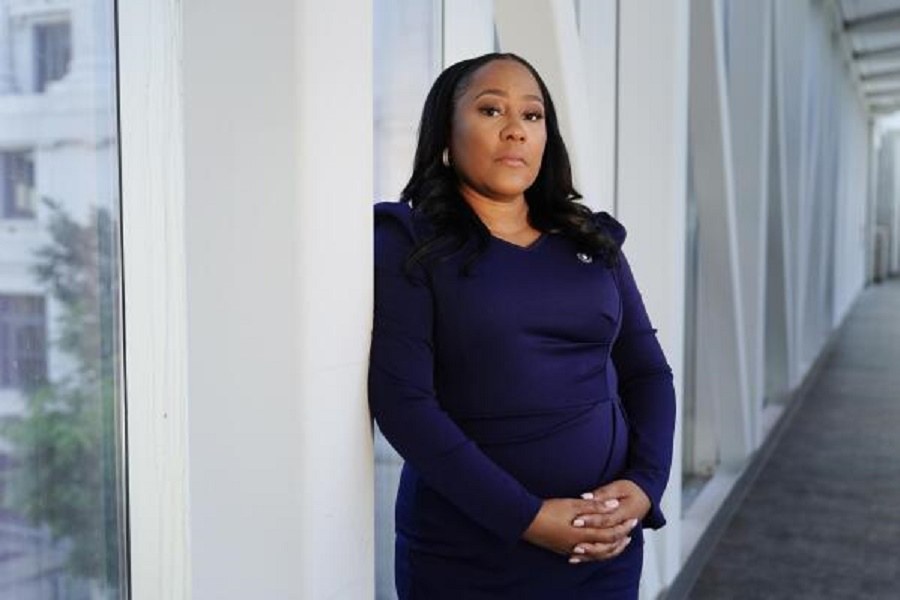 About Fani Willis' case against Trump
In January 2021, former US president, Donald Trump made a call to Brad Raffensperger, Georgia's secretary of state to pressure him to overturn the state's election during the 2020 presidential election. This phone call lasted about an hour and was one of the biggest political scandals of 2021.
In February 2021, Fani Willis began a criminal investigation into this call to determine if Trump should be prosecuted or not. In January 2022, Willis requested a special grand jury to consider the charges of election interference by Trump and his supporters. In May 2022, a special grand jury of 26 people was granted with investigative authority and we're tasked with determining if a crime was committed or not. In February 2023, the jury was dissolved, although, the results of the investigations were not divulged to the public. The results were not announced till August 2023.
On August 4, 2023, Fani Willis' office indicted Donald Trump and 18 others on 42 charges bordering on election interference. The indictment became a viral sensation with Trump's mugshot circulated all over the internet.
About Fani Willis' marriage and wedding
As of the time of publishing this article (November 2023), Fani Willis is divorced. It is not known if she is currently involved in any relationship or not. She was previously married to Fred Willis.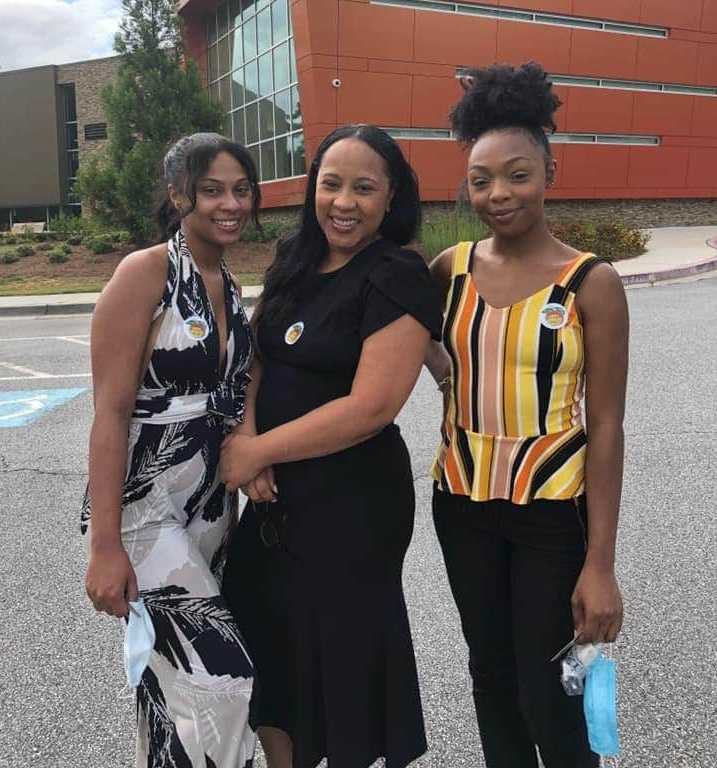 About Fani Willis' marriage to Fred Willis
Fred Willis is attorney Fani Willis' ex-husband. He used to work as a videographer, according to reports. Fred and Fani Willis met on the same day that Fani wrote her bar exam. They got married in 1996 and sadly divorced in 2005, after 9 years of marriage. They have two children together.
About Fani Willis' kids
As of November 2023, Fani Willis has two daughters from her previous marriage to Fred Willis. Their names are Nia Kisura Willis and Kinaya Imani Willis. Detailed information about them is not yet available.