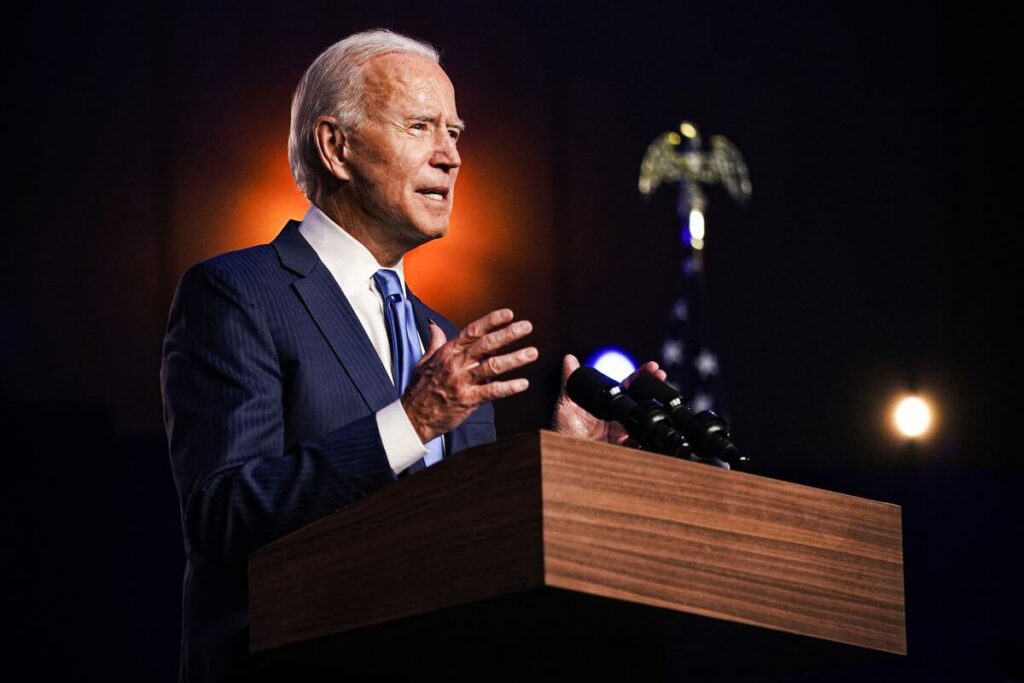 US presidential candidate Joe Biden who is currently leading in vote count in key battleground states have taken out time to remind his opponent and incumbent, Donald Trump that they are not enemies.
Biden tweeted Saturday morning, November 7:
"We may be opponents — but we are not enemies. We are Americans."
Biden has urged voters to have faith in the counting process while President Trump continued to claim that the election was being stolen from him. 
"Democracy works — your vote will be counted. I don't care how hard people try to stop it. I will not let it happen. People will be heard. Our journey is toward a more perfect union," Joe Biden said.