by Staff writer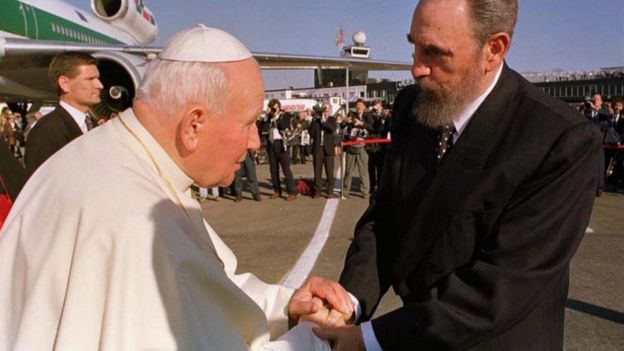 Many world leaders have paid tribute to late Cuban revolutionary, Fidel Castro.

Russian President Vladimir Putin described him as a "reliable and sincere friend" of Russia, while Chinese President Xi Jinping said his people had "lost a good and true comrade".
The Soviet Union's last leader, Mikhail Gorbachev, said: "Fidel stood up and strengthened his country during the harshest American blockade, when there was colossal pressure on him."
UN Secretary General Ban Ki-moon acknowledged advances in education, literary and health under Castro, but said he hoped Cuba would "continue to advance on a path of reform, greater prosperity and human rights".
Pope Francis, who met Castro, an atheist, when he visited Cuba in 2015, called his death a "sad news".
In Venezuela, Cuba's main regional ally, President Nicolas Maduro said "revolutionaries of the world must follow his legacy".
However in a statement, US President-elect Donald Trump called Castro a "brutal dictator" and said he hoped Cubans could move towards a freer future.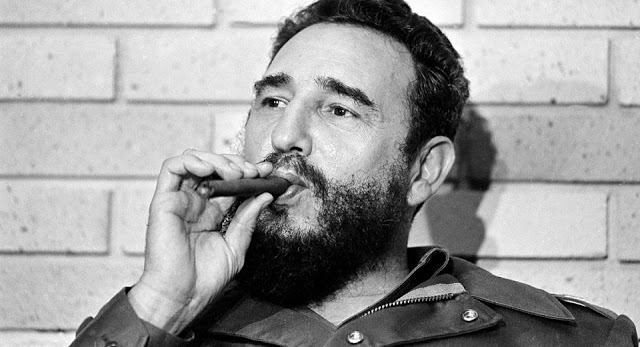 The
US cut ties with Cuba in 1961 amid rising Cold War tensions and imposed
a strict economic embargo which remains in place more than half a
century on.
Under Barack Obama, the relationship warmed and diplomatic ties were restored in 2015.
Mr
Trump roundly criticised Mr Obama's policy on the campaign trail but
made no mention of his pledge to reverse it in his statement, saying his
administration would do all it could to ensure Cubans could "begin
their journey toward prosperity and liberty".
Mr Obama,
meanwhile, said history would "record and judge the enormous impact" of
Castro. America was extending "a hand of friendship to the Cuban people"
at this time, he added.
In Miami, where there is a large Cuban community, there have been
celebrations in some parts of the city, with people banging pots and
cheering.
Before his death, Castro reportedly survived 638 assassination attempts.

Whether a hero or tyrant, politically, Fidel Castro's legacy would live on.
***
Reuters