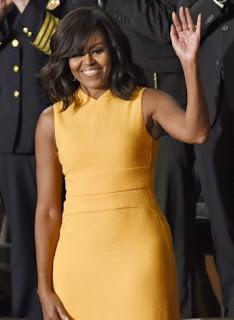 Here are top 8 reasons it's been Michelle all the way!
1. She looks extremely Nigerian
Did you see that hair?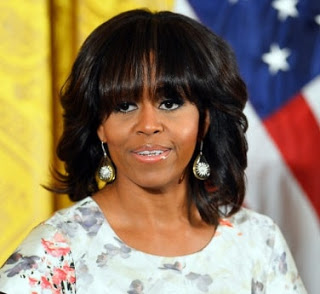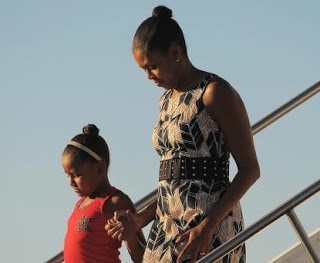 2. She is cute, she's smart and just everything a great woman should be!
Aww!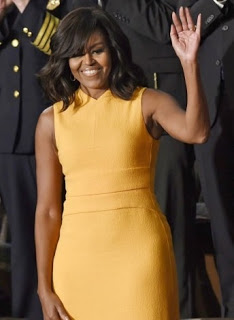 3. She's got a gorgeous smile too!

Swear by Amadioha you ain't tripping?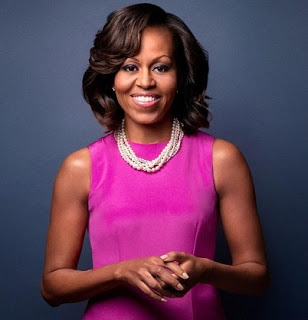 4. She treats Obama right!
He is our brother, but hey, we still jealous!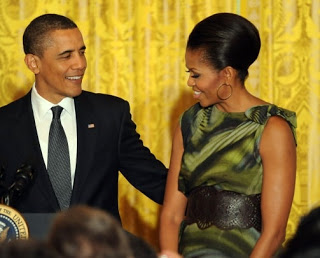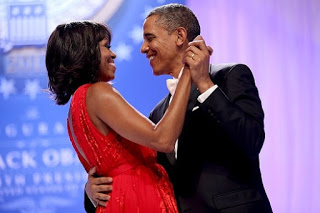 5. She gives great hugs
If I were that guy, I am not ever removing my coat again!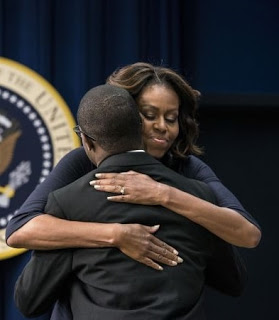 6. She loves ugu

And okro and ewedu too!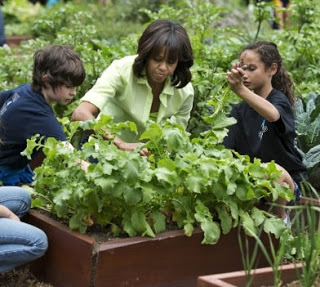 7. She is a dog lover too!
Call me Bingo! Woof-woof!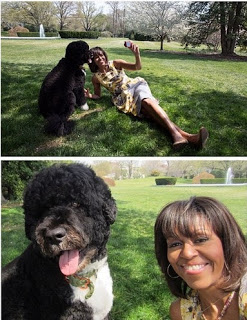 8. She loves DNB Stories!
She doesn't know it yet but I know she'd soon will! Keep flaunting our color, girl!