by Victor Uma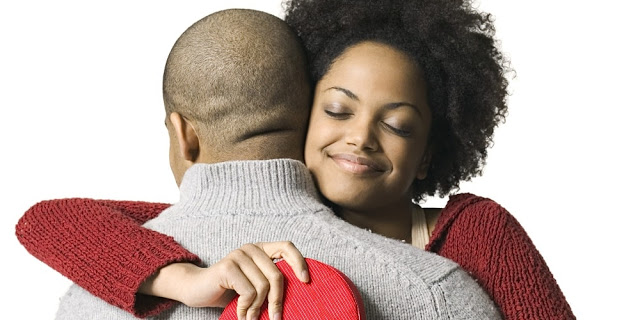 The season of LOVE is almost here!
Spice up your PASSION with these two DNB titles:
1. Something Bigger Than Love
SBTL tells the story of Adaku and Obinna who in the village share love that
is almost perfect, till Ada got admission to study at UNIZIK and Obinna
had to move to Lagos.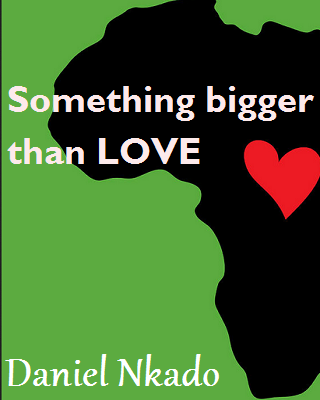 These 4 reasons will make Something Bigger Than Love the greatest African love story you've ever read!

a. It is a honest love story
b. It is filled with unforgettable characters
c. It is 100% African
d. It will give you undiluted Lagos experience
***
2. Entangled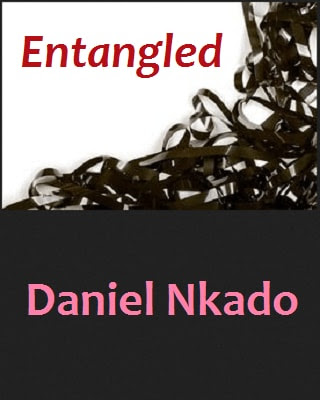 There is not much to say about Entangled. Just know that this is the DNB story that gave us our first 10, 000 views in single a day.
Buy Something Bigger Than Love and Entangled on DNB Store now or on the OkadaBooks App.