by Zeus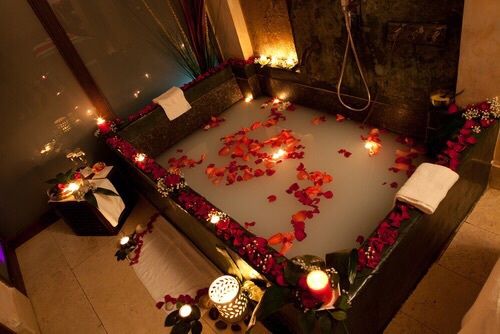 Trying to be romantic, Mike turns off the lights.

He fills the water tub, lights the candles and spreads red flowers all over the place.

He sprays sweet smelling incense in the room and turns on a sweet, smooth love song.
…Only for Nkechi to carry her bag and jump over the fence, thinking it is money ritual!
"I always knew it that that boy's money is not pure," she panted as she arrived Umuoji.