by Staff writer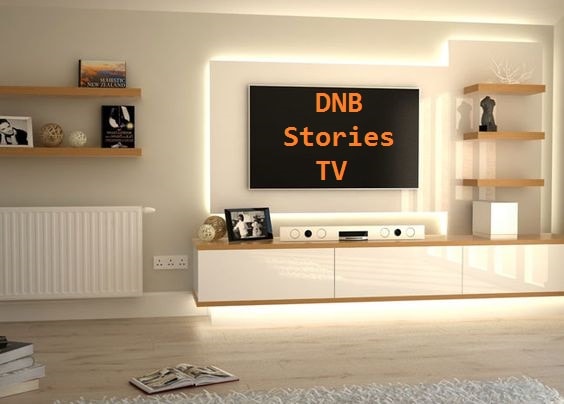 You can now watch all DNB Videos and listen to your favorite songs right here on the blog.

The DNB Stories Channel can be found by scrolling down our site on your mobile devices or in the side bar in desktop view.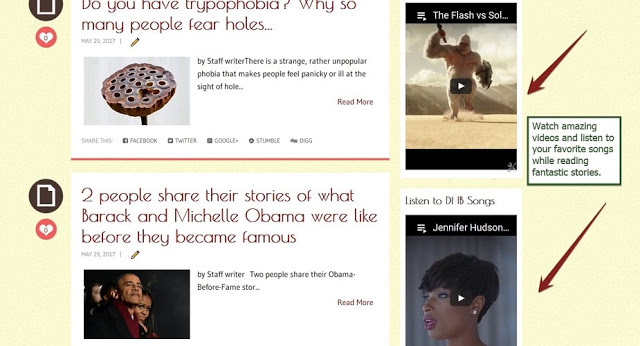 Videos and songs are updated daily for your full entertainment.
Also SUBSCRIBE to our channel to ensure you get the best from us.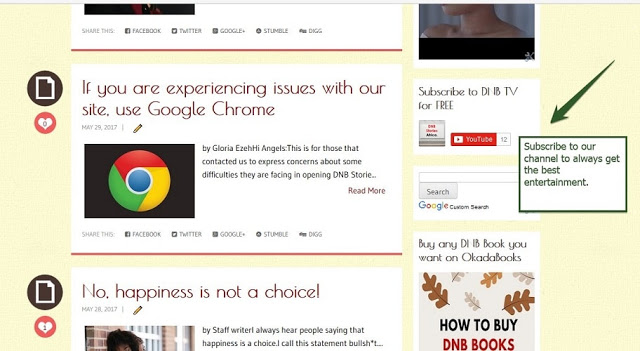 For best experience, use Puffin Browser or Google Chrome to surf DNB Stories.