by Staff writer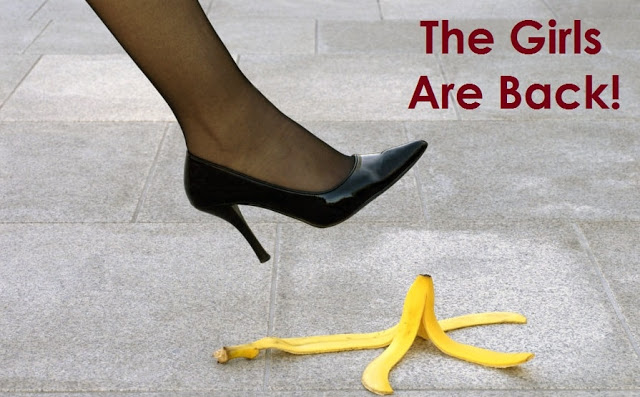 The brief intermission is over and your favorite DNB Series is returning by next week!
Here are some highlights of the on-going Season 5 of DNB Roommates:

1. The girls left school
2. Georgina becomes a maid
3. Loveth got a surprising job
4. Gloria joins the cast
5. A mysterious woman continues to haunt the girls
***
To better follow the entire story, please be sure you have read all complete previous seasons of Roommates and the other two associated stories, i.e.
and
***
And for those that keep asking, NO, Mr Iyke in Roommates – Season 5 [Gloria's husband] is not the same as Nwamgbeke's late husband, Ikechukwu.
Read Tales from Gloria for better understanding.
Also those complaining of site loading issues, please use Google Chrome browser or Apple's Safari for a cleaner experience of our updated site.
***
All episodes of DNB Roommates are written by Daniel Nkado and Gloria Ezeh of DNB Stories.