by Staff writer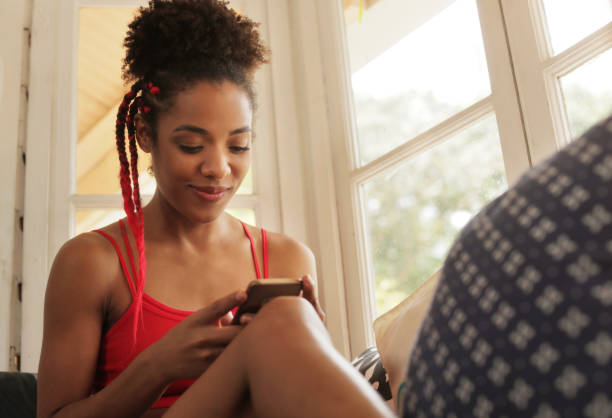 More and more people are subscribing and enjoying DNB Videos and Songs at absolutely no cost!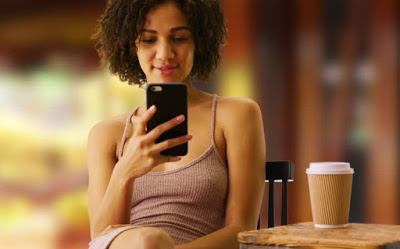 DNB TV is easy to access, clean and just like our site, very fast-loading and data-conserving.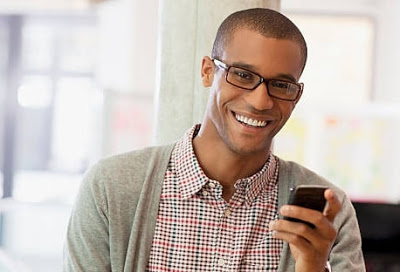 So why not come on board and join our growing network of viewers to enjoy awesome content at absolutely no cost!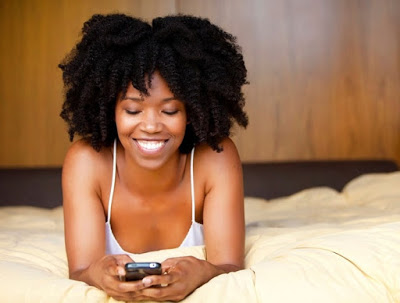 The DNB Stories Channel can be found by simply scrolling down our site on your mobile devices or in the sidebar in larger-screen devices.


Just subscribe and enjoy!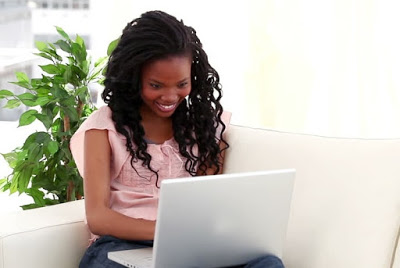 Fresh updates added daily!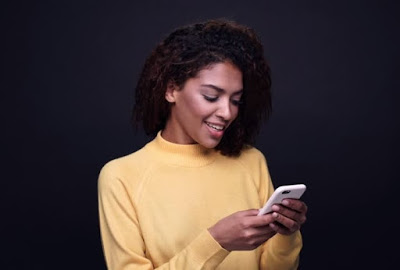 For best experience, surf our site with Google Chrome browser.