by Staff writer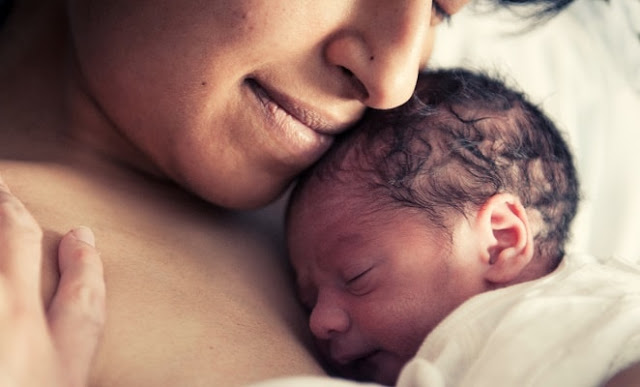 When Natalya Davis graduated from Harvard University more than a decade ago, she had big dreams for the future.
Landing a plum employment in the entertainment industry was one of them.

While working at Sony Music, she landed front-row seats for the 2013 Super Bowl, where Sony artist Beyoncé performed, among other benefits.
But, what many found too hard to believe, Davis ultimately found her work unsatisfactory.
Two years after giving birth to her daughter in 2014, she had an epiphany that she should become a doula — someone who gives women emotional and practical support throughout pregnancy and during the delivery process.
A doula, also known as a birth companion or post-birth supporter, is a non-medical person who assists a person before, during, or after childbirth, as well as their spouse and family, by providing physical assistance and emotional support.
A doula will hold a mom's hand, play music for her and even take photos.
"I definitely wanted to be in entertainment — I loved what I did, but I yearned for more fulfillment," says the 34-year-old mom who lives in Jersey City.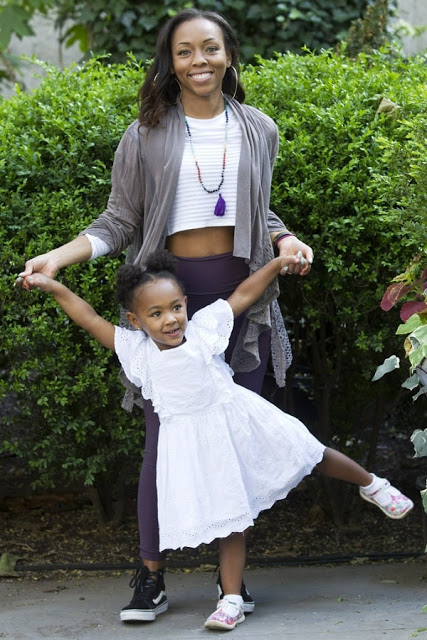 Natalya Davis with her daughter Isa

For women seeking a change in career, becoming a doula is now seen as an empowering — and fashionable — option.
Though men can technically enter the profession too, but more women gravitate to the work, either full- or part-time.
Singers Erykah Badu and Domino Kirke, sister of "Girls" star Jemima, both moonlight as doulas.
"We are overwhelmed with requests [to hire doulas]," says Latham Thomas, a doula with an A-list group of clients (Alicia Keys, DJ Khaled's partner Nicole Tuck) who also offers training sessions.
Thomas now conducts workshops three times a year, up from just one in 2015.
'Nothing is more satisfying than helping someone in birth,' Latham Thomas says.
There is no single governing body that regulates the practice in the US, though several organizations offer doula certification, which requires several months of training and can cost $1,000 and up.
Simone Toomer, an instructor at Doula Trainings International in New York, notes the rise in interest. "There's been a spike in NYC for doula training," says Toomer.
For Latham, a 13-year veteran who can charge up to $12,000 per client, the appeal is a no-brainer.
"People think, 'It's the least amount of education and maximum amount of satisfaction.' Nothing is more satisfying than helping someone in birth."
For Liza Maltz, a single mom based in Chelsea, becoming a certified doula provided a gratifying career shift.
The 42-year-old was a onetime owner of her own PR and marketing firm and previously worked at MGM and Paramount Pictures, coordinating events for Martin Scorsese and New York Fashion Week.
Nowadays, she helps moms-to-be work through morning sickness, back pain and emotional stress as co-founder of the doula services provider, Birth Your Own Way.
She charges from $1,400 to $2,000 per client, which includes two prenatal visits and being on-call from 37 weeks onward, with an option for post-partum visits.
"I see birth as beautiful and often peaceful," she says. "I want to help women realize they have autonomy and know they can have one consistent person to feel safe with through pregnancy and beyond. This is what I was meant to do."
Likewise, music-industry veteran Natalya Davis says she's happy to trade glamorous VIP parties for cramped delivery rooms.
"I'm not going to be working in music in my 60s and 70s, but I can be a doula for the rest of my life — and get more respect. How many communities can you say that about, especially for women?"