by Staff writer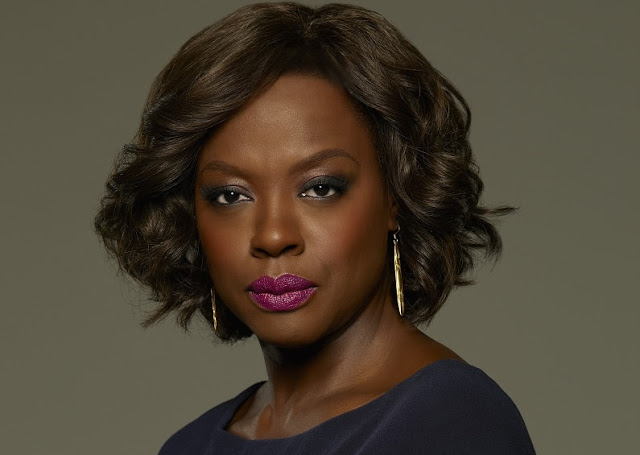 Viola Davis is one of the brightest stars in Hollywood today, even gone on to achieve the much coveted 'Triple Crown of Acting' position (a term used in the American entertainment industry to describe actors who have all won a competitive Academy Award, Emmy Award, and Tony Award in the acting categories).

But Davis hadn't been born the strong and powerful woman she is today. It had taken her years to get to this level.

"I was one of those people that everyone knew, but I didn't have a lot of friends. I didn't date or do any of that stuff. I was overweight and very, very shy," the Fences star revealed during an interview with People magazine.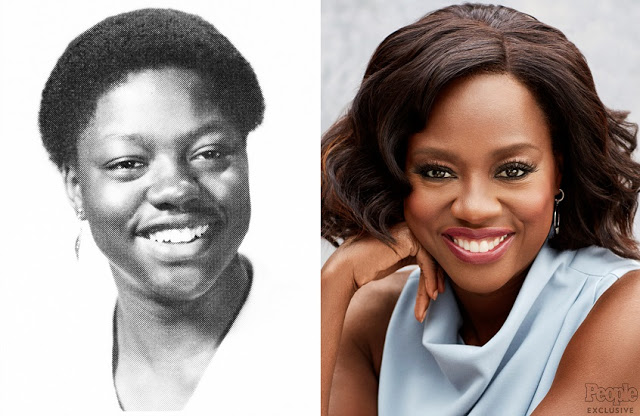 Viola Davis went from 'shy and overweight' teenage girl to Hollywood diva.

Davis, who grew up in extreme poverty, adds that she was "definitely not a snazzy dresser" and "definitely didn't wear makeup."

A self-described "geek," Davis says she was "always looking for a way to express what was in me, my thoughts, and I found it through theater, so that was where I thrived."

If she did not have that outlet, Davis says, "I probably would have imploded."

Viola Davis was voted Most Talented in her senior year at Central Falls Junior-Senior High School in 1983.

But expressing herself through theater did not improve her confidence overnight.

"My confidence took time. It really did, to come into myself," she says.

"It took many years of getting knocked down and getting back up to finally say, 'Okay, I think I'm pretty tough. I've got this.'"

With support from federal programs including Upward Bound, which helps prepare low-income students for higher education, and teachers like her principal, Davis won a full scholarship to Rhode Island College.

She earned a B.A. in theater in 1988 before being accepted into the Juilliard School in New York.

Davis revealed that there were times during her growing-up that she was so poor she had nothing to eat.

But look at her today!