by Staff writer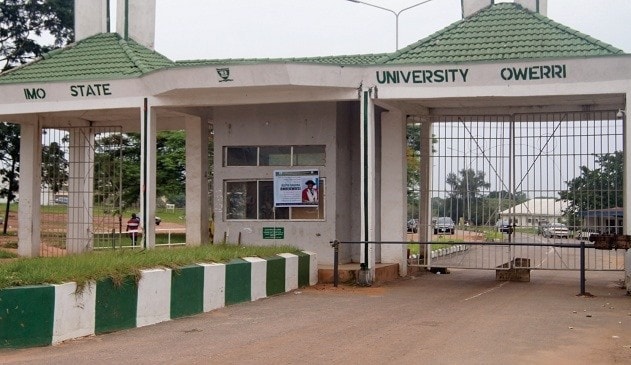 A male student of Imo State University in South East Nigeria has sustained multiple injuries after he was allegedly pushed off the last floor of their hostel by other students in a suspected homophobic attack.

The student [name withheld] was pushed off the last floor of Chelsea Hostel during a row between him and other students accusing him of being gay.
Students who witnessed the incident said that the boy got into a fight with other hostel members who suspected him to be gay and during the process was pushed off from the two-storey building.
"He fell to the concrete floor and was bleeding profusely before he was rushed to Federal Medical Centre, FMC," a student said.
A source who spoke to DNB Stories on condition of anonymity confirmed the boy was pushed.
"He didn't fall. He was pushed. They pushed him down as they were beating him," the source said.
The victim is currently on admission at the medical centre and is rumored to have sustained multiple fractures on his arms, legs and head.
Our source also revealed the students involved in the attack fled the hostel immediately the incident occurred.
With a law that punishes homosexual behavior with a 14-year jail term, Nigeria ranks top in the list of most homophobic countries in the world.