by Adebanjo Olayemi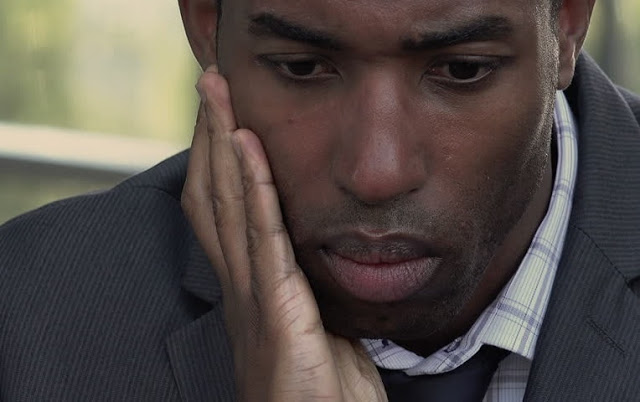 It all started in 2013, after years of waiting and searching for an opportunity to change my life.

I met a long-time friend who gave me the contact of a businessman he has worked with before (charcoal business).
The man was interested in timber business, and with the little knowledge I have, I persuaded him to work with him.
We sealed a deal together. He started sending money to my account to source for timber from forests for him.
Meanwhile, I have never met this man one-on-one before, not until three years later, in 2016.
I loaded tens of containers of wood for him, while sometimes even helping him to source for buyers (mainly from China and Vietnam).
So, gradually, money started coming in for me.
After some months, I was able to save some money and I bought a plot of land. I was also able to do some work on it.

Below is the picture of the project then:


I got married few months later with my long-time girlfriend.
This is a picture of our wedding:
Fast forward to 2016, my wife got pregnant and months later we started processing her visa to travel to either the UK or USA for greener pastures.
We spent a lot of money during this process.
And while I was doing that, I continued with my house project.
Eventually, the travel process was not successful.
November-December of 2016, my country's government closed the port for timber export.
No work again!
Meanwhile, my wife was doing some online business. I do help her source for beauty products from China and Thailand and she would then sell them.
By December of 2016, I was able to nearly complete my house project.
It only needed a few more things and we would move in.
See the attached picture below:


On Jan 15, 2017, my wife gave birth to a beautiful baby girl through c-section in a private hospital.
We spent all our little savings to clear the hospital bills.
Below is my daughter's picture: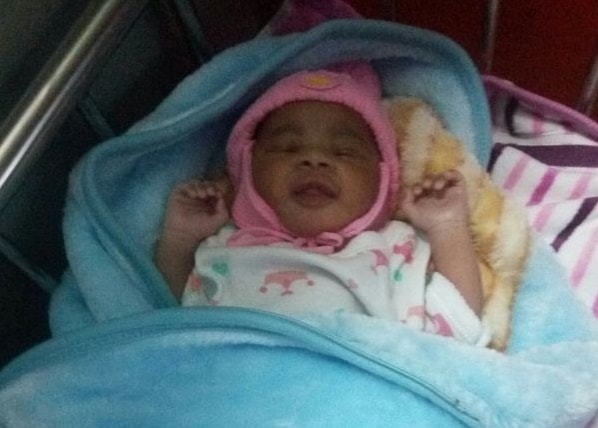 She's just like her mother, very beautiful.
Back to the story, initially our plan was that before march, 2017 we would move in to our new home so that we can start a farm business.
Since the place is a new site, we can easily lease out some land for farming.
I never thought that I was going to lose my job due to the government policy.
Since then, things have been terribly tough for my family.
I proposed to my wife that we should sell the house and use the money to invest in one or two businesses.
My wife was completely against the idea and seized the land documents thinking that I might sell it behind her back.
So today I decided to recount my mistakes:
1. I could have diversified and set up two or more businesses while I was making the money back then.
Instead, I was investing on a liability (house project) even though the house was still not completed.
2. Instead of spending so much money processing my wife's visa to travel out of the country, I could have easily invested the money in her beauty product's business.
I really feel like I messed up big time.
I'm now a broke ass! Yeah, I know I am going to bounce back, but I wish I had taken the right decision back then.