by Staff writer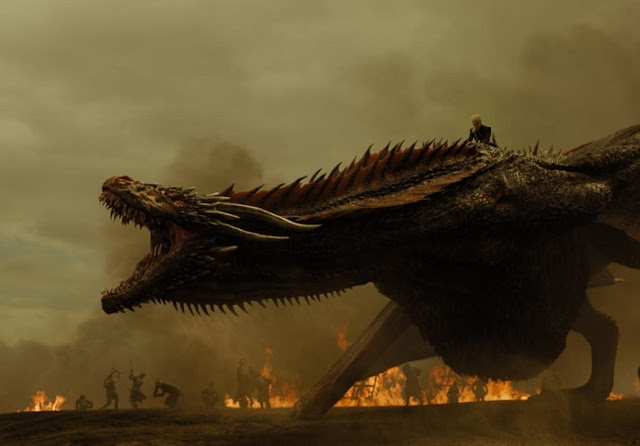 As fans all over the world await the much-anticipated final season of Game of Thrones, one person has revealed she knows the end of the super-hit show.

During an appearance on Jimmy Kimmel Live last moth, Maisie Williams who plays Arya Stark in the HBO fantasy series revealed she, and very few other cast members, know the end of Game of Thrones.

Watch:




The Season 8 of Game of Thrones will premiere in or around April, 2019.