by Staff writer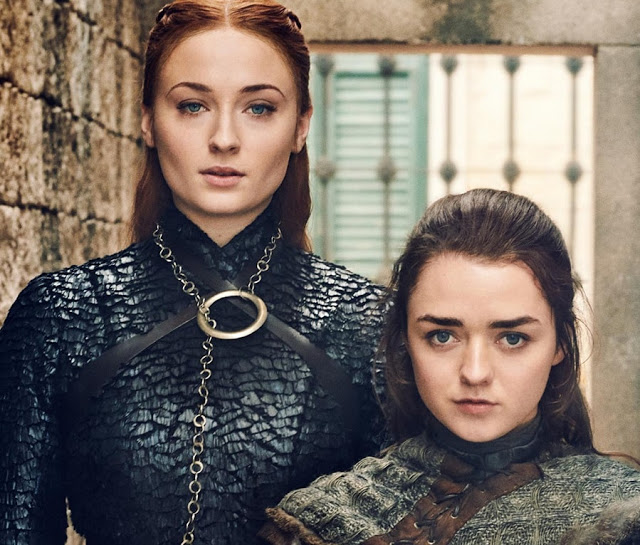 About 300, 000 Game of Thrones fans have launched a campaign for HBO to redo the final season of Game of Thrones.

The petition, posted on Change.org, has received more than 33,000 signatures so far.

The total was increasing by the minute on Wednesday evening, bringing it ever closer to its goal of 35,000 signatures.

"This series deserves a final season that makes sense," reads the petition's description.

"Subvert my expectations and make it happen, HBO!"

The eighth and final season of Game of Thrones, of which the final episode is due to air on Sunday, has left many fans disappointed despite impressive audience numbers.

The show's most recent episode, The Bells, has proved particularly divisive, mainly due to Daenerys Targaryen's storyline, which saw her go mad and burn down the entire city of King's Landing.

Many are also of the opinion that the show runners failed to pay good attention to this final season.

A modern-looking coffee cup was left by mistake in the fourth episode of the season.
Also, Jaime Lannister's real hand which had been cut off in a previous season of the show was seen as he hugged Cersei in episode 5.