by Staff writer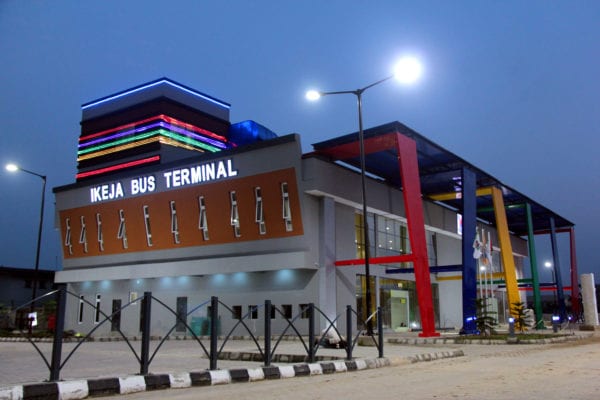 On Thursday, March 29, 2018, President Muhammadu Buhari will lead other top dignitaries to unveil the newly built world-class Ikeja Bus Terminal by the Governor Akinwunmi Ambode-led administration.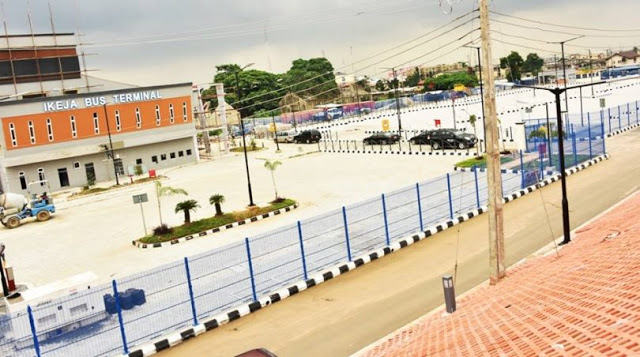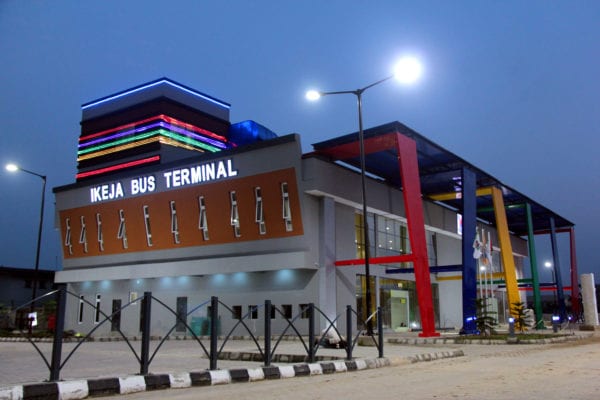 This iconic infrastructure which has been designed to change the face of public transportation in Lagos State will convey more than 70,000 passengers daily to over 22 destinations across the state.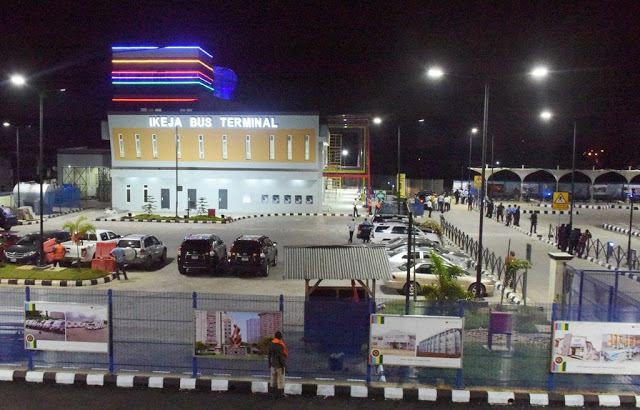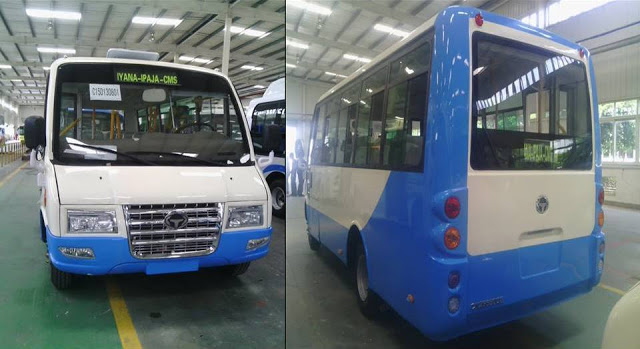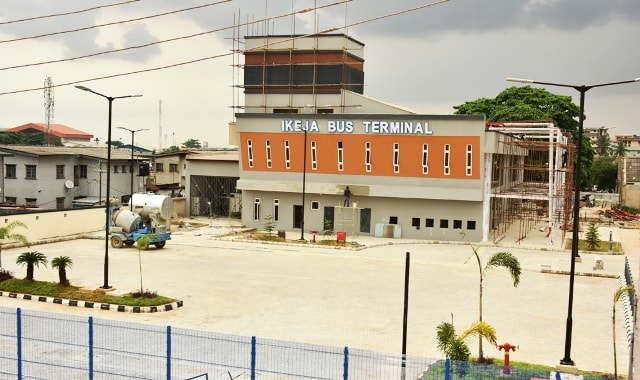 The facility sits on 10,000 square metres land space and is equipped with Intelligent Transport System (ITS), a fully air-conditioned space, food courts, shops, ultra-modern toilets, ATM gallery, free Wi-Fi, electronically controlled shades, among others.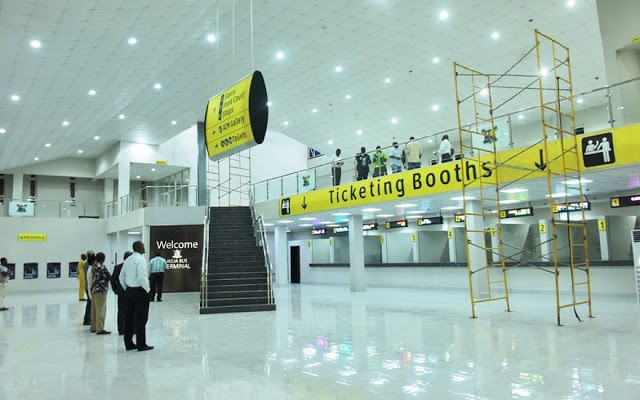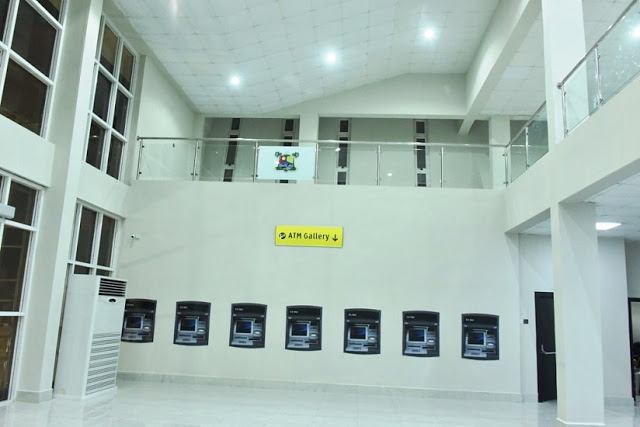 Through the ITS, intending passengers can be informed of the departure time and arrival of the next bus which allows them to plan their movement.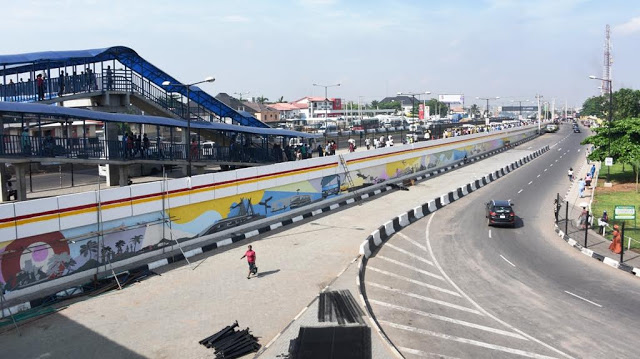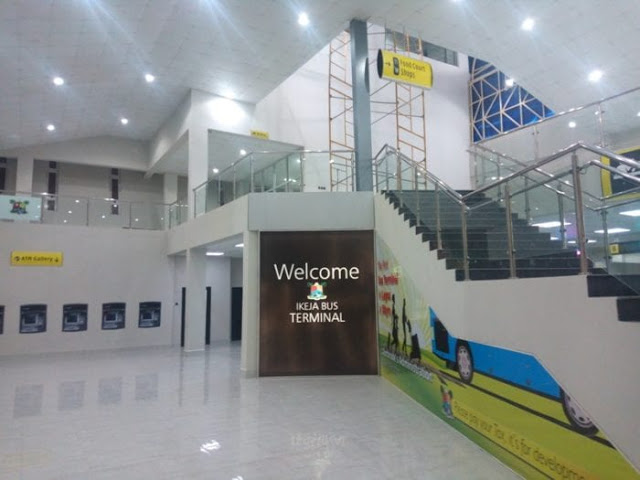 The facility was designed and constructed by Planet Projects, an indigenous construction firm.