by Staff writer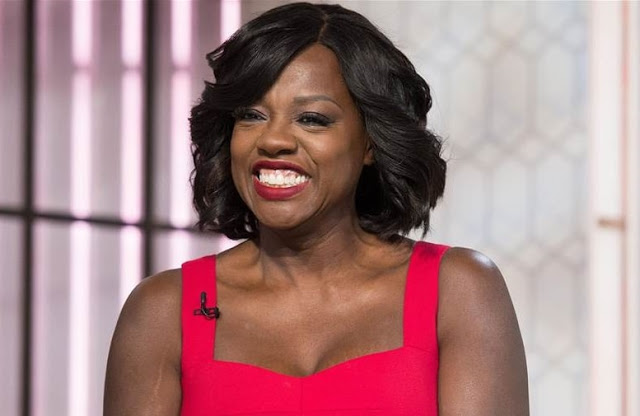 She has a beautiful 6-year-old daughter named Genesis.
Born in a one-room shack on a former slave plantation near St. Matthews, South Carolina, with no running water or bathroom, she grew up in poverty in Rhode Island and developed a passion for acting, earning a scholarship to the prestigious Juilliard School.

She fought for recognition as an actress for decades before achieving acclaim with films like Doubt (2008) and The Help (2011).
Ms Davis is the best candidate for a children's book, and we couldn't be more thankful that she did!
During Viola Davis's difficult childhood, she found few books that connected to her life.
An exception was the bestselling picture book Corduroy by Don Freeman, which caught national attention at the time of its publication in 1968, because the teddy bear's friend, Lisa, is African-American.
The book so touched the Viola that it inspired her to write a continuation of the story, Corduroy Takes A Bow.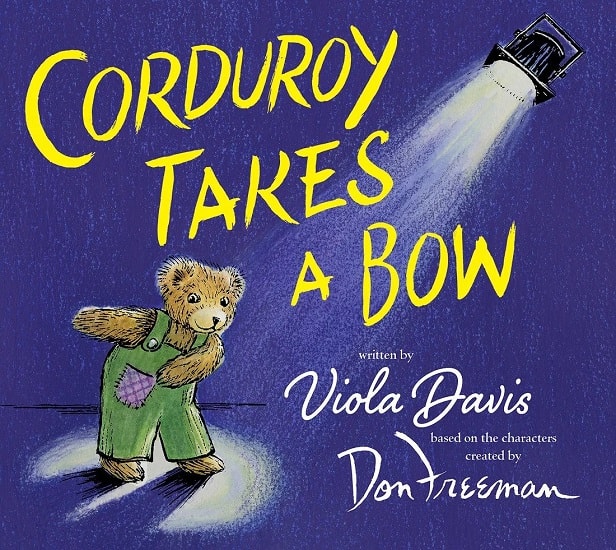 Corduroy Takes A Bow, a children's book by Viola Davis.

"When I was a little girl, it wasn't often that I found myself reflected in the pages of a book," the 52-year-old star of How To Get Away with Murder told People magazine.
"Corduroy was an exception, and I adored flipping through it. To be able to introduce a new generation, including my daughter, to this character that was so special to me in my childhood is an incredible honor."
The first Corduroy book, published in 1968, follows the teddy bear as he searches for his missing button.
In Viola Davis's Corduroy Takes a Bow, illustrated by Jody Wheeler, Corduroy and Lisa visit the theater for the first time and the teddy bear goes off to explore behind the scenes before ending up on stage.
Corduroy Takes a Bow will be published on Sept. 4, 2018, to coincide with the original book's 50th anniversary.