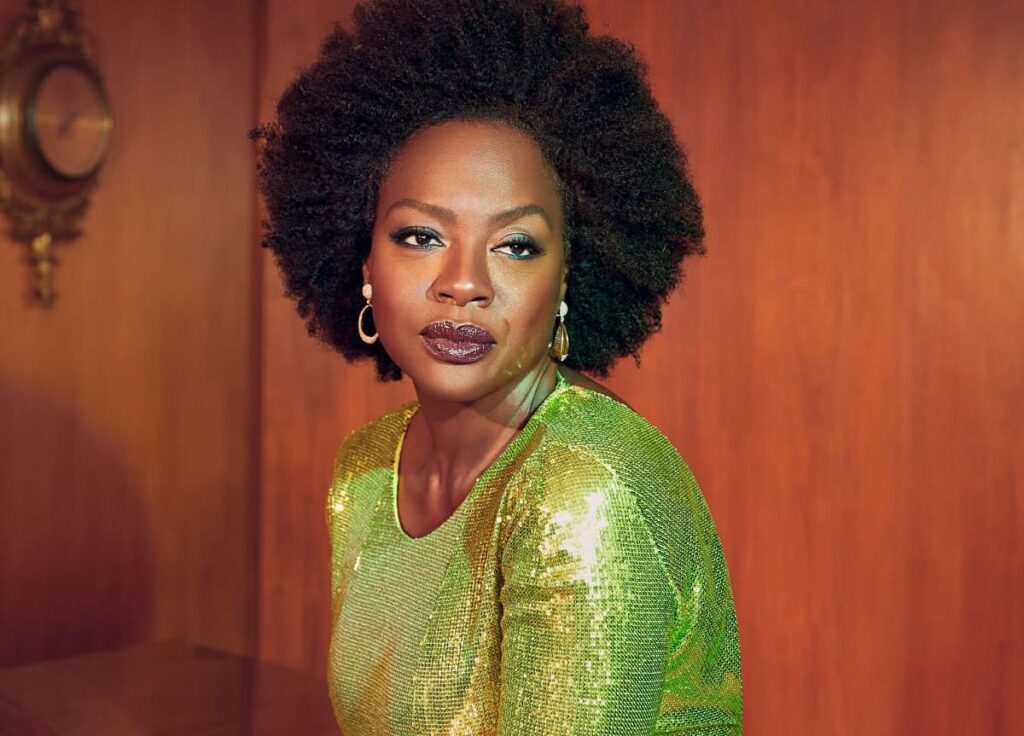 Viola Davis' recent 'Best Actress' nomination for her larger-than-life portrayal of the titular character in Ma Rainey's Black Bottom, has earned her a historical record as Oscars' most-nominated Black actress ever.
Ms Davis,55, is now also the first Black actress to have received two "Best Actress" nominations at the Oscars.
With a total of four nominations (Doubt, The Help, Fences and now Ma Rainey's Black Bottom), Viola Davis has surpassed a previous tie with her best friend, Octavia Spencer, who has three nominations (Hidden Figures, The Shape of Water, and The Help).
Oscars most-nominated Black man
Veteran actor Denzel Washington, who has a total of 8 Oscar nominations (two wins), is not just the most-nominated Black actor but also the most-nominated Black performer of all time.
Denzel's record is followed by Morgan Freeman with 5 nominations (one win) to date.
Oscars first-ever Black nomination
The first-ever Black performer to receive an Oscar nomination and also win is "Gone With the Wind" actress, Hattie McDaniel, in 1940.
Halle Berry is currently the only Black woman to have an Oscar for Best Actress (for Monster's Ball in 2002), though a total of 6 female performances have been nominated to date.
Viola Davis (The Help and Ma Rainey)
Gabourey Sidibe (Precious)
Quvenzhané Wallis (Beasts of the Southern Wild)
Ruth Negga (Loving)
and Cynthia Erivo (Harriet).
Speaking about her recent record, Viola Davis said:
"For me, it's a reflection of the lack of opportunities and access to opportunities people of color have had in this business. If me, going back to the Oscars four times in 2021, makes me the most nominated Black actress in history, that's a testament to the sheer lack of material there has been out there for artists of color."