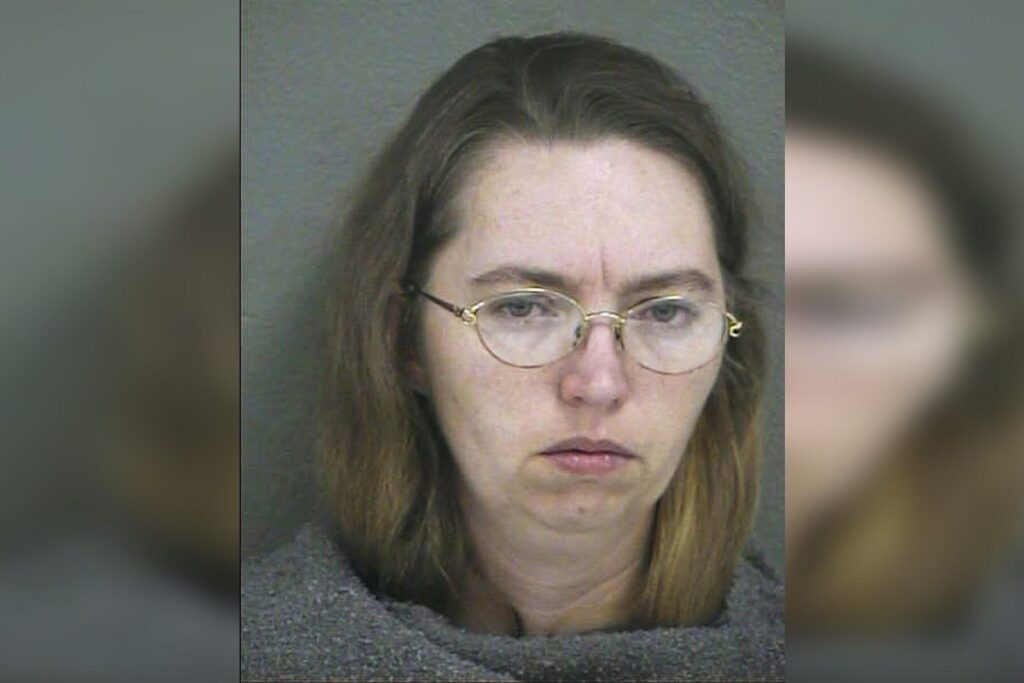 The US federal government has carried out its first execution of a woman in nearly 70 years with the case of Lisa Marie Montgomery who was convicted in 2007 for kidnapping a pregnant woman, strangling her to death and then cutting open her stomach to retrieve her baby.
Before Lisa Montgomery, other executions have been by the state government.
Who is Lisa Montgomery?
Lisa Montgomery was a Kansas woman convicted of kidnapping and strangling a 23-year-old pregnant woman named Bobbie Jo Stinnett and then stealing her baby by cutting her stomach open.
Lisa Montgomery who was 36 years old at the time of the crime (2004) was found guilty of strangling eight-months-pregnant Bobbie Jo Stinnett and cutting out her unborn child.
After strangling Bobbie Jo Stinnett from behind, Lisa Montgomery proceeded to cut open Jo Stinnett's belly to remove her unborn child from her womb.
She attempted to pass the baby girl as her own and even told her husband, Mr Kevin Montgomery, that the baby was theirs. Lisa Montgomery had told their neighbors she was pregnant.
How it happened
According to local media, Lisa Montgomery had gained access into the Stinnetts' home in Missouri by expressing interest in their dogs.
After committing the crime, she called her husband Kevin who came picked she and the little infant and drove about 40 miles to their home in Kansas.
Mr Kevin Montgomery said she believed his wife that the child was theirs and was never charged for any offence. He expressed deep sympathy with the Stinnett family, saying:
"This has to be as hard or harder on them as it is on me. I sure hope they get as much support from their church and community as I have because we are all going to need it."
Lisa Montgomery's arrest
Police were able to track down Lisa Montgomery by examining computer records and tracing her IP address to her home in Kansas where she was found playing mother to the infant she stole.
The baby was recovered in a safe condition and returned to the real father – Bobbie Jo Stinnett's husband, Zeb Stinnett. He later named her Victoria Jo.
Lisa Montgomery's execution
Lisa Montgomery, now 52, was executed on January 13, 2021, by lethal injection.
Until her death, she was the only woman on the death row in America and the only woman to be executed by the US federal government in nearly 70 years.