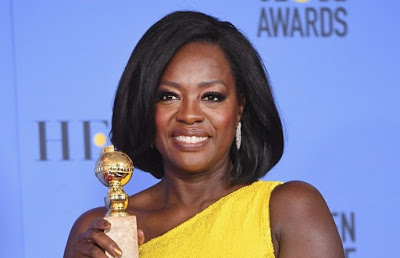 After five nominations in previous years, Viola Davis finally took home one of the top acting honors in Hollywood.

Charming Davis won the Golden Globe Award for Best Supporting Actress in a Motion Picture for her role in the critically acclaimed film, Fences.
Davis beat out some of the most talented actresses in the industry, the likes of Naomie Harris, Nicole Kidman, Octavia Spencer, and Michelle Williams.
Complete with her single-shouldered yellow gown and beautiful acceptance speech, the night was totally in Davis's favor.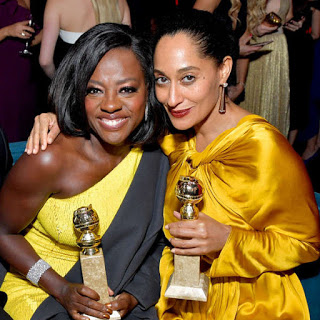 Davis and

Tracee Ellis Ross –


Getty Images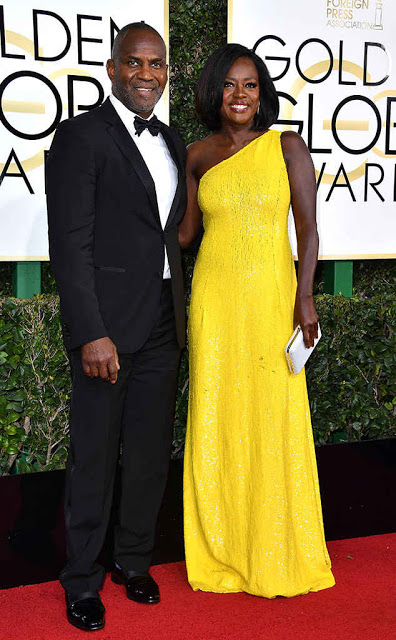 Viola Davis and Husband –


Getty Images

During her acceptance speech Davis thanked her co-star and director Denzel Washington, her husband and baby girl, and her dad, who she called the original version of the character whose wife she plays in Fences.
Also, while presenting the Cecil B. DeMille Award to her, Davis offered an emotional tribute to Hollywood veteran Meryl Streep, calling her a "muse."