by Staff writer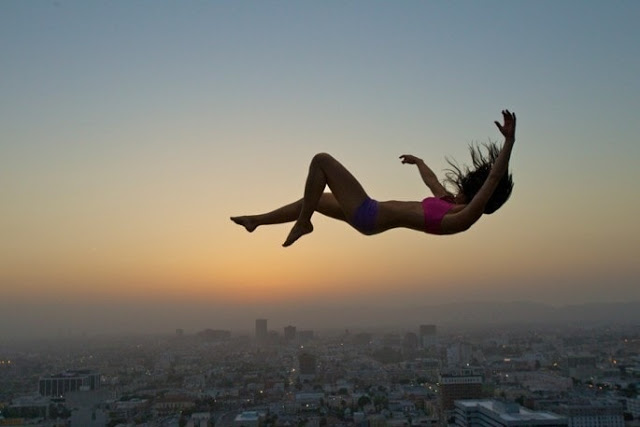 A couple vacationing in Portugal reportedly fell to their deaths, possibly while taking a selfie at the top of a wall.
Authorities say 33-year-old Michael Kearns and 37-year-old Louise Benson were tourists from Australia, although Louise was originally from Britain.

Their bodies were found by a beach cleaner at the bottom of the wall in the town of Ericeira.
Reports say they fell nearly 100 feet.
According to local reports, this is not the first time tourists have fallen from the wall, and it is not the only such incident of a selfie turned deadly, or nearly did.
In 2015, a tourist died after falling down a flight of stairs while reportedly trying to take a selfie at the famed Taj Mahal site in India.
And just this past April, a woman taking a selfie on the catwalk of the Forest Hill Bridge in Sacramento, Calif., slipped and fell 60 feet, a fall that could have killed her. Miraculously, the unidentified woman survived the fall from California's tallest bridge.
Last month, the body of a 25-year-old Washington man was discovered in a pool above Palouse Falls in a state park after he plunged off a cliff while taking selfies with his girlfriend, authorities said.