by Staff writer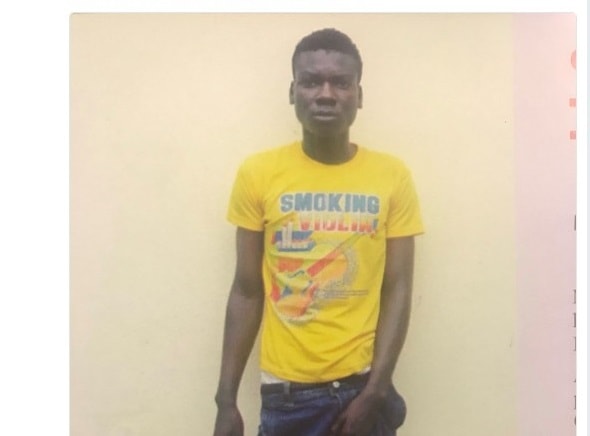 The Nigerian police has finally caught Tanko Lateef, the man accused of killing his boss and running away with her money, phones and expensive jewelries.
Lateef who has been on the police wanted list since 2016 was employed by his late madam in Lekki Lagos as her security guard before the dastardly incident.

According to police commander, Tunji Disu, Lateef was finally caught in his hideout in Taraba State.
The police chief also advised intending employers to be cautious of the kind of people they employ.
"Do due diligence before you put your hands in a killer's hand," Tunji said.