by Staff writer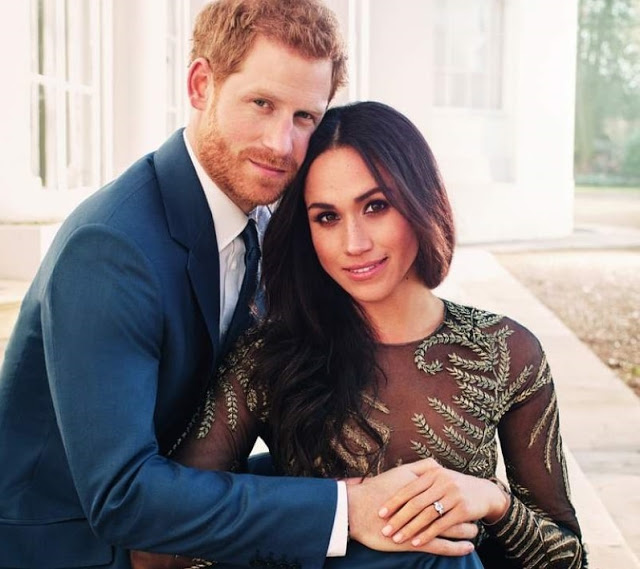 Because of the huge influence of the royal wedding, brands know that any gift sent to the royal couple would mean immense publicity for them.
But Prince Harry and Meghan Markle are not just any couple.

The recently wedded royals are returning about £7m-worth of wedding gifts they received from well-wishers and companies looking for publicity.
Reports say that Markle had received tons of gifts from top fashion brands, hoping they'd be given a mention.
Clothing brands are well aware that from now on any outfit Markle will be photographed in will sell in great numbers so they have chosen to grab the opportunity.
However, despite being showered with gifts, the royal couple cannot actually accept any of them – part of the reason their public wedding registry asked for donations to charities in lieu of presents.
Although the free gifts may be tempting, royal guidelines prohibit the Duke and Duchess of Sussex from accepting any gifts for commercial purposes, referring to those from brands eager to dress or accessorize them – as well as any gifts from well-wishers they don't personally know.
Prior to the royal wedding, the couple issued guidelines about the big day – including a line about gifts that read:

"It should be noted that gifts cannot be brought to St George's Chapel or the Reception that follows at Windsor Castle. Guests are advised to seek further guidance on delivery arrangements for any gifts to Kensington Palace."

In a statement, the palace said:
"When gifts are accepted, the consent of the Member of the Royal Family should be contingent upon the enterprise undertaking not to exploit the gift for commercial purposes.

"Gifts offered by private individuals living in the UK not personally known to the Member of the Royal Family should be refused where there are concerns about the propriety or motives of the donor or the gift itself."

Apart from the £7m worth of gifts they cannot keep, the Duke and Duchess of Sussex did receive some notable gifts they won't have to return, including a pair of koalas named Meghan and Harry from the Australian region of New South Wales that will be kept at the Taronga Zoo!