by Staff writer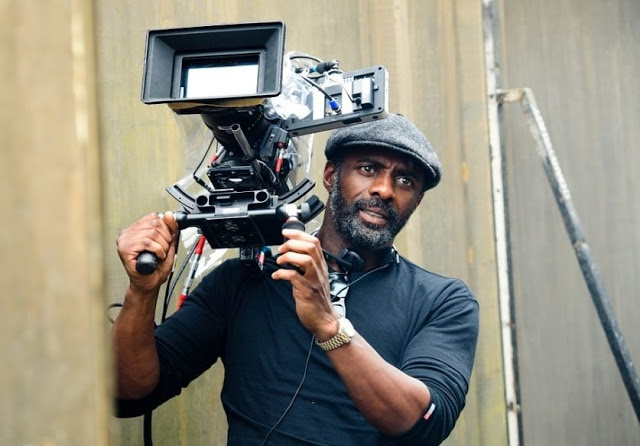 The first official trailer for Idris Elba's directorial debut movie Yardie has been released.
The film, which was recently premiered at the Sundance Film Festival, is set in Jamaica and London in the 1970s and 80s.

Based on the 1992 novel of the same name by Jamaican-born writer Victor Headly, Yardie is about the life of a young Jamaican man named D played by Aml Ameen, who has never fully recovered from the childhood murder of his older brother, Jerry Dread (Everaldo Creary).
When he encounters the man who had killed his brother 10 years after, a vicious conflict erupts which may change everything D knows about life.


Though Yardie was called a 'big disappointment' by film critic Jordan Hoffman, some still speculate that, just like the novel, it might still achieve impressive sales.
Yardie is due out in cinemas later this year.
Watch the trailer below: