Written by Eniola Baruwa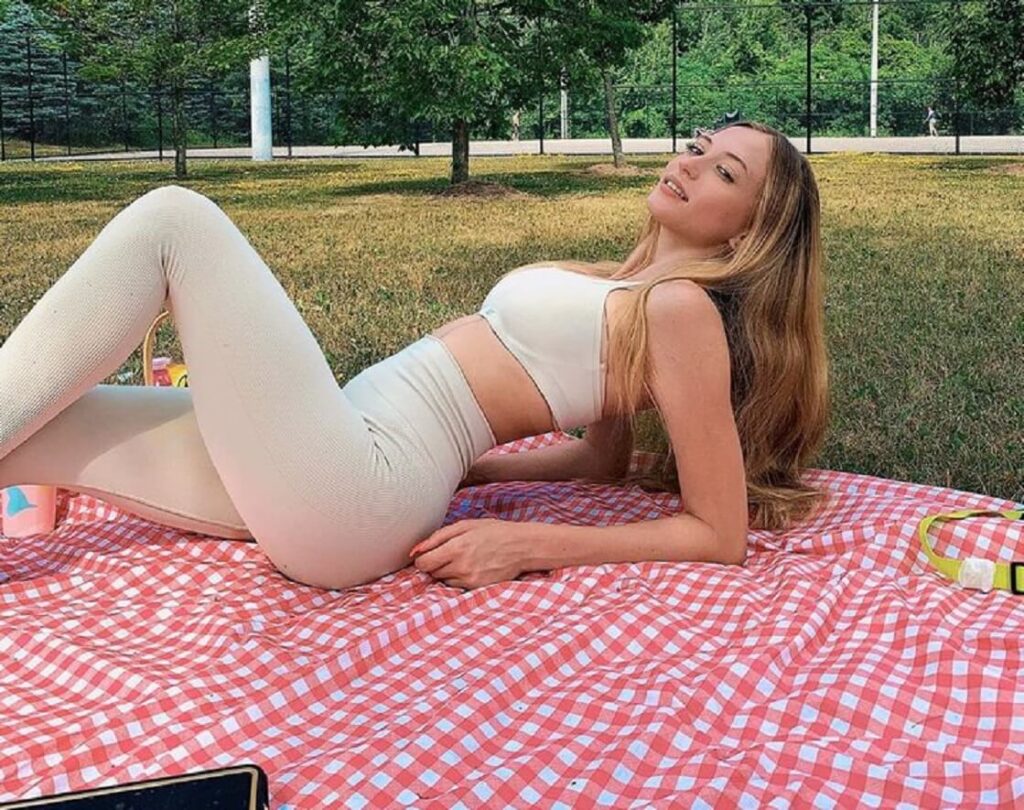 Luck, they say, is when opportunity meets preparation. So when I reflect on Sophia Diamond's continued rise to stardom, I can't help but marvel at how 'lucky' she has been. In a cutthroat world where it is becoming increasingly difficult to find oneself, Sophia Diamond has managed to carve a niche for herself. 
Social media has made the world seem smaller, with everything becoming more accessible (I mean, I can now tweet at the President of the United States and tell him his hair looks like a bird's nest!). Beautiful times we live in. 
Celebrities like Justin Bieber, the Kardashian clan, Shawn Mendes and Halsey all started out on the internet and have now gone on to enjoy varying degrees of success. But social media isn't without its ills though. The anonymity of the internet has proven to be an issue, though that's the talk for another day.
With the growing list of individuals that have become a success through social media, one can affirm Sophia Diamond is in good company.
Who Is Sophia Diamond?
Some opportunities come all boxed up in a gift bag, while others are a tad more difficult to spot. The former is the case with Sophia Diamond. Sophia Diamond became known to the public through the social media app TikTok, after a video of her dancing to Ed Sheeran's 'Shape of You' went viral. She was encouraged to capitalise on her newly found exposure and the rest, as they say, was history.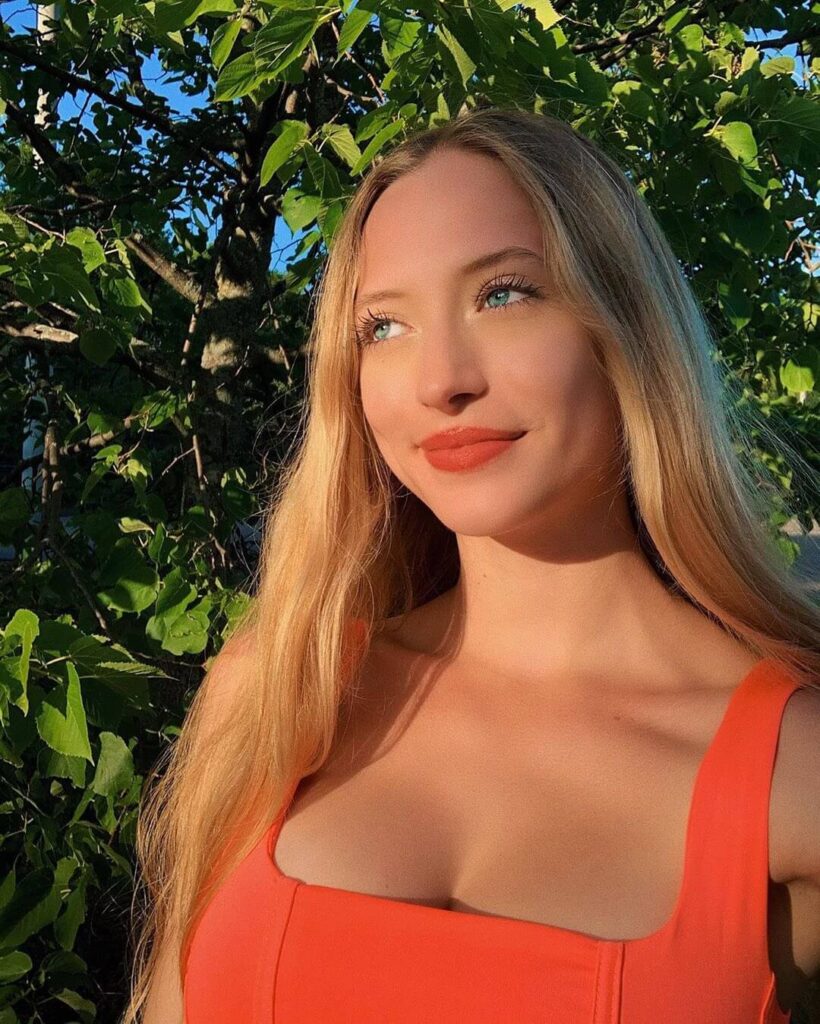 Apart from being a really good dancer with some killer moves, Sophia Diamond also does part-time modelling. She is also a brand influencer and promoter and ever since she stumbled on fame, she has been taking full advantage of her popularity on the social media apps: TikTok and Instagram. 
Sophia Diamond's Childhood and Education
Sophia Diamond was born in Russia on August 21, 2001. She moved around a couple of times while growing up as her family relocated to Israel and later to the Great White North – Canada. Sophia Diamond graduated from King City Secondary School in Canada.
Sophia Diamond is currently studying Cinematography, Film/Cinema/Video Studies at the University of Toronto.
As a child, she loved gymnastics and fashion. The pleasing thing is that she found a way to incorporate these elements into her videos. Some other details regarding her childhood are obscure as she has not revealed much about her early life.
Sophia Diamond's Age And Birthday
Sophia Diamond was born on August 21, 2001 and she is currently 19 years old. She clocked 19 on the 21st of August, 2020. Sophia Diamond's star sign is Leo.
Sophia Diamond's Measurements
Sophia Diamond's body measurements remain undisclosed as at this time. She stands at 5'5″, weighing about 50kg, giving her a fun-sized but voluptuous figure.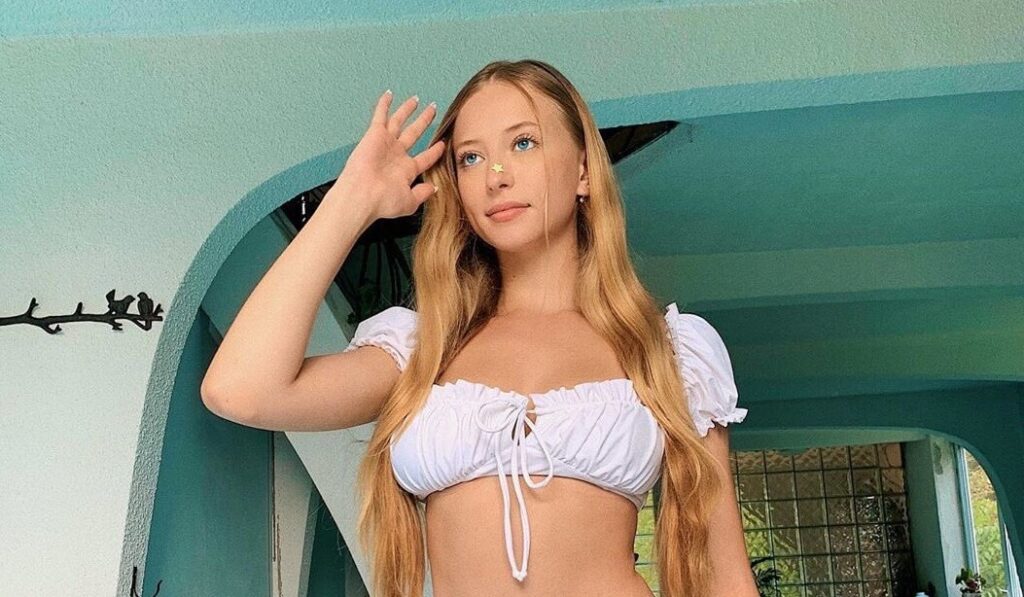 Sophia Diamond's Family
Sophia Diamond has a brother, Daniel, who has appeared alongside her in a couple of her videos. She lives with her family in Canada. Though not much has been disclosed about her father, her mother is also still in the picture. 
Sophia Diamond's Boyfriend
Sophia Diamond is currently not in a relationship. Maybe due to her relatively young age, she hasn't been around the dating scene for long. She had one publicised relationship with her high school sweetheart Kian Salehi. Pictures of the lovebirds while they were dating were on her Instagram but she took them down when her relationship with Kian ended. 
Sophia Diamond's Instagram And Other Social Media Accounts
Sophia Diamond's Instagram account has over a million followers. Her follower count on Instagram is 1.2 million at the time of writing this post while she follows only 536 accounts.
Sophia Diamond's TikTok account is doing even better with 3.6 million followers while her YouTube channel has close to a hundred thousand subscribers. Sophia Diamond can be seen striking poses in different types of lingerie for @Shopglambear on Instagram.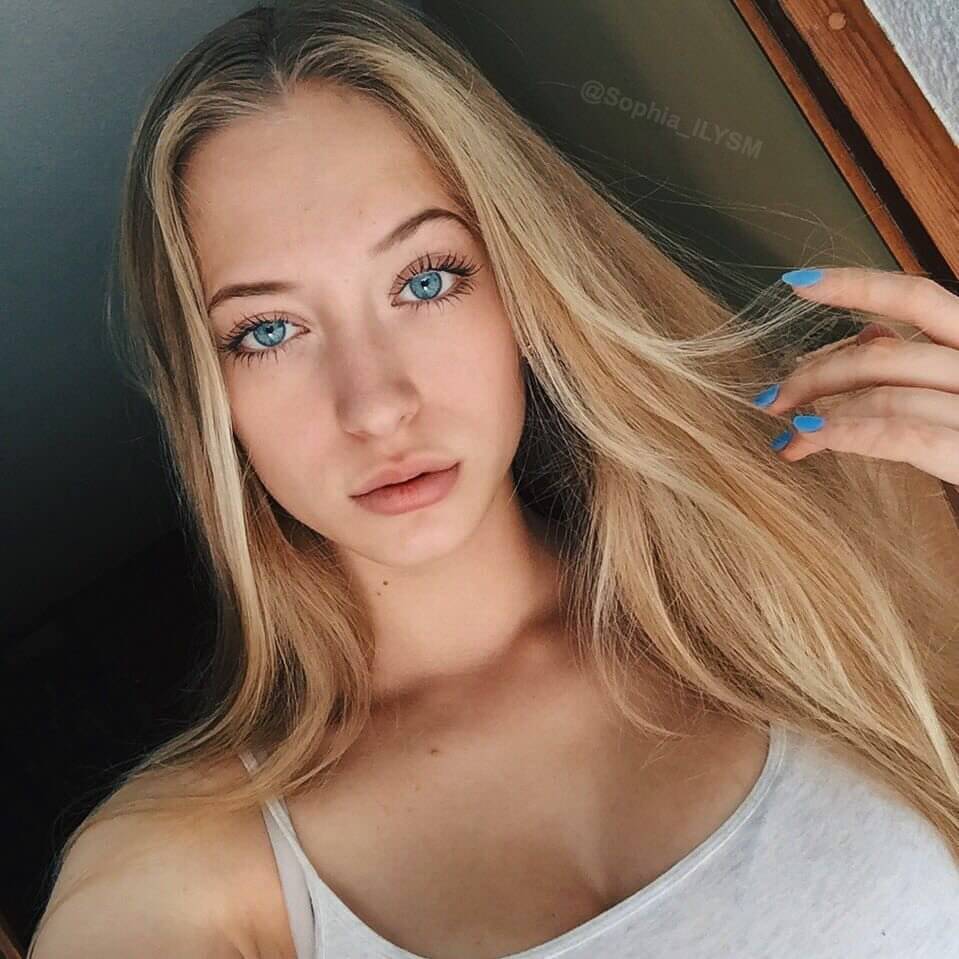 Sophia Diamond's Instagram handle is @sophiadiamond, and her TikTok handle is sophia.ilysm. You can search for her channel on YouTube by inputting 'Sophia Diamond'.
Sophia Diamond is yet to have a Twitter account, though there are several parody accounts and fan accounts created in her name.
Sophia Diamond's Net Worth
Sophia Diamond's exact net worth is not currently known. Sophia Diamond is not listed on Forbes yet. A rough estimate of Sophia Diamond's net worth based on calculated earnings from her income sources puts it at a little over $1 million.
Other Interesting Facts To Know About Sophia Diamond
Sophia Diamond earns as much as $3,000 per post on TikTok and up to $4,000 on Instagram.
She has previously worked with online fashion retailer Fashion Nova and energy drink company, Bang, to promote their products. Sophia Diamond is also a self-confessed fan of Canadian pop star, The Weeknd. 
Sophia Diamond is a citizen of Russia and Canada, and she is fluent in three languages – Russian, Hebrew and English.