by Staff writer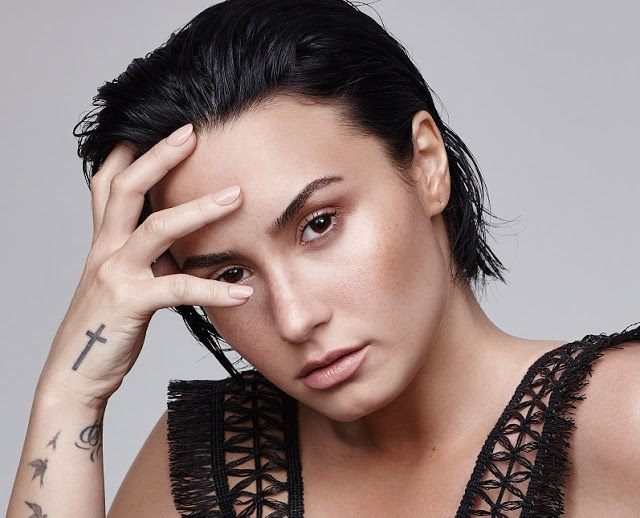 Pop singer Demi Lovato is in a Los Angeles hospital after a suspected heroin overdose, US media reports.
The Los Angeles Police Department reportedly responded on Tuesday to a medical emergency in the Hollywood Hills, where Lovato lives.

TMZ, which broke the story, reports she was treated at the scene with Naloxone, an anti-overdose medication.
Her health condition is currently unknown, but a Twitter source told DNB Stories the singer is now 'stable'.
The 25-year-old singer has struggled with substance abuse for years.
In a single released last month, Sober, Lovato sings: "Mommy, I'm so sorry I'm not sober anymore. And daddy please forgive me for the drinks spilled on the floor."
The song ends with the lines: "I'm sorry that I'm here again, I promise I'll get help/It wasn't my intention, I'm sorry to myself."
The track release followed Lovato marking six years of sobriety in March this year.
Her fans say the singer's battles with mental illness and addiction – often documented in her music – have helped them with their own struggles.
According to US health officials, 115 Americans die from an opioid overdose every day with more than 250,000 Americans dying over the past decade.