by Staff writer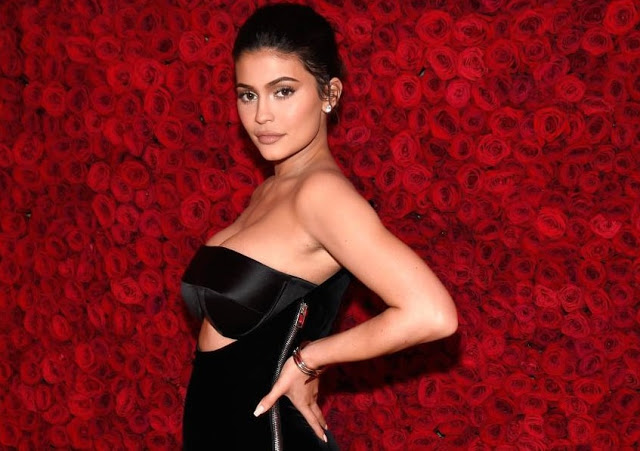 Kylie Jenner is worth an estimated $900 million — more than double what sister Kim Kardashian West earns.
The 20-year-old (who turns 21 in August) is already on her way to dethroning Facebook CEO, Mark Zuckerberg, as the youngest "self-made" billionaire in the world.

Kylie grew up in the spotlight of E! shows and the shadow of her sisters' (and father's) fame.
While it may seem questionable to call Kylie's fortune "self-made", as she was born into wealth and fame, Time magazine has called Jenner's financial status a classic example of how millennials are changing the world of business.

Owned solely by Jenner herself, Kylie Cosmetics sits at the perfect intersection of online shopping and social media in the digital age.

Her brand, managed by the Kardashian "momager" Kris, is marketed primarily through Jenner's personal Instagram, Snapchat and Twitter accounts.

According to People, posts on Jenner's Instagram, which currently has 110 million followers, are worth "$1 million of traditional ad spending."

This valuation by media analytics company D'Marie Analytics places Jenner as "the highest-valued influencer currently on social media today," the firm said earlier this year.

Jenner reportedly owns more than 10 cars, many of which are housed in the large garage of her $12 million mansion in Hidden Hills, California.

According to Life & Style, the newest addition to her collection is a black $1.5 million Ferrari LeFerrari.

The car was reportedly given to her by her boyfriend Travis Scott, who is the father of her baby, Stormi.

Some of Jenner's other vehicles include a black and orange Lamborghini Aventador, which costs around $400,000, and a silver 488 Spider, which costs around $300,000.