by Staff writer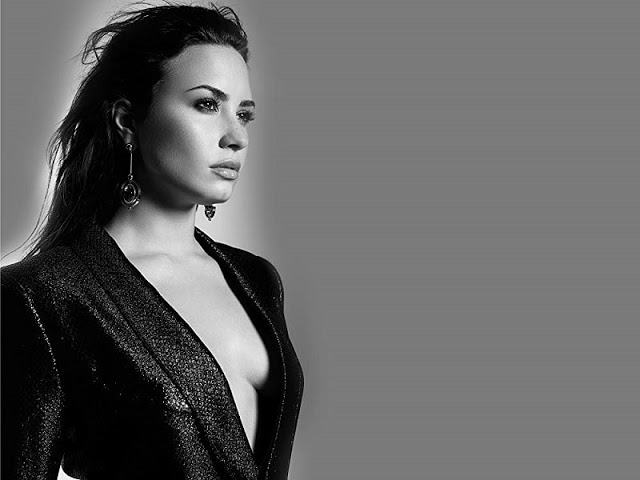 A man who claims to be Demi Lovato's drug dealer and friend has spoken candidly on-camera about the drugs the singer is reported to have taken the night before she was rushed to hospital.
Speaking to TMZ, the man called Brandon Johnson claimed he had "sexual friendship" with the pop star and is also her drug supplier.

"100 percent… she knew what she was taking," he said.
Johnson claimed to have visited Lovato's house on the night in question after she texted him at 4am that morning.
"I disclosed to her that these were not pharmaceuticals, they're 'aftermarket pills'," he said.
"They're much stronger, she understood fully."
Johnson claimed Lovato was "fine" when he was with her, and that he tucked her into bed, asleep, before he left.
When questioned if the pills contained Fentanyl – a strong synthetic painkiller responsible for a spate of opioid overdoses in the US – Johnson replied, "I'm not sure what was mixed in the pills."
"It's unfortunate what happened," he continued.
"But for anyone to think there was any misconception on my behalf is absolutely ridiculous.
"I'm not here to hurt anybody. I care for her very much, she means a lot to me."
Earlier this year, Johnson was arrested in North Hollywood, where he reportedly had narcotics, a semi-automatic handgun and US$10,000 on his person.
According to multiple media outlets, Lovato is currently recovering in a rehabilitation facility outside of California, having been released from Cedars-Sinai hospital earlier this month.