by Staff writer
Nigerian model and creative director, Nelly Mesik, generated some buzz on social media when he stepped out in this purple "dual-purpose" pleated top.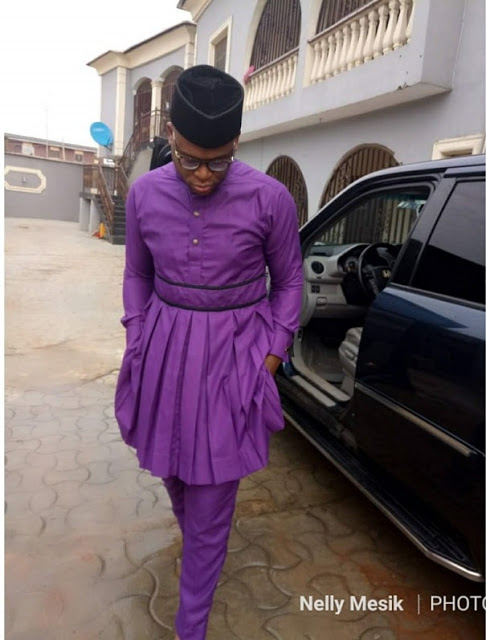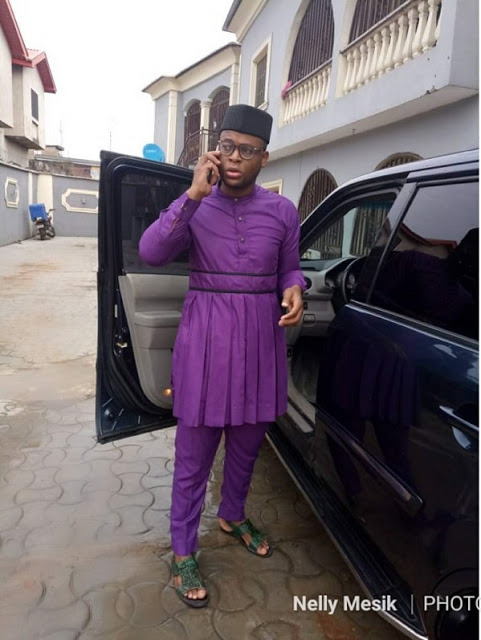 Though worn as a shirt in the picture, above a matching pair of trousers and green sandals, it is clear the outfit can also go singly, if worn by a woman.
Take a look at this: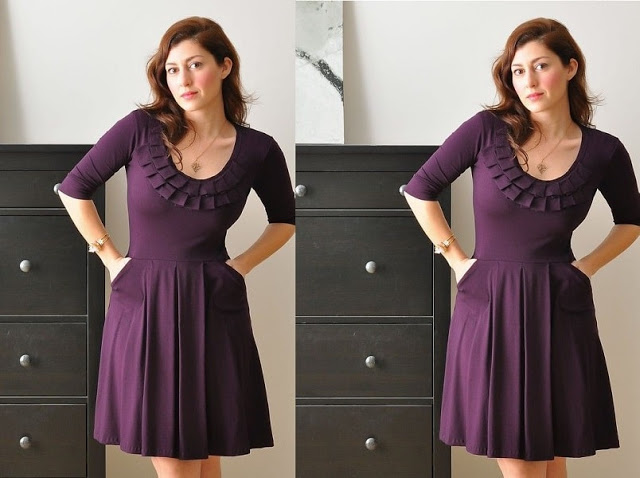 Of course it is confusions like these that made the fashion industry what it is today!

What do you think?


Yes or No?