by Staff writer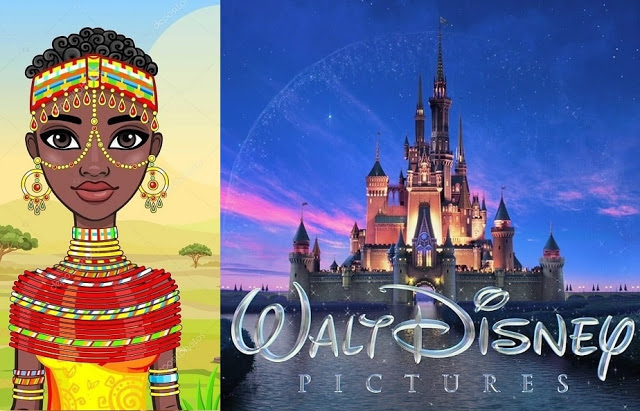 Disney is developing a live-action African fairy-tale film called "Sadé".
Centered on the life of a Nigerian princess, "Dope" director Rick Famuyiwa is attached to produce the film.

Disney Studios bought the film pitch from Ola Shokunbi and Lindsey Reed Palmer, who will both co-write the screenplay.
Sadé is a young African girl whose kingdom is threatened by a mysterious evil force and accepts her newly discovered magical powers to protect her people, with the help of the kingdom's prince.
According to widely-spread speculations, Disney decided to make the film after seeing the massive success of Marvel's "Black Panther".
Set in the fictional African nation of Wakanda, Black Panther grossed around $1.35 billion at the worldwide box office.
It's the third-highest domestic performer of all time at $700 million.