by Staff writer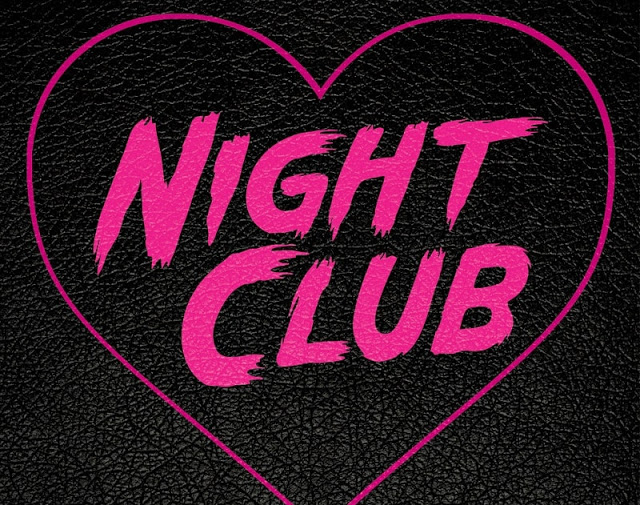 So it's Friday night (or Saturday or even Tuesday now) and you are getting excited for the great night ahead with your guys in town.

But beside all that excitement is a small concern: What to wear, or not wear.

You want to look smooth, stylish, and sexy, but you have no idea how to beautifully combine these 3 S's without looking masquerade-ish.

Truth is that there are so many things that one can wear to a club, however, still, there are still a few no-nos.

Some clubs are more lax than others, while there are some with basic dressing rules they don't joke with.

Such as: No shorts, sandals, and jerseys.

These club wear tips have been found to be very effective:

There used to be a somewhat general rule that for shirts in nightclubs, the darker is the better, but such a rule is certainly not set in stone.

So you can get over black shirts as everyone seems to be wearing them now.

You can opt for an interesting pattern and color with a sport coat or v-neck vest, but never go full-blown white.

Do not ever wear a shirt with a lot of bling – else you will look like a disco ball. Shirt length should be in zone 2 or 3 only for super sexy.

No jerseys and tank tops too.

2. Pants:

Dark gray and black pants are recommended or you could dress up a great pair of dark wash jeans.

3. Footwear:

Sandals, tennis shoes and anything athletic should be avoided.

Loafers for men and stiletto sandals for women are excellent.

Sneakers and trainers may be worn, but they must be calm or dark-colored.
Just like pants, white is never a color for footwear in nightclubs.

4. Accessories:

Be free to accessorize to set yourself apart, but leave your sunglasses at home.

Cologne, but don't overdo it.

A nightclub is not the right place to flaunt strong scents.

Mild is always better.

***

Have fun and stay away from drugs and excessive alcohol!