by Staff writer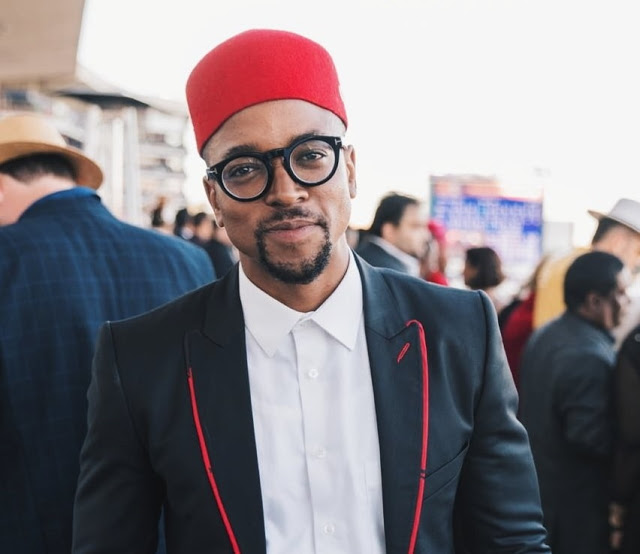 The 'red cap' worn by chiefs in Igboland symbolizes authority, tradition, and culture.
It is normally worn with the 'Isi-agu' — a traditional top patterned with lion heads.

The Isi-agu and red cap are worn by titled Igbo men during big ceremonies like weddings, coronations and New Yam festival.